READ

The Green Hornet Cast List

The Green Hornet cast list, including photos of the actors when available. This list includes all of the The Green Hornet main actors and actresses, so if they are an integral part of the show you'll find them below. You can various bits of trivia about these The Green Hornet stars, such as where the actor was born and what their year of birth is. This cast list of actors from The Green Hornet focuses primarily on the main characters, but there may be a few actors who played smaller roles on The Green Hornet that are on here as well.
Everything from Bruce Lee to Gary Owens is included on this poll.
If you are wondering, "Who are the actors from The Green Hornet?" or "Who starred on The Green Hornet?" then this list will help you answer those questions.
In most cases you can click on the names of these popular The Green Hornet actors and actresses to find out more information about them. If you're looking for a particular The Green Hornet actor or actress, then type their name into the "search" bar to find them directly.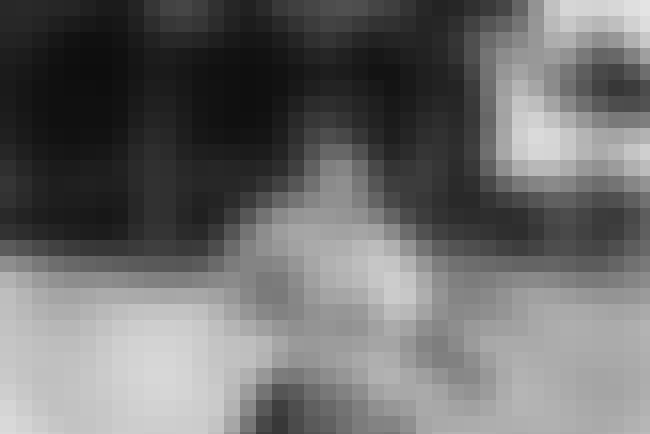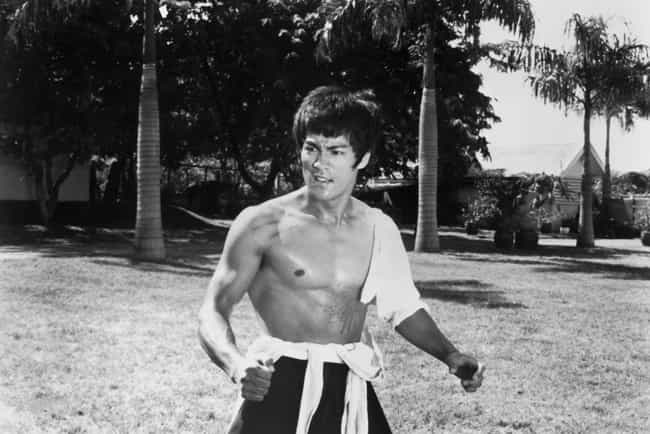 Bruce Lee was a Hong Kong American martial artist, Hong Kong action film actor, martial arts instructor, philosopher, filmmaker, and the founder of Jeet Kune Do. Lee was the son of Cantonese opera star Lee Hoi-Chuen. He is widely considered by commentators, critics, media and other martial artists to be one of the most influential martial artists of all time, and a pop culture icon of the 20th century. He is often credited with helping to change the way Asians were presented in American films. Lee was born in Chinatown, San Francisco on November 27, 1940 to parents from Hong Kong and was raised in Kowloon with his family until his late teens. He was introduced to the film industry by his ...more on Wikipedia
Acted In: Batman, Here Come the Brides, Ironside, The Green Hornet, Blondie, + more
Birthplace: Chinatown, California, United States of America
Nationality: Hong Kong, United States of America
Also Ranked
#32 on The Coolest Actors Ever
#14 on People We Wish Were Still Alive
#31 on Which Actor Would You Bring Back for One Final Movie?
#5 on The All-Time Greatest Action Stars
see more on Bruce Lee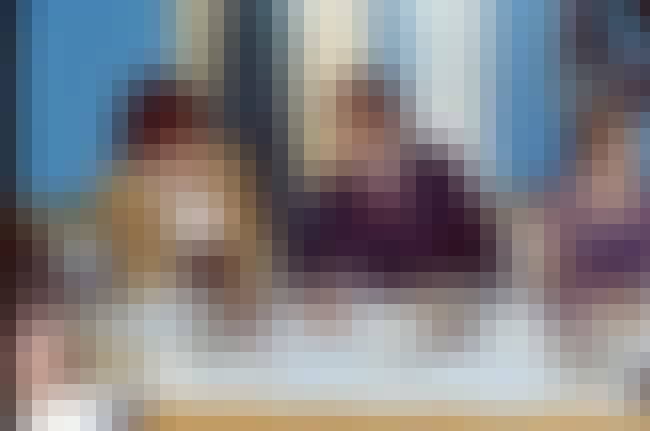 Gary Owens was an American disc jockey and voice actor. His polished baritone speaking voice generally offered deadpan recitations of total nonsense, which he frequently demonstrated as the announcer on Rowan & Martin's Laugh-In. Owens was equally proficient in straight or silly assignments and was frequently heard on television, radio and in commercials. He was best known, aside from being the announcer on Laugh-In, for providing the voice of the titular superhero on Space Ghost. He also played himself in a cameo appearance on Space Ghost Coast to Coast in 1998. Owens' first cartoon voice acting was performing the voice of Roger Ramjet on the Roger Ramjet cartoons. He later served as voice ...more on Wikipedia
Acted In: The Ren & Stimpy Show, Garfield and Friends, Space Ghost Coast to Coast, Bobby's World, Rowan & Martin's Laugh-In, + more
Birthplace: Mitchell, South Dakota, USA
Nationality: United States of America
Also Ranked
#78 on The All-Time Best Voice Actors
see more on Gary Owens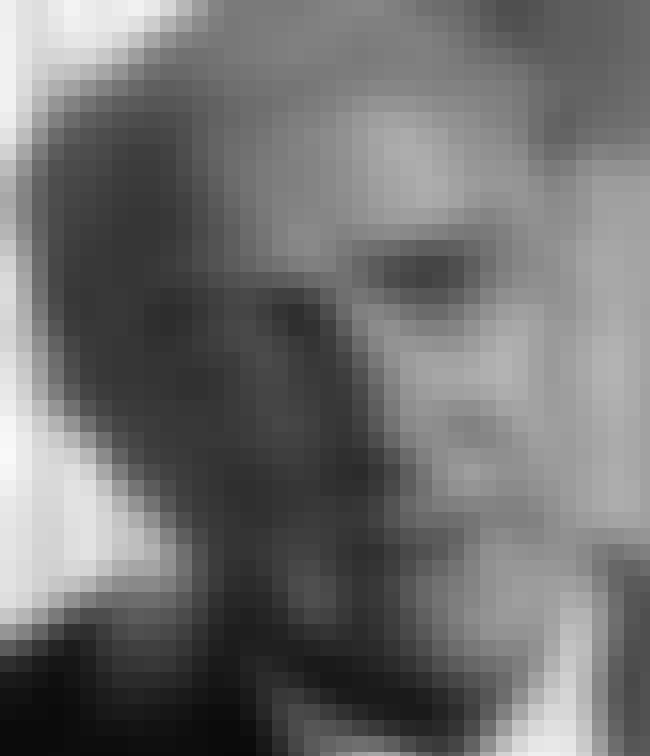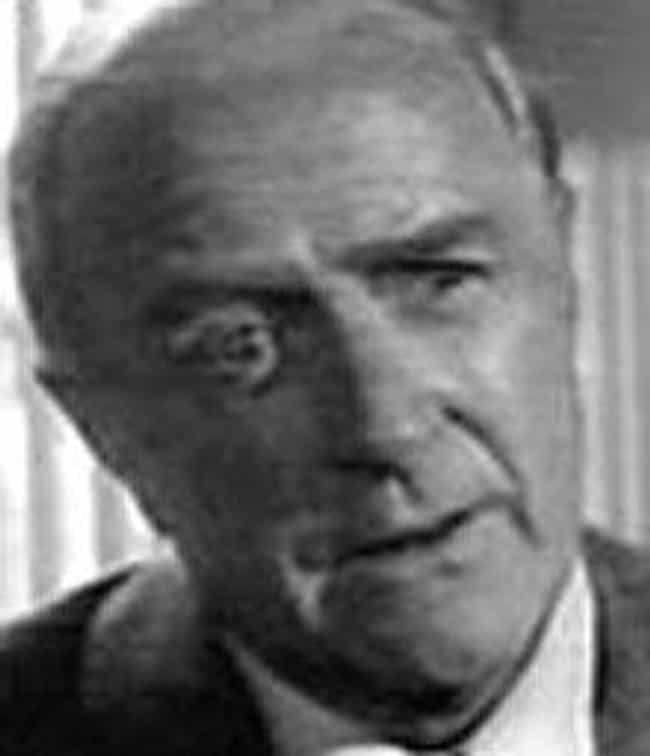 Lloyd Gough was an American theater, film, and television actor. Born Michael Gough in New York City, he was a noted character actor. His films include: The Babe Ruth Story A Southern Yankee Roseanna McCoy Sunset Boulevard Storm Warning Tony Rome The Sweet Ride Earthquake Gough also played Daily Sentinel crime reporter Mike Axford in the TV series The Green Hornet in 1966-1967. Married to the actress Karen Morley, both were brought before the House Un-American Activities Committee and when they invoked the Fifth Amendment they were blacklisted, effectively terminating their careers in Hollywood until the late 1960s. In 1966 he played Richard Bayler in the Perry Mason episode, "The Case of ...more on Wikipedia
Acted In: The Green Hornet
Birthplace: New York City, USA, New York
Nationality: United States of America
see more on Lloyd Gough
Van Zandt Jarvis Williams is a former actor best known for his television role as Britt Reid/the Green Hornet and his earlier leading role as Kenny Madison in both Warner Bros. television detective series Bourbon Street Beat and its sequel, Surfside 6. He teamed for one season with the late Bruce Lee as his partner Kato, in the television series The Green Hornet, broadcast on ABC during the 1966–67 season. ...more on Wikipedia
Acted In: The Green Hornet, Haunted Lives: True Ghost Stories, The Tycoon, Bourbon Street Beat, Surfside 6, + more
Birthplace: Fort Worth, Texas, USA
Nationality: United States of America
see more on Van Williams