TV Actors

The Highwayman Cast List

The Highwayman cast list, including photos of the actors when available. This list includes all of the The Highwayman main actors and actresses, so if they are an integral part of the show you'll find them below. You can various bits of trivia about these The Highwayman stars, such as where the actor was born and what their year of birth is. This cast list of actors from The Highwayman focuses primarily on the main characters, but there may be a few actors who played smaller roles on The Highwayman that are on here as well.
Items featured on this poll include everything from William Conrad to Claudia Christian
If you are wondering, "Who are the actors from The Highwayman?" or "Who starred on The Highwayman?" then this list will help you answer those questions.
In most cases you can click on the names of these popular The Highwayman actors and actresses to find out more information about them. If you're looking for a particular The Highwayman actor or actress, then type their name into the "search" bar to find them directly.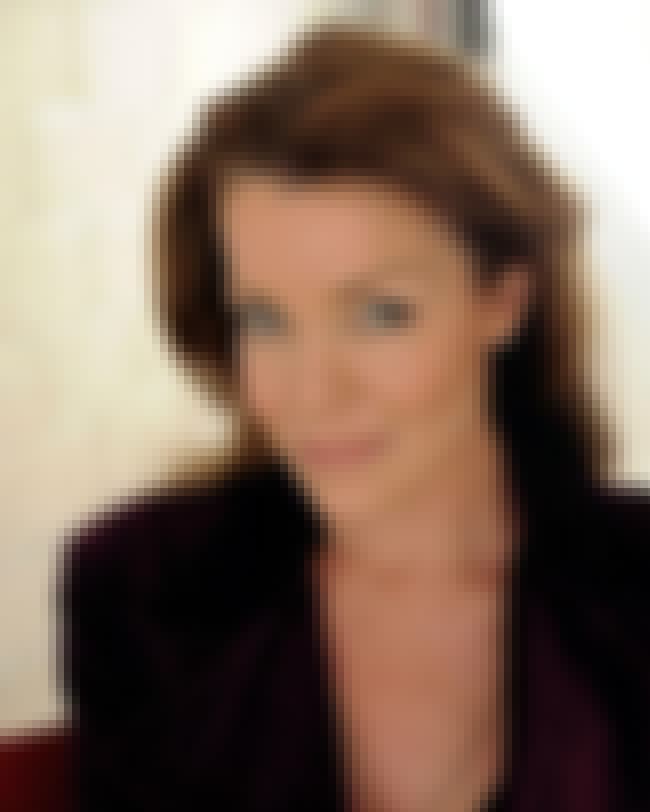 Claudia Ann Christian is an American actress, writer, singer, musician and director, known for her role as Commander Susan Ivanova on the science fiction television series Babylon 5. Publicising the Sinclair Method to cure alcoholics is her main charity work. ...more on Wikipedia
Acted In: Babylon 5, Berrenger's, The Highwayman, Star Hyke, Starhyke, + more
Birthplace: USA, Glendale, California
Nationality: United States of America
see more on Claudia Christian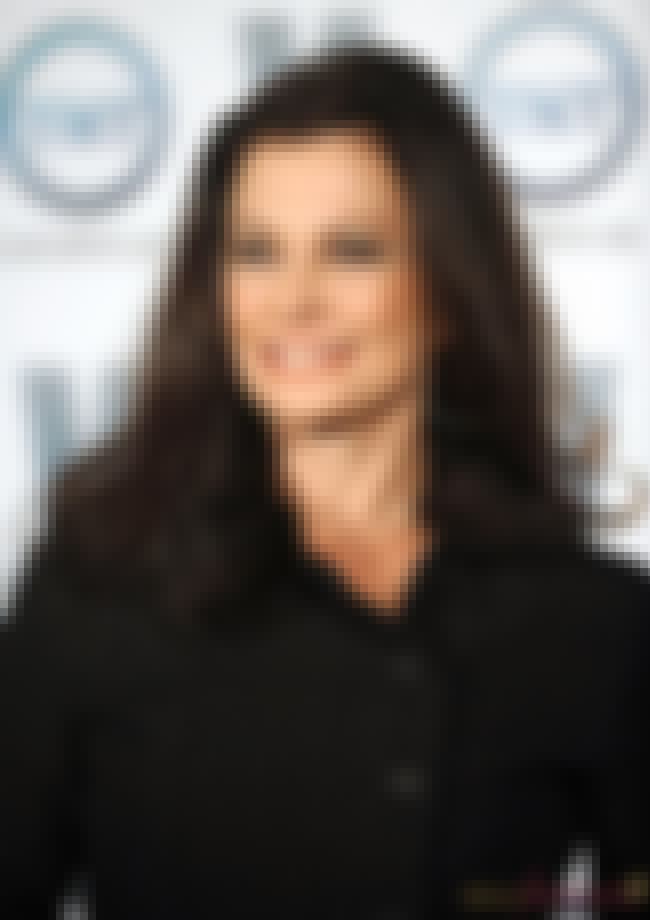 Jane Badler is an American actress and singer. She is best known for her role as Diana, the chief antagonist in NBC's science fiction TV series, V, between 1983 and 1985. Badler also appeared in ABC's "reimagined" version of V in 2011, again playing an alien named Diana, who this time is the mother of the series' chief antagonist, Anna. In recent years, Badler has also become an established nightclub singer in Australia, where she now lives, and has released three albums. ...more on Wikipedia
Acted In: V, The Doctors, V, Mission: Impossible, V: The Final Battle, + more
Birthplace: New York City, USA, New York
Nationality: United States of America
see more on Jane Badler
Mark Alexander "Jacko" Jackson, is a former Australian rules footballer who played professionally for several teams, including St Kilda, Melbourne, Geelong and South Fremantle. After his football career he became notable for his television appearances, namely the Energizer and Nutri-Grain commercials, along with several feature films. Jackson has also written an autobiography, Dumb Like a Fox. ...more on Wikipedia
Acted In: The Highwayman
Birthplace: Melbourne, Australia
Nationality: Australia
see more on Mark "Jacko" Jackson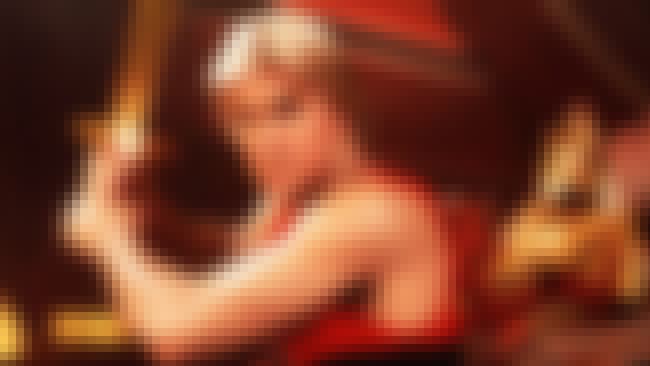 Sam J. Jones is an actor. ...more on Wikipedia
Acted In: Code Red, The Highwayman, Hollywood Safari
Birthplace: USA, Chicago, Illinois
Nationality: United States of America
see more on Sam J. Jones