Entertainment
The Hitchhiker Cast List

The Hitchhiker cast list, including photos of the actors when available. This list includes all of the The Hitchhiker main actors and actresses, so if they are an integral part of the show you'll find them below. You can various bits of trivia about these The Hitchhiker stars, such as where the actor was born and what their year of birth is. This cast list of actors from The Hitchhiker focuses primarily on the main characters, but there may be a few actors who played smaller roles on The Hitchhiker that are on here as well.
Items featured on this poll include everything from Alan Thicke to Andrea Roth
If you are wondering, "Who are the actors from The Hitchhiker?" or "Who starred on The Hitchhiker?" then this list will help you answer those questions.
In most cases you can click on the names of these popular The Hitchhiker actors and actresses to find out more information about them. If you're looking for a particular The Hitchhiker actor or actress, then type their name into the "search" bar to find them directly.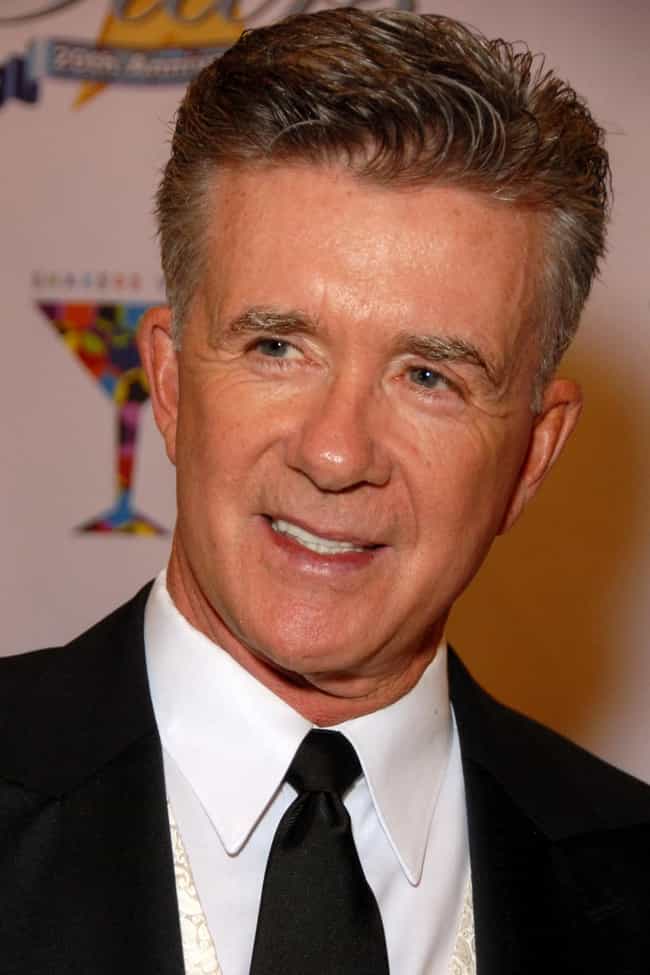 Alan Willis Thicke is a Canadian actor, songwriter, and game and talk show host. He is known for his role as Jason Seaver, the father on the ABC television series Growing Pains. He is the father of actor Brennan Thicke and singer Robin Thicke. In 2013, Thicke was inducted into Canada's Walk of Fame. ...more on Wikipedia
Acted In: Married... with Children, Growing Pains, I'm in the Band, Not Quite Human II, America 2-Night, + more
Birthplace: Kirkland Lake, Canada
Nationality: Canada
see more on Alan Thicke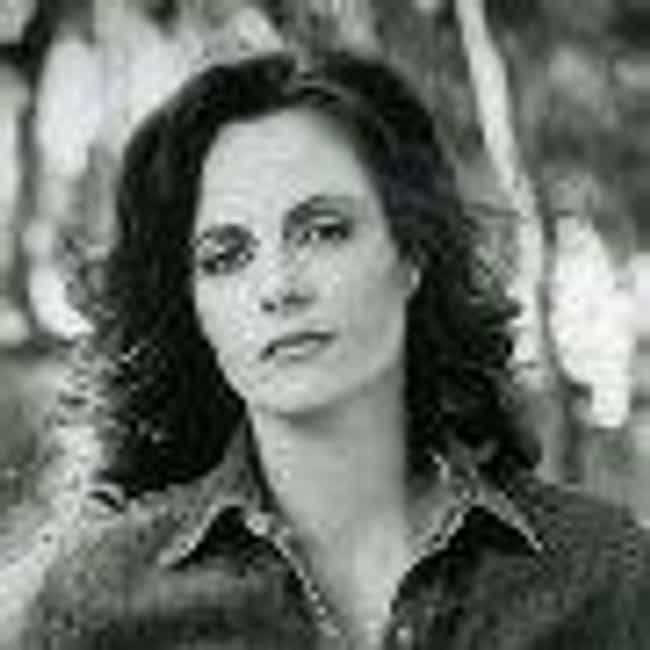 Lisa S. Blount was an American film and television actress and Oscar-winning producer. ...more on Wikipedia
Acted In: Profit, The Hitchhiker, Sons and Daughters (1991), Seven Brides for Seven Brothers, Boone
Birthplace: Fayetteville, Arkansas, United States of America
Nationality: United States of America
see more on Lisa Blount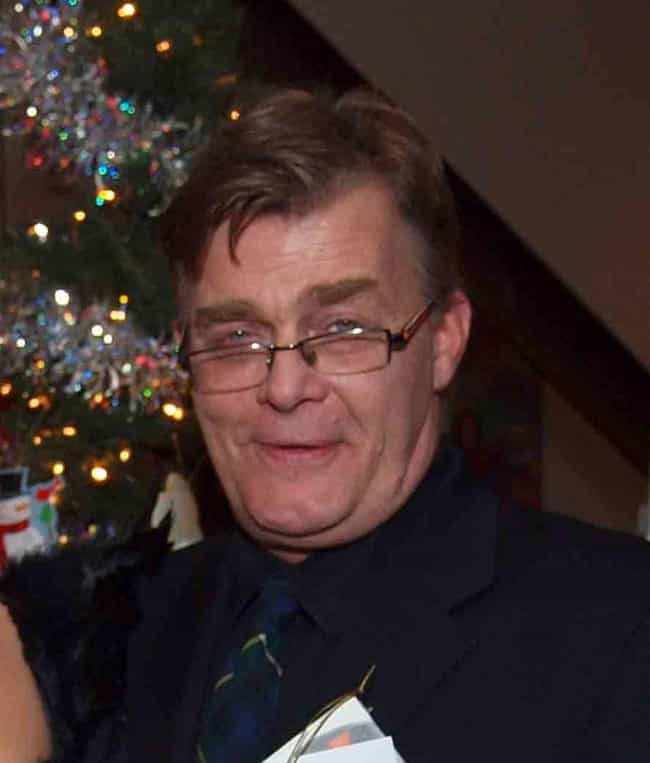 Nicholas Campbell, sometimes credited as Nick Campbell, is a Canadian actor and filmmaker, who won three Gemini Awards for acting. The movies Naked Lunch, Prozac Nation and the TV series Da Vinci's Inquest are some examples of his acting work. ...more on Wikipedia
Acted In: Haven, The Hitchhiker, Da Vinci's Inquest, Human Cargo, Da Vinci's City Hall, + more
Birthplace: Toronto, Canada
Nationality: Canada
see more on Nicholas Campbell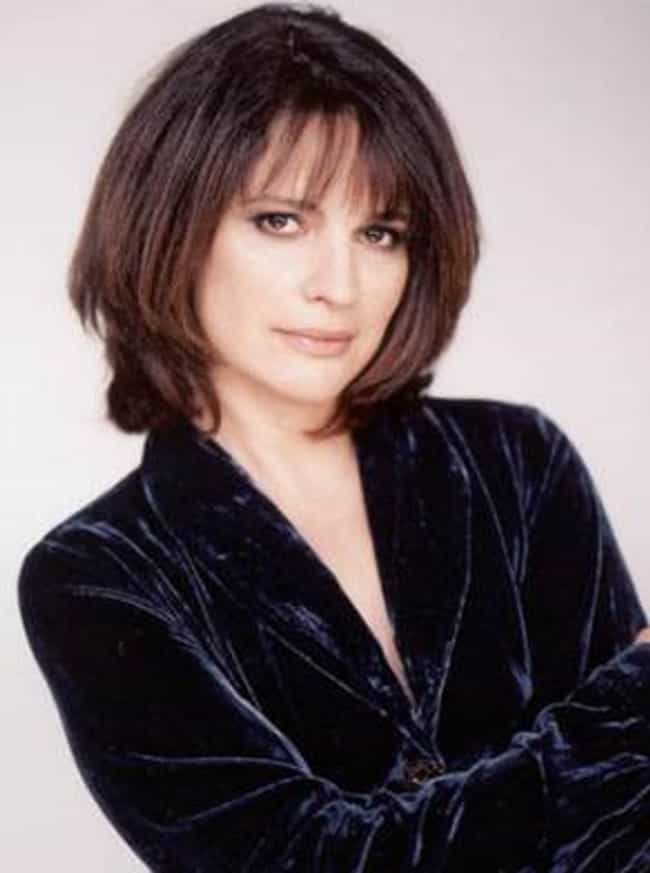 Faith Susan Alberta Watson, better known as Alberta Watson, was a Canadian film and television actress. ...more on Wikipedia
Acted In: 24, La Femme Nikita, Island Son, Angela's Eyes, Show Me Yours
Birthplace: Toronto, Canada
Nationality: Canada
see more on Alberta Watson