TV Actors

The Hot Zone Cast List

2.6k views
7 items
Follow
The Hot Zone cast list, including photos of the actors when available. This list includes all of the The Hot Zone main actors and actresses, so if they are an integral part of the show you'll find them below. You can various bits of trivia about these The Hot Zone stars, such as where the actor was born and what their year of birth is. This cast list of actors from The Hot Zone focuses primarily on the main characters, but there may be a few actors who played smaller roles on The Hot Zone that are on here as well.
Examples of items on this list include Tia Carrere and Michelle Borth
If you are wondering, "Who are the actors from The Hot Zone?" or "Who starred on The Hot Zone?" then this list will help you answer those questions.
In most cases you can click on the names of these popular The Hot Zone actors and actresses to find out more information about them. If you're looking for a particular The Hot Zone actor or actress, then type their name into the "search" bar to find them directly.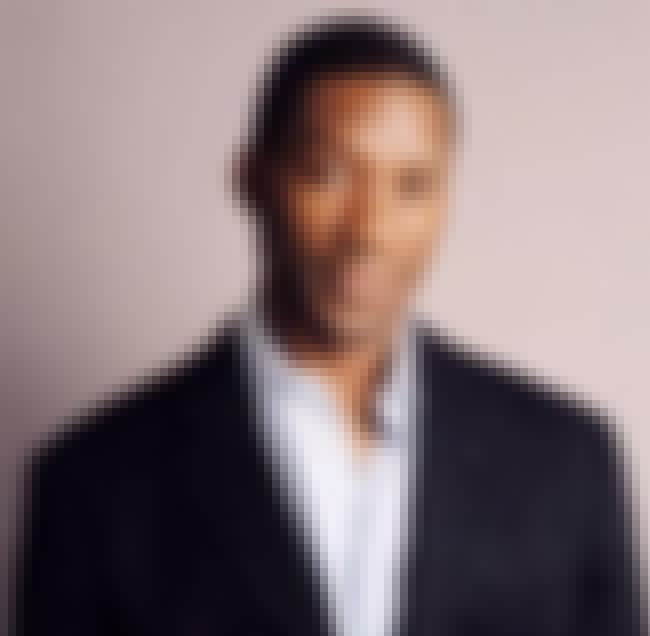 Arnold Pinnock is a Canadian actor who is perhaps best known for his appearance as Paul Greebie, Casey's guidance counselor, in Life with Derek. Pinnock's career began with sketch comedy at Toronto's Second City Mainstage before he moved on to television and film. ...more on Wikipedia
Acted In: The Listener, The Bridge, Stoked, Combat Hospital, Billable Hours, + more
Birthplace: Birmingham, United Kingdom
Nationality: Canada, United Kingdom
see more on Arnold Pinnock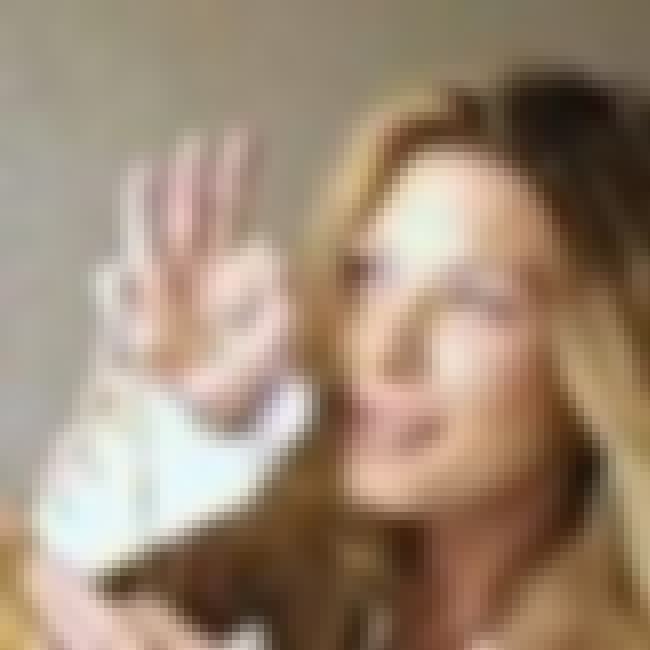 Deborah Kara Unger is a Canadian actress. She is known for her roles in the films Highlander III: The Sorcerer, Crash, The Game, Payback, The Hurricane, White Noise, Silent Hill, 88 Minutes and The Way. ...more on Wikipedia
Acted In: Bangkok Hilton, Combat Hospital
Birthplace: Vancouver, Canada
Nationality: Canada
see more on Deborah Kara Unger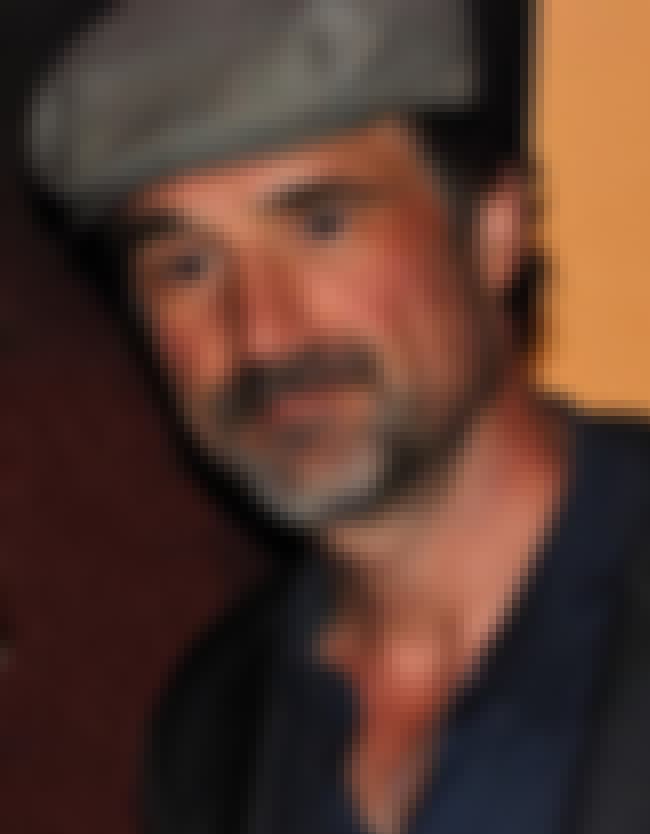 Elias Koteas is a Canadian actor of film and television, best known for his roles in Fallen, The Killing, and as Casey Jones in the live-action first and third Teenage Mutant Ninja Turtles films. He currently co-stars as Alvin Olinsky on Chicago P.D.. Played Canadian, "Colonel Xavier Marks, in the short-lived series, "Combat Hospital." ...more on Wikipedia
Acted In: The Killing, Chicago P.D., Combat Hospital, Traffic
Birthplace: Montreal, Canada
Nationality: Canada
see more on Elias Koteas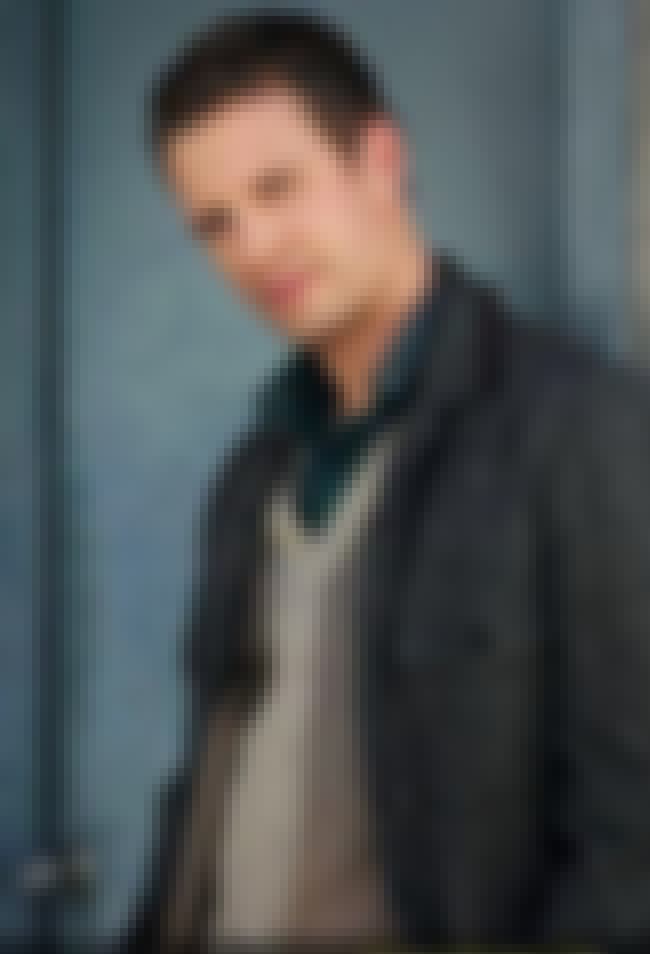 Thomas Luke Mably is an English actor. ...more on Wikipedia
Acted In: The Gates, EastEnders, Kingdom, Combat Hospital, Maggie Hill
Birthplace: England, London
Nationality: England
see more on Luke Mably