Actors

The Invaders Cast List

The Invaders cast list, including photos of the actors when available. This list includes all of the The Invaders main actors and actresses, so if they are an integral part of the show you'll find them below. You can various bits of trivia about these The Invaders stars, such as where the actor was born and what their year of birth is. This cast list of actors from The Invaders focuses primarily on the main characters, but there may be a few actors who played smaller roles on The Invaders that are on here as well.
Everything from Suzanne Pleshette to Roy Thinnes is included on this list.
If you are wondering, "Who are the actors from The Invaders?" or "Who starred on The Invaders?" then this list will help you answer those questions.
In most cases you can click on the names of these popular The Invaders actors and actresses to find out more information about them. If you're looking for a particular The Invaders actor or actress, then type their name into the "search" bar to find them directly.
William T. Woodson is a retired American voice actor, best known for his narration of the radio series This is Your FBI and the animated series Super Friends and all its spin-offs. ...more on Wikipedia
Acted In: The Winds of War, CB Bears, Spider-Man, Pandamonium
Birthplace: Glendale, California, United States of America
Nationality: United States of America
see more on Bill Woodson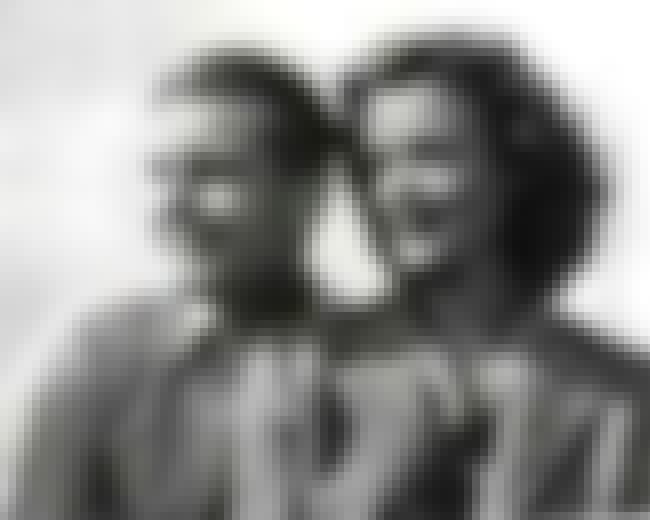 Kent Smith was an American actor who had a lengthy career in film, theater, and television. Born Frank Kent Smith in New York, New York, Smith made his acting debut on Broadway in 1932 in Men Must Fight and, after spending a few years there, moved to Hollywood, California, where he made his film debut in The Garden Murder Case. His biggest successes occurred during the 1940s in films such as Cat People, Hitler's Children, This Land Is Mine, Three Russian Girls, Youth Runs Wild, The Curse of the Cat People, The Spiral Staircase, Nora Prentiss, Magic Town, My Foolish Heart, The Fountainhead, and The Damned Don't Cry!. He continued acting in supporting roles from the 1950s in films such as A ...more on Wikipedia
Acted In: The Invaders, The Governor & J.J.
Birthplace: New York City, USA, New York
Nationality: United States of America
see more on Kent Smith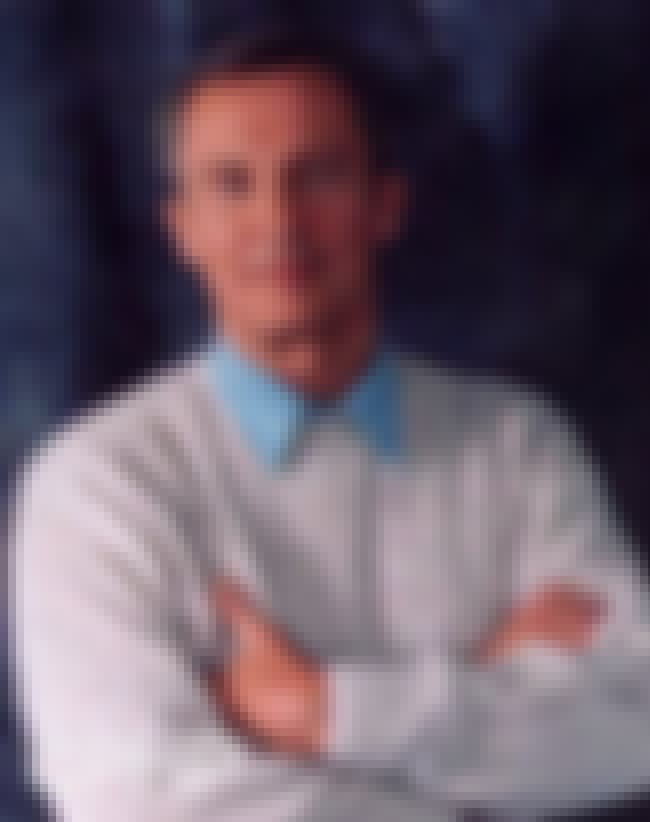 Roy Thinnes is an American television and film actor best known for his portrayal of lonely hero David Vincent in the ABC 1967-68 television series The Invaders. He also played Alfred Wentworth in the pilot episode of Law & Order. He starred in the 1969 British science fiction film, Journey to the Far Side of the Sun. ...more on Wikipedia
Acted In: The Invaders, Dark Shadows, The Long, Hot Summer, From Here to Eternity, + more
Birthplace: Chicago, Illinois, United States of America
Nationality: United States of America
see more on Roy Thinnes