Entertainment
The Langoliers Cast List

The Langoliers cast list, including photos of the actors when available. This list includes all of the The Langoliers main actors and actresses, so if they are an integral part of the show you'll find them below. You can various bits of trivia about these The Langoliers stars, such as where the actor was born and what their year of birth is. This cast list of actors from The Langoliers focuses primarily on the main characters, but there may be a few actors who played smaller roles on The Langoliers that are on here as well.
This list contains items like David Morrissey and Dean Stockwell
If you are wondering, "Who are the actors from The Langoliers?" or "Who starred on The Langoliers?" then this list will help you answer those questions.
In most cases you can click on the names of these popular The Langoliers actors and actresses to find out more information about them. If you're looking for a particular The Langoliers actor or actress, then type their name into the "search" bar to find them directly.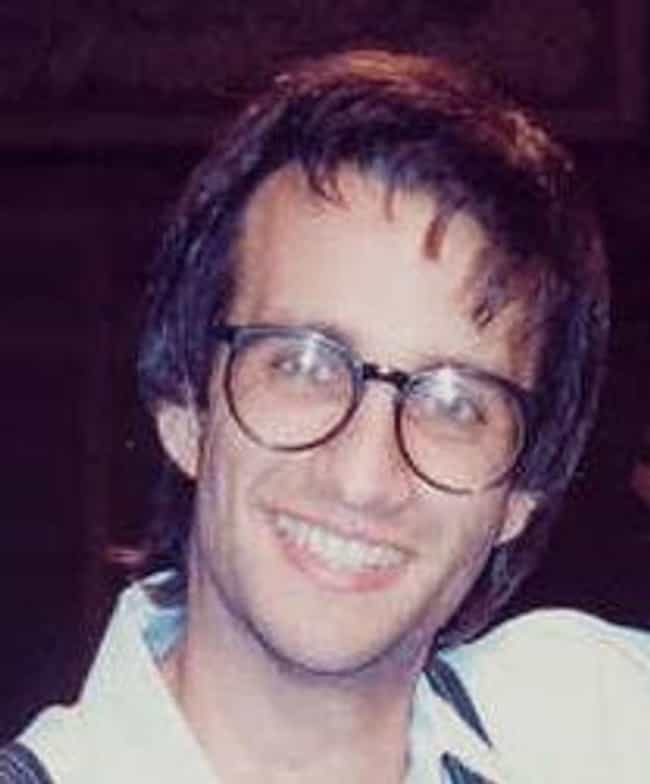 Bronson Alcott Pinchot is an American actor who played Balki Bartokomous in the ABC sitcom, Perfect Strangers. In 2012, he starred in his own reality series, The Bronson Pinchot Project on the DIY Network. He also starred in feature films, such as Risky Business, Beverly Hills Cop, True Romance, Beverly Hills Cop III, It's My Party, Courage Under Fire and The First Wives Club, as well as on television in roles such as classic comic book villain The Prankster on Lois & Clark: The New Adventures of Superman. In 2010 and 2011, AudioFile magazine recognized him as Best Voice in Fiction & Classics for his renderings of Flannery O'Connor's Everything That Rises Must Converge, Karl Marlantes's ...more on Wikipedia
Acted In: Aaahh!!! Real Monsters, Step by Step, Perfect Strangers, Amazing Stories, Eek! The Cat, + more
Birthplace: New York City, Manhattan, USA, New York
Nationality: United States of America
see more on Bronson Pinchot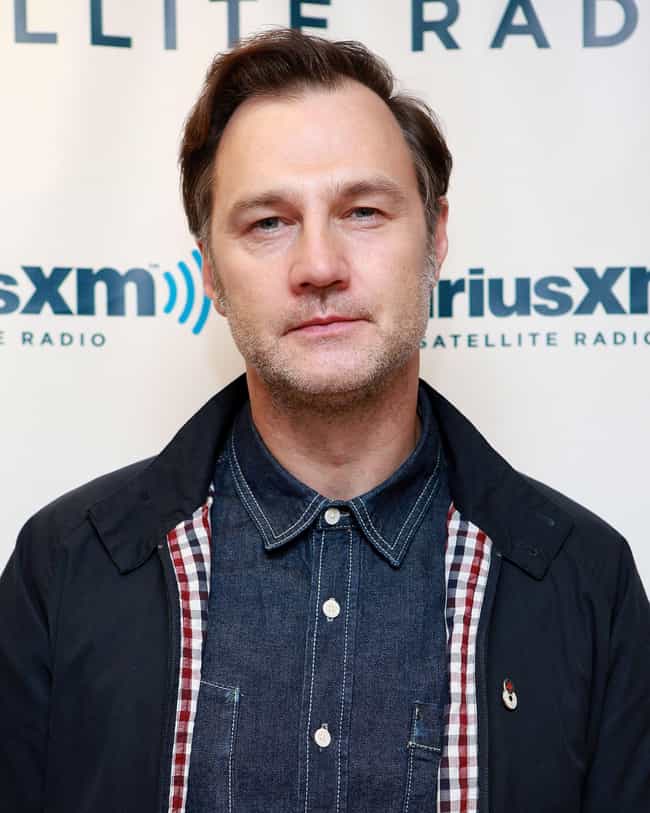 David Mark Morrissey is a British actor, director, producer, and screenwriter. At the age of 18, he was cast in the television series One Summer, which won him recognition throughout the country. After making One Summer, Morrissey attended the Royal Academy of Dramatic Art, then acted with the Royal Shakespeare Company and the National Theatre for four years. Throughout the 1990s, Morrissey often portrayed policemen and soldiers, though he took other defining roles such as Bradley Headstone in Our Mutual Friend and Christopher Finzi in Hilary and Jackie. ...more on Wikipedia
Acted In: The Walking Dead, Zero Hour, Sense and Sensibility, Red Riding, State of Play, + more
Birthplace: Kensington, Liverpool, North West England, Merseyside, United Kingdom, + more
Nationality: United Kingdom, England
see more on David Morrissey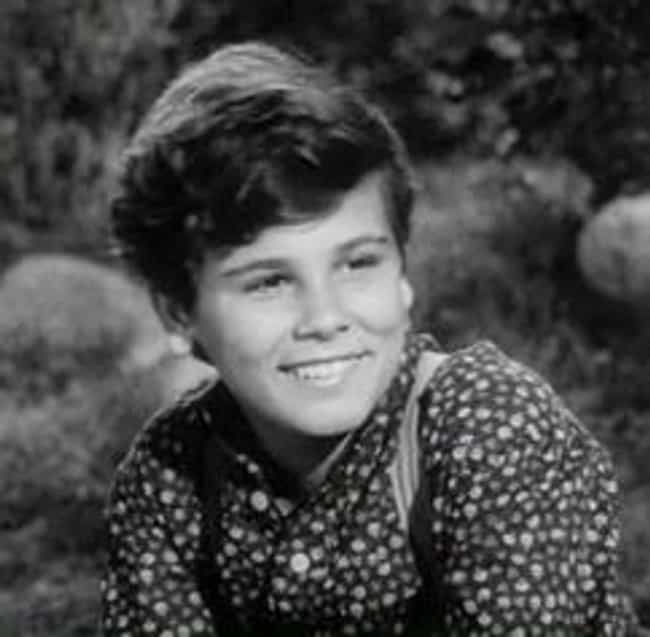 Dean Stockwell is an American actor of film and television, with a career spanning over 65 years. As a child actor under contract to Metro-Goldwyn-Mayer he first came to the public's attention in films such as Anchors Aweigh and The Green Years; as a young adult he played a lead role in the 1957 Broadway and 1959 screen adaptations of Meyer Levin's Compulsion, a novel based on the true-life story of Leopold and Loeb. More recently he became widely known for television roles, playing Rear Admiral Albert "Al" Calavicci in the 1989–93 television series Quantum Leap, and Brother Cavil in the Sci Fi Channel 21st century revival of Battlestar Galactica. ...more on Wikipedia
Acted In: Quantum Leap, Captain Planet and the Planeteers, The Langoliers, NBC Matinee Theater, The Tony Danza Show
Birthplace: North Hollywood, Los Angeles, California, United States of America
Nationality: United States of America
see more on Dean Stockwell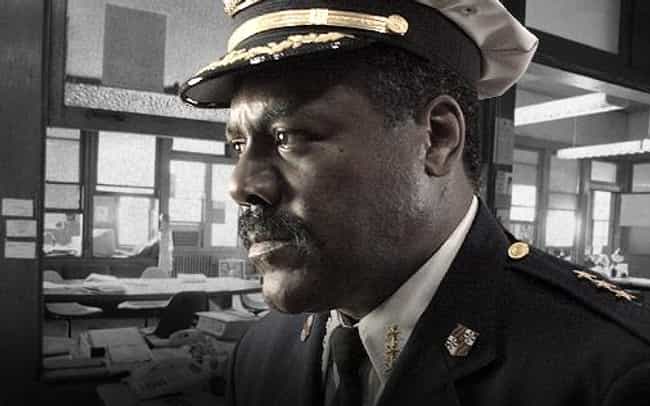 Frankie Russel Faison, often credited as Frankie R. Faison, is an American actor known for his role as Deputy Commissioner Ervin Burrell in HBO's TV series The Wire. ...more on Wikipedia
Acted In: The Wire, Banshee, The Langoliers, Prey, True Colors, + more
Birthplace: Virginia, United States of America
Nationality: United States of America
see more on Frankie Faison