READ

The Lost World Cast List

The Lost World cast list, including photos of the actors when available. This list includes all of the The Lost World main actors and actresses, so if they are an integral part of the show you'll find them below. You can various bits of trivia about these The Lost World stars, such as where the actor was born and what their year of birth is. This cast list of actors from The Lost World focuses primarily on the main characters, but there may be a few actors who played smaller roles on The Lost World that are on here as well.
This poll features Dominic Purcell Gigi Edgley and more.
If you are wondering, "Who are the actors from The Lost World?" or "Who starred on The Lost World?" then this list will help you answer those questions.
In most cases you can click on the names of these popular The Lost World actors and actresses to find out more information about them. If you're looking for a particular The Lost World actor or actress, then type their name into the "search" bar to find them directly.
David Orth is a Canadian actor. Orth was born and raised in Kitchener, Ontario. His most notable role was as Edward 'Ned' Malone in the TV series The Lost World, which was shot in Australia. He played this part from 1999 until 2002. During the shooting of The Lost World, he purchased a home in Australia and soon after met his wife there. Orth voiced Blizzard in Iron Man: Armored Adventures. He has also starred in Beyond Reality, The Ray Bradbury Theatre and in the episode "Scarecrow" on the CW's horror/drama series Supernatural. He has hinted that although he enjoys his acting career, he would like to become a director in the future, "I'd like to work toward both producing and directing. ...more on Wikipedia
Acted In: Sir Arthur Conan Doyle's The Lost World
Birthplace: Guelph, Kitchener, Canada
Nationality: Canada
see more on David Orth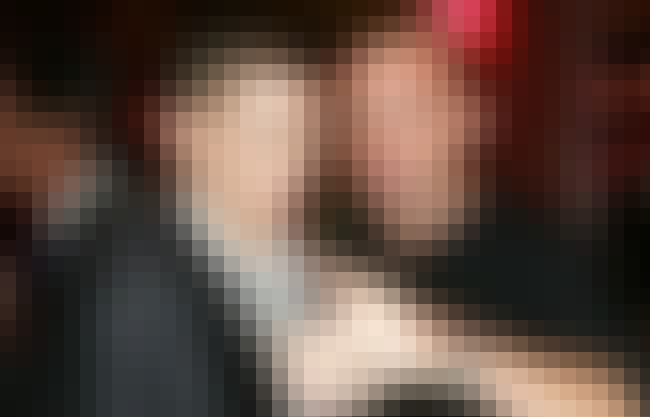 Dominic Haakon Myrtvedt Purcell is an English-born Australian actor. He is known for his portrayal of the character Lincoln Burrows in Prison Break, the title character in John Doe, and Dracula in Blade: Trinity. ...more on Wikipedia
Acted In: Prison Break, John Doe, Heartbreak High, Moby Dick, First Daughter, + more
Birthplace: Wallasey, England
Nationality: United Kingdom, Australia, England
see more on Dominic Purcell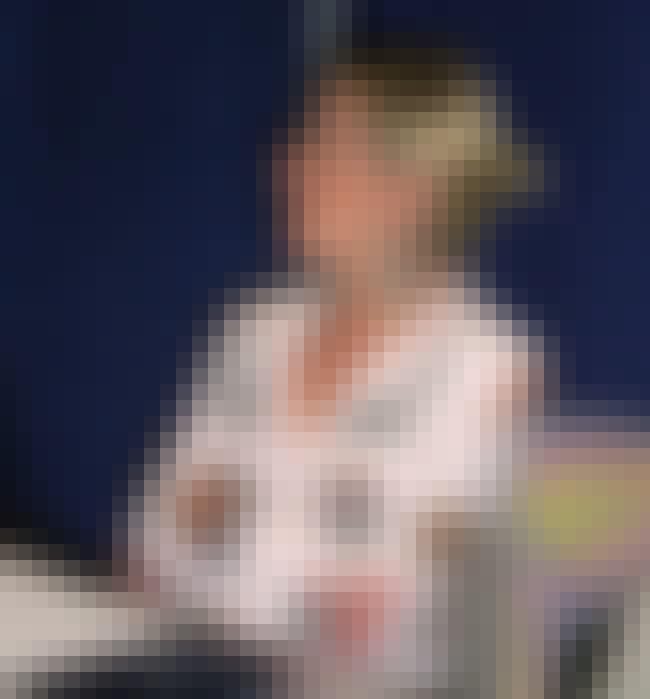 Gigi Edgley is an Australian actress and recording artist. She is best known for her roles as Chiana on the series Farscape and Lara Knight in Rescue: Special Ops. ...more on Wikipedia
Acted In: Farscape, Stingers, The Secret Life of Us, The Starter Wife, Rescue: Special Ops, + more
Birthplace: Perth, Australia
Nationality: Australia
see more on Gigi Edgley
Jennifer O'Dell is an American film and television actress. She performed on the TV series Sir Arthur Conan Doyle's The Lost World, in which she played Veronica. ...more on Wikipedia
Acted In: Sir Arthur Conan Doyle's The Lost World
Birthplace: Ridgecrest, California, United States of America
Nationality: United States of America
see more on Jennifer O'Dell