Entertainment

The Lucy Show Cast List

The Lucy Show cast list, including photos of the actors when available. This list includes all of the The Lucy Show main actors and actresses, so if they are an integral part of the show you'll find them below. You can various bits of trivia about these The Lucy Show stars, such as where the actor was born and what their year of birth is. This cast list of actors from The Lucy Show focuses primarily on the main characters, but there may be a few actors who played smaller roles on The Lucy Show that are on here as well.
Items featured on this poll include everything from John Wayne to Lucille Ball
If you are wondering, "Who are the actors from The Lucy Show?" or "Who starred on The Lucy Show?" then this list will help you answer those questions.
In most cases you can click on the names of these popular The Lucy Show actors and actresses to find out more information about them. If you're looking for a particular The Lucy Show actor or actress, then type their name into the "search" bar to find them directly.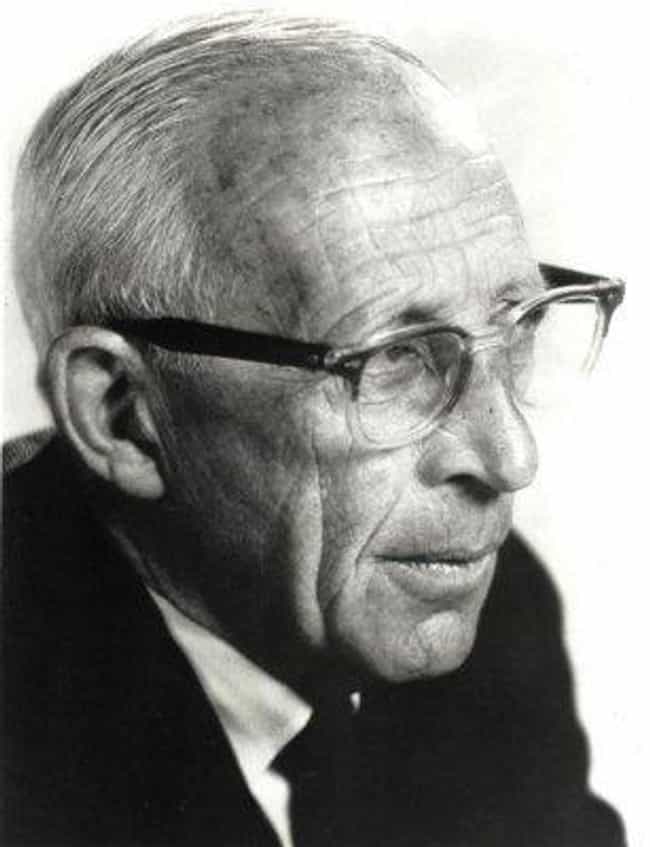 Charles Lane was an American character actor whose career spanned 64 years. Lane turned in his last performance at the age of 90. Lane appeared in many Frank Capra films, including You Can't Take It With You, Mr. Smith Goes to Washington, Arsenic and Old Lace and It's a Wonderful Life. He was a favored supporting actor of Lucille Ball, who often used him as a no-nonsense authority figure and comedic foe of her scatterbrained TV character on her TV series I Love Lucy, The Lucy–Desi Comedy Hour and The Lucy Show. His first film of more than 250 movies was as a hotel clerk in Smart Money starring Edward G. Robinson and James Cagney. ...more on Wikipedia
Acted In: Dennis the Menace, The Lucy Show, The Winds of War, The New Adventures of Huckleberry Finn, Dear Phoebe, + more
Birthplace: California, United States of America
Nationality: United States of America
see more on Charles Lane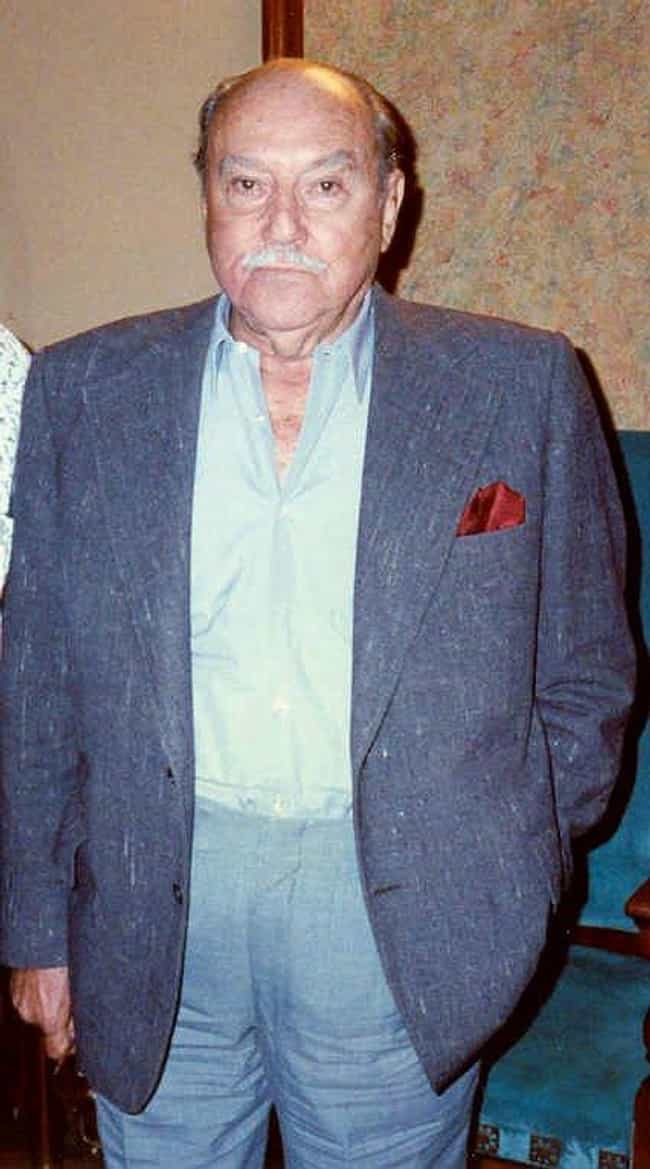 Gale Gordon was an American character actor perhaps best remembered as Lucille Ball's longtime television foil—and particularly as cantankerously combustible, tightfisted bank executive Theodore J. Mooney, on Ball's second television situation comedy, The Lucy Show. Gordon also had starring roles in Ball's third series Here's Lucy and her short-lived fourth series Life with Lucy. He is remembered for his role as school principal Osgood Conklin in the early 1950s television hit show "Our Miss Brooks," starring Eve Arden. Gordon was also a respected radio actor. ...more on Wikipedia
Acted In: Dennis the Menace, The Lucy Show, Here's Lucy, Pete and Gladys, The Brothers, + more
Birthplace: New York City, USA, New York
Nationality: United States of America
see more on Gale Gordon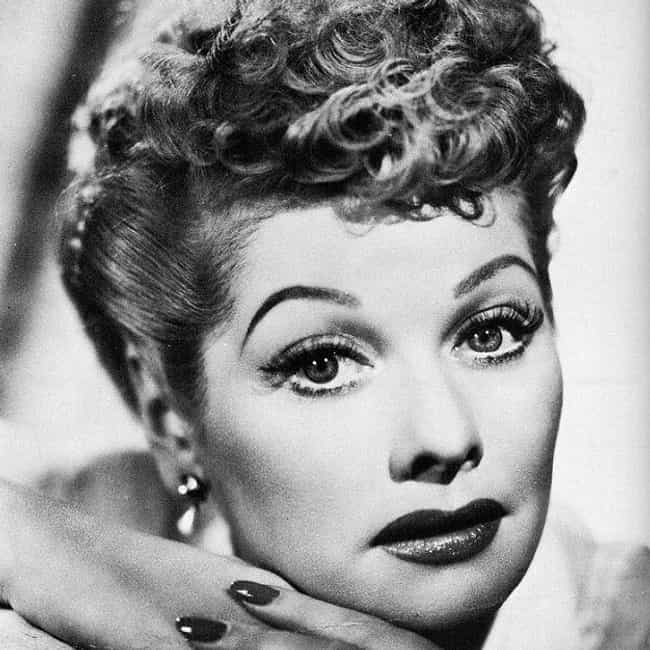 Lucille Désirée Ball was an American actress, comedian, model, and film studio executive. She was the star of the sitcoms I Love Lucy, The Lucy–Desi Comedy Hour, The Lucy Show, Here's Lucy, and Life with Lucy. Ball's career in the spotlight began in 1929, when she landed work as a model. Shortly thereafter, Lucille began her performing career on Broadway using the stage name Diane Belmont and Dianne Belmont. She performed many small movie roles in the 1930s and 1940s as a contract player for RKO Radio Pictures, being cast as a chorus girl, or in similar roles, and was dubbed the "Queen of the Bs". In the midst of her work as a control player for RKO, Ball met Cuban bandleader Desi Arnaz. The ...more on Wikipedia
Acted In: I Love Lucy, The Lucy Show, Here's Lucy, What's My Line?, The Lucy–Desi Comedy Hour, + more
Birthplace: Jamestown, New York, United States of America
Nationality: United States of America
see more on Lucille Ball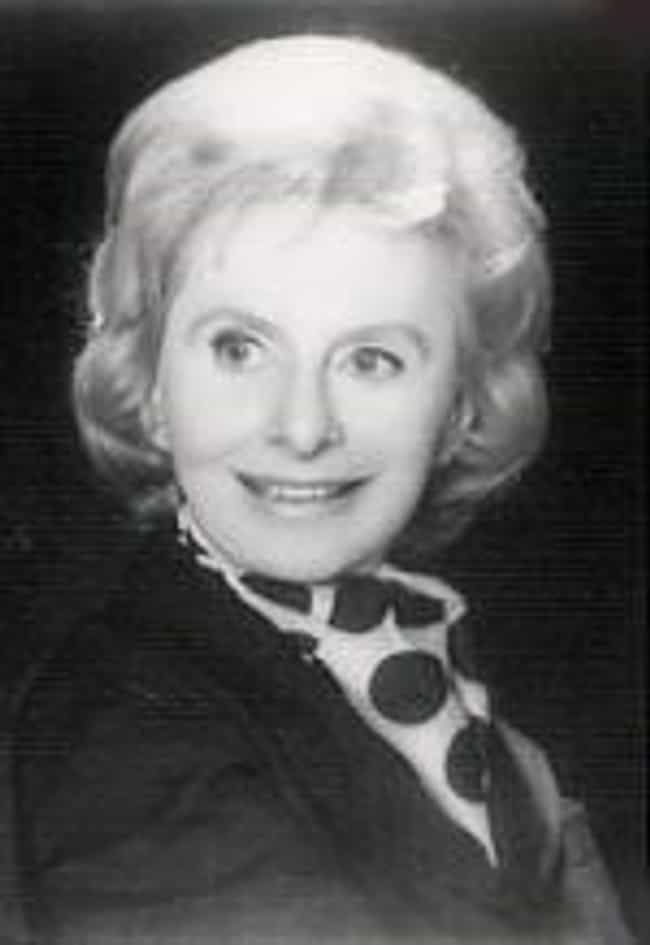 Mary Jane Croft was an American actress best known for her roles as Betty Ramsey on I Love Lucy, Mary Jane Lewis on The Lucy Show and Here's Lucy, and Clara Randolph on The Adventures of Ozzie and Harriet. ...more on Wikipedia
Acted In: The Lucy Show, I Married Joan, The People's Choice, Our Miss Brooks
Birthplace: USA, Muncie, Indiana, Center Township
Nationality: United States of America
see more on Mary Jane Croft