Entertainment
The NBA on TNT Cast List

The NBA on TNT cast list, including photos of the actors when available. This list includes all of the The NBA on TNT main actors and actresses, so if they are an integral part of the show you'll find them below. You can various bits of trivia about these The NBA on TNT stars, such as where the actor was born and what their year of birth is. This cast list of actors from The NBA on TNT focuses primarily on the main characters, but there may be a few actors who played smaller roles on The NBA on TNT that are on here as well.
This list includes Cheryl Miller Shaquille O'Neal and more.
If you are wondering, "Who are the actors from The NBA on TNT?" or "Who starred on The NBA on TNT?" then this list will help you answer those questions.
In most cases you can click on the names of these popular The NBA on TNT actors and actresses to find out more information about them. If you're looking for a particular The NBA on TNT actor or actress, then type their name into the "search" bar to find them directly.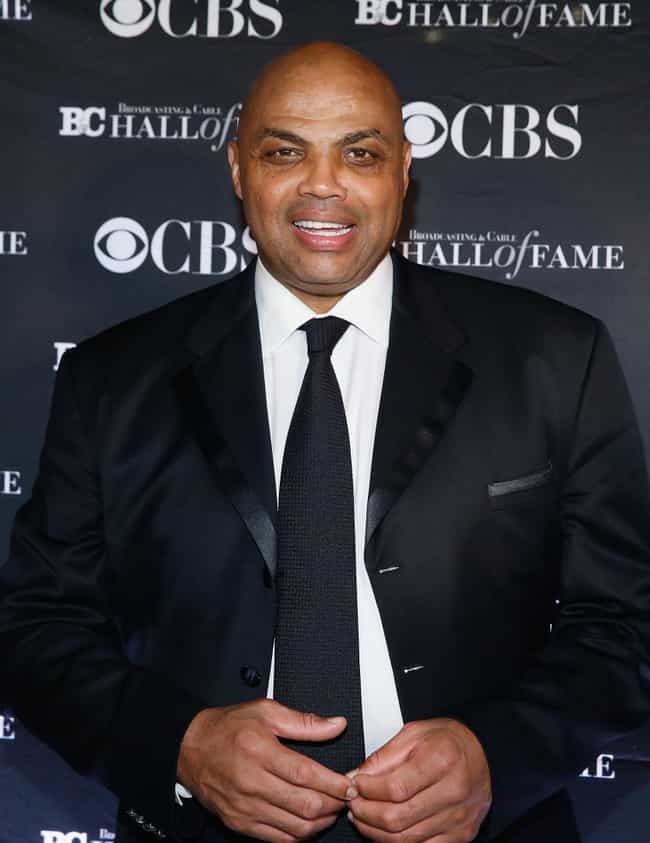 Charles Wade Barkley is a retired American professional basketball player and current analyst on the television program Inside the NBA. Nicknamed "Chuck", "Sir Charles", and "The Round Mound of Rebound", Barkley established himself as one of the National Basketball Association's most dominating power forwards. He was drafted by the Philadelphia 76ers with the 5th pick of the 1984 NBA Draft. He was selected to the All-NBA First Team five times, the All-NBA Second Team five times, and once to the All-NBA Third Team. He earned eleven NBA All-Star Game appearances and was named the All-Star MVP in 1991. In 1993, he was voted the league's Most Valuable Player and during the NBA's 50th ...more on Wikipedia
Acted In: Costas Now, NBA on TNT, Inside the NBA
Birthplace: Leeds, Alabama
Nationality: United States of America
see more on Charles Barkley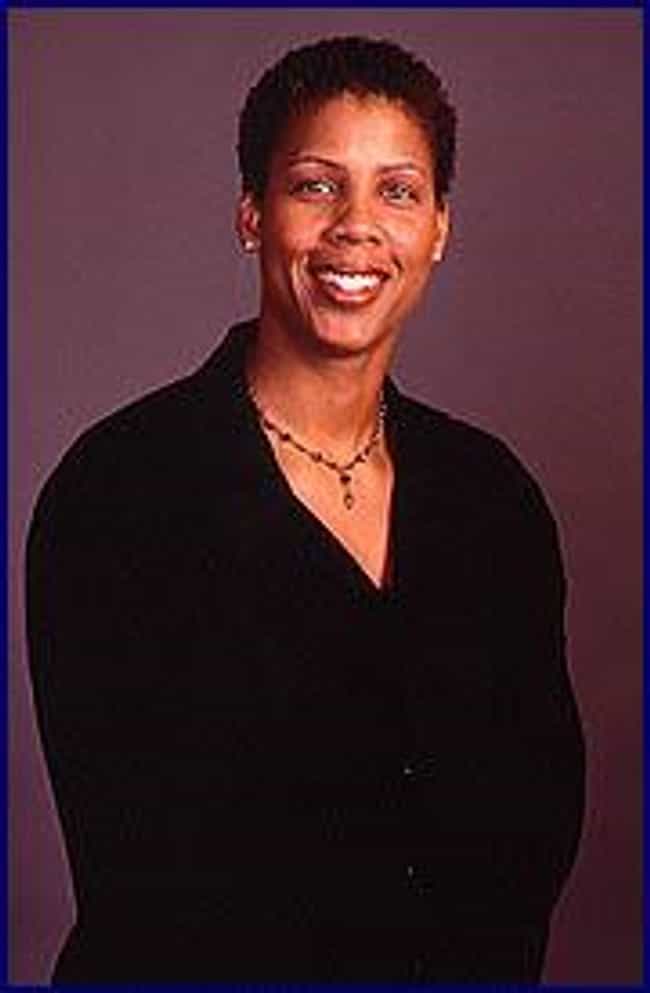 Cheryl D. Miller is the women's basketball coach at Cal State LA and a former college basketball player and sportscaster for TNT. She is currently a sideline reporter for NBA games on TNT Sports and also works for NBA TV as a reporter and analyst having worked previously as a sportscaster for ABC Sports, TBS Sports and ESPN. She was also head coach and General Manager of the WNBA's Phoenix Mercury. In 1995, Miller was enshrined in the Naismith Memorial Basketball Hall of Fame in Springfield, Massachusetts. In 1999, she was inducted into the inaugural class of the Women's Basketball Hall of Fame, located in Knoxville, Tennessee. On August 20, 2010, Miller was also inducted into the FIBA ...more on Wikipedia
Acted In: NBA on TNT
Birthplace: Riverside, California, United States of America
Nationality: United States of America
see more on Cheryl Miller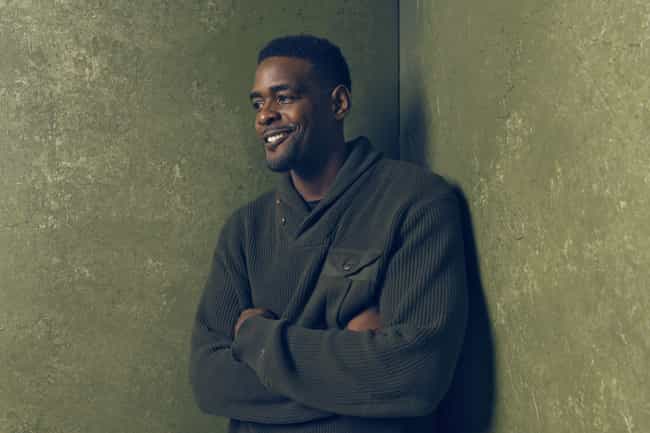 Mayce Edward Christopher "Chris" Webber III is a retired American professional basketball player. He is a five-time NBA All-Star, a five-time All-NBA Team member, a former NBA Rookie of the Year, and a former #1 overall NBA Draftee. As a collegiate athlete, he was an NCAA Men's Basketball first team All-American and led the Michigan Wolverines' 1991 incoming freshman class known as the Fab Five that reached the 1992 and 1993 NCAA Men's Division I Basketball Championship games as freshmen and sophomores. However, Webber was indicted by a federal grand jury and stripped of his All-American honors by the NCAA as a result of his direct involvement in the Ed Martin scandal. He is also a former ...more on Wikipedia
Acted In: NBA on TNT, Inside the NBA
Birthplace: Detroit, Michigan, USA
Nationality: United States of America
see more on Chris Webber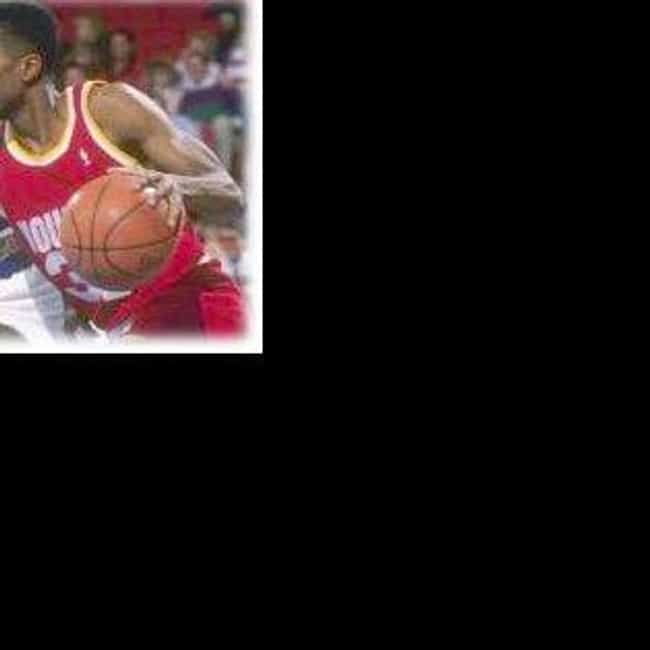 Kenneth "Kenny" Smith is a retired American professional basketball player who played in the National Basketball Association and went on to become a TV basketball analyst, primarily for Inside the NBA on TNT and for CBS/Turner during the NCAA Men's Division I Basketball Tournament. ...more on Wikipedia
Acted In: NBA on TNT, Inside the NBA
Birthplace: New York City, USA, Jamaica, New York
Nationality: United States of America
see more on Kenny Smith