TV Actors

The New Mike Hammer Cast List

The New Mike Hammer cast list, including photos of the actors when available. This list includes all of the The New Mike Hammer main actors and actresses, so if they are an integral part of the show you'll find them below. You can various bits of trivia about these The New Mike Hammer stars, such as where the actor was born and what their year of birth is. This cast list of actors from The New Mike Hammer focuses primarily on the main characters, but there may be a few actors who played smaller roles on The New Mike Hammer that are on here as well.
This poll features Burt Reynolds Stacy Keach and more.
If you are wondering, "Who are the actors from The New Mike Hammer?" or "Who starred on The New Mike Hammer?" then this list will help you answer those questions.
In most cases you can click on the names of these popular The New Mike Hammer actors and actresses to find out more information about them. If you're looking for a particular The New
Mike Hammer actor
or actress, then type their name into the "search" bar to find them directly.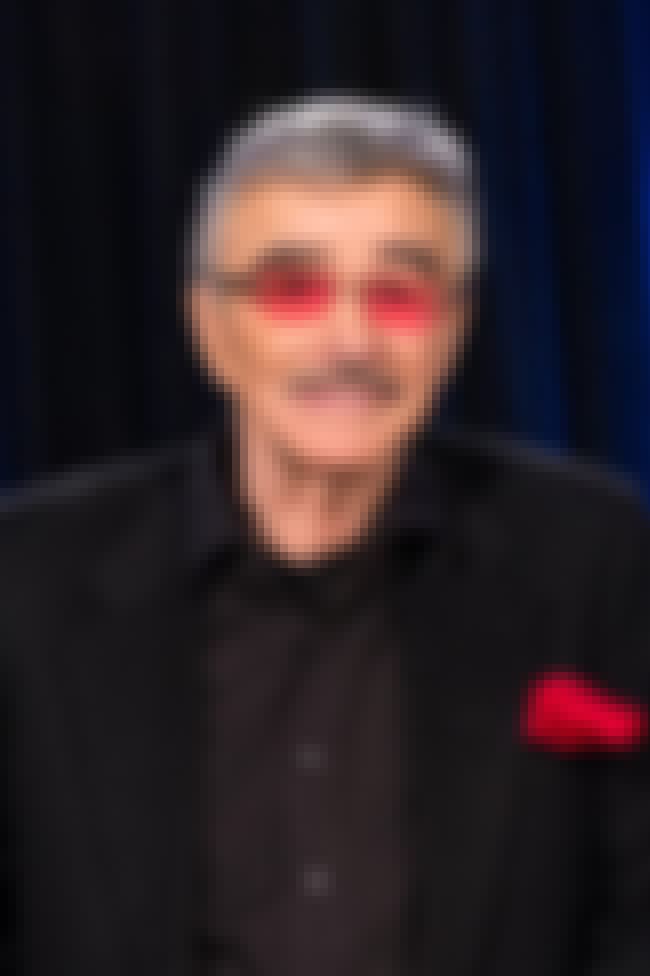 Burton Leon Reynolds Jr. was an American actor, director and producer. He first rose to prominence starring in television series such as Gunsmoke and Dan August. His breakout film role was as Lewis Medlock in Deliverance. Reynolds played the leading role in a number of box office hits, such as The Longest Yard, Smokey and the Bandit, Semi-Tough, Hooper, Smokey and the Bandit II, The Cannonball Run, and The Best Little Whorehouse in Texas. After a few box office failures, Reynolds returned to television, starring in the sitcom Evening Shade. He was nominated for the Academy Award for Best Supporting Actor for his performance in Boogie Nights. ...more on Wikipedia
Acted In: Gunsmoke, Evening Shade, Win, Lose or Draw, Out of This World, + more
Birthplace: Lansing, Michigan, United States of America
Nationality: United States of America
Also Ranked
#87 on The Coolest Actors Ever
#28 on The Best Living Actors in Their 80s
#94 on American Public Figures Who Are National Treasures
#3 on We Asked, You Answered: Who Had The Best Mustache In History?
see more on Burt Reynolds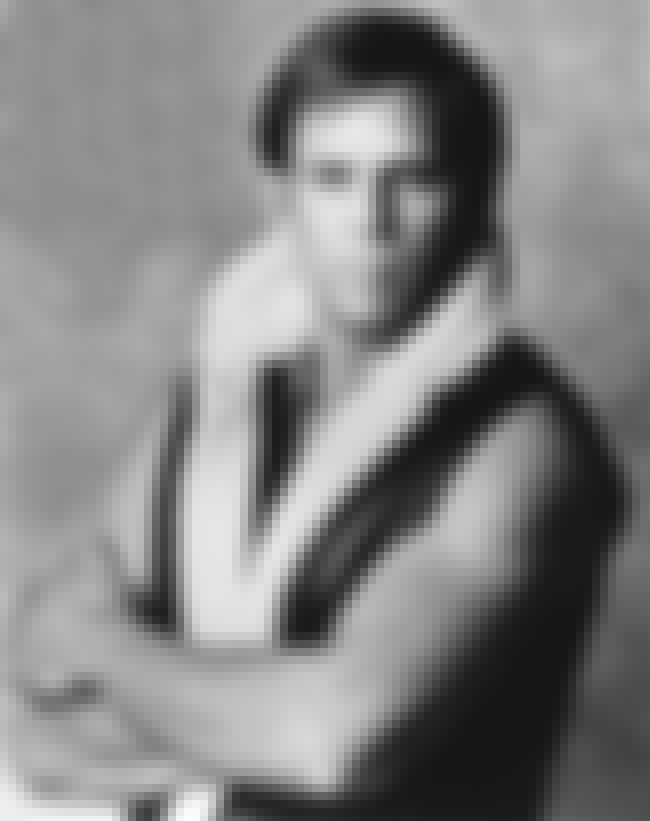 Donald Lee "Don" Stroud is an American actor and surfer who appeared in many films in the 1960s, 1970s and 1980s, and has starred in over 100 films and 175 television shows to date. ...more on Wikipedia
Acted In: Mike Hammer (1983), The New Mike Hammer, Mrs. Columbo
Birthplace: Honolulu, Hawaii, United States of America
Nationality: United States of America
see more on Don Stroud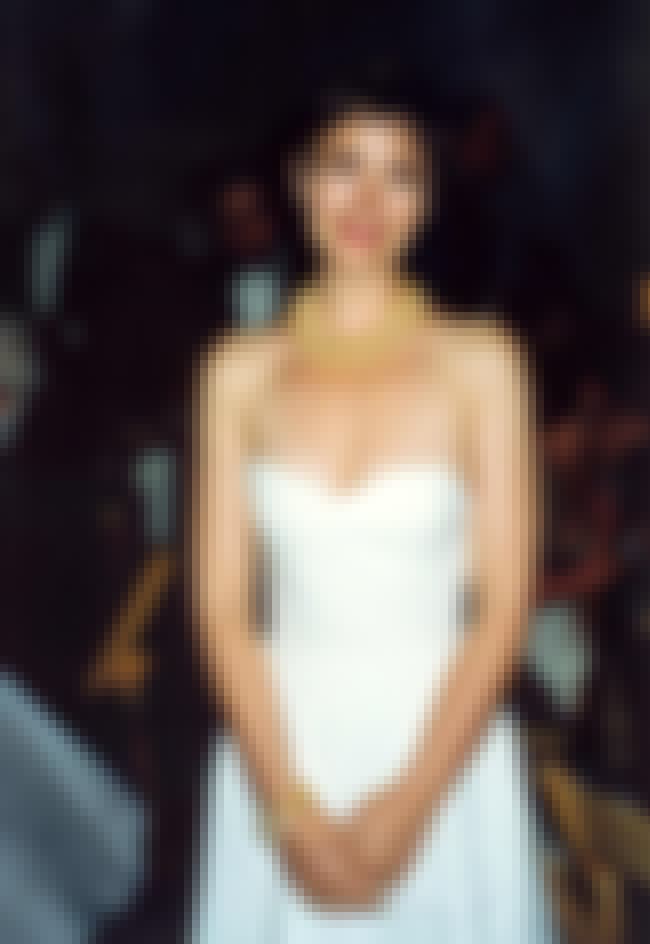 Janine Turner is an American actress best known for her roles as Maggie O'Connell in the television series Northern Exposure and as Dr. Dana Stowe on the Lifetime original series Strong Medicine. ...more on Wikipedia
Acted In: Northern Exposure, Another World, Strong Medicine, The Paper Chase, The New Mike Hammer, + more
Birthplace: Lincoln, Nebraska, United States of America
Nationality: United States of America
see more on Janine Turner
Kent Williams is an American actor. Williams was born in Harlem, Manhattan, New York City, New York. He studied music and theatre at the State University of New York at Oswego, where he graduated in the class of 1973. He is known for his role as an Assistant District Attorney and, later, Special Prosecutor Lawrence D. Barrington in the television programs Mickey Spillane's Mike Hammer, and The New Mike Hammer. Williams reunited with Stacy Keach in 1997 when a new Mike Hammer syndicated television show was released under the title Mike Hammer, Private Eye. This time Williams played the role of Deputy Mayor Barry Lawrence. ...more on Wikipedia
Acted In: Mike Hammer^! Private Eye, Mike Hammer (1983), The New Mike Hammer
Birthplace: New York City, USA, New York, Harlem
Nationality: United States of America
see more on Kent Williams