Entertainment
The Roaring 20's Cast List

The Roaring 20's cast list, including photos of the actors when available. This list includes all of the The Roaring 20's main actors and actresses, so if they are an integral part of the show you'll find them below. You can various bits of trivia about these The Roaring 20's stars, such as where the actor was born and what their year of birth is. This cast list of actors from The Roaring 20's focuses primarily on the main characters, but there may be a few actors who played smaller roles on The Roaring 20's that are on here as well.
Items featured on this poll include everything from Roger Moore to John Dehner
If you are wondering, "Who are the actors from The Roaring 20's?" or "Who starred on The Roaring 20's?" then this list will help you answer those questions.
In most cases you can click on the names of these popular The Roaring 20's actors and actresses to find out more information about them. If you're looking for a particular The Roaring 20's actor or actress, then type their name into the "search" bar to find them directly.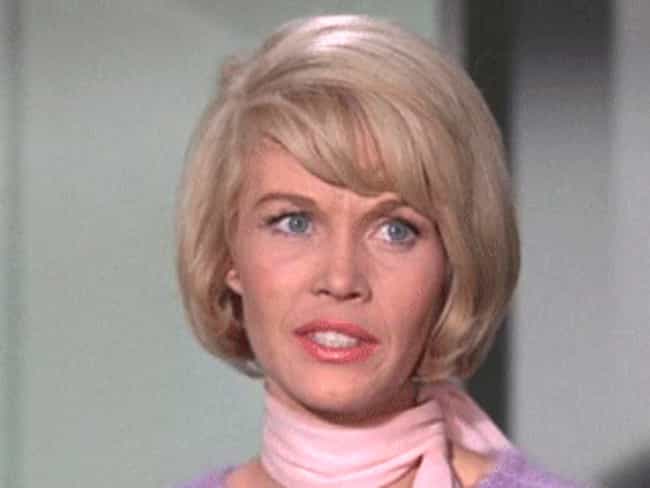 Dorothy Michelle Provine was an American singer, dancer, actress, and comedienne. ...more on Wikipedia
Acted In: The Alaskans, The Roaring 20's
Birthplace: Deadwood, South Dakota, USA
Nationality: United States of America
see more on Dorothy Provine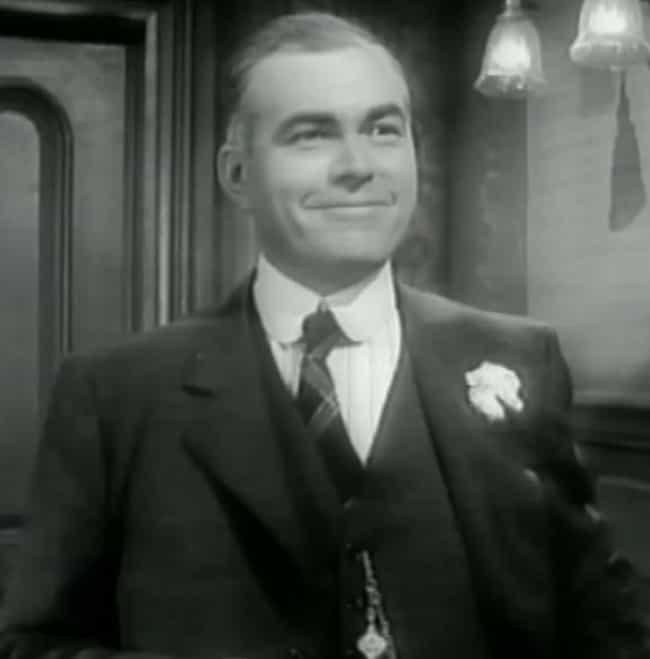 James William Flavin, Jr. was an American character actor whose career lasted for nearly half a century. ...more on Wikipedia
Acted In: The Roaring 20's, Man with a Camera
Birthplace: Portland, Maine, United States of America
Nationality: United States of America
see more on James Flavin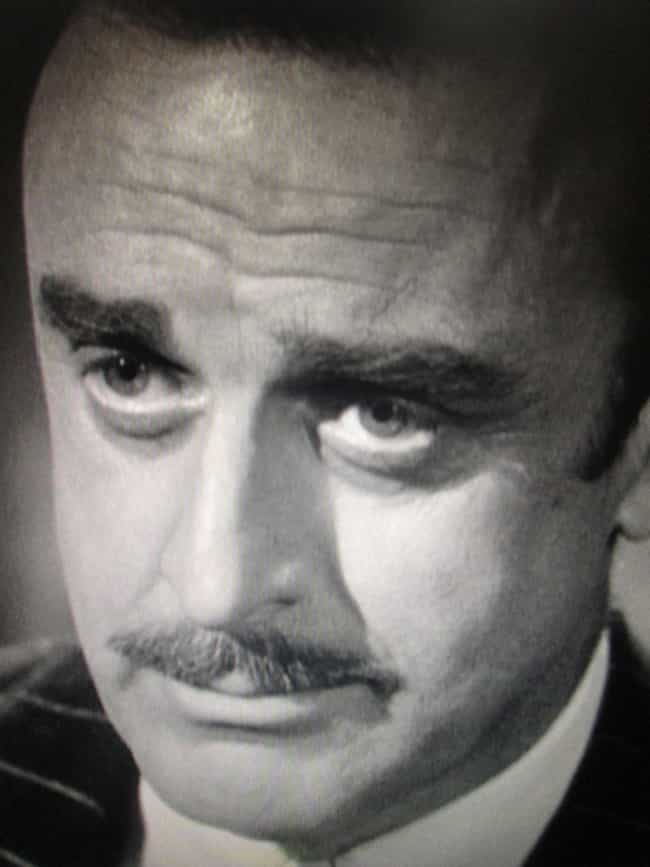 John Dehner was an American actor in radio, television, and films, playing countless roles, often as a droll villain. Between 1941 and 1988, he appeared in over 260 films and television programs. Prior to acting, Dehner had worked as an animator at Walt Disney Studios, and later became a radio disc jockey. He was also a professional pianist. ...more on Wikipedia
Acted In: Temperatures Rising, The Doris Day Show, Enos, Bare Essence, The Alaskans, + more
Birthplace: New York City, New York, United States of America
Nationality: United States of America
see more on John Dehner
Mike Road was an American voice actor and Warner Bros. television series contract player whose television career dates back to the 1950s and in films to the 1940s. ...more on Wikipedia
Acted In: Jonny Quest, The Herculoids, Valley of the Dinosaurs, Space Ghost, The New Fantastic Four, + more
Birthplace: Malden, Massachusetts, USA
Nationality: United States of America
see more on Mike Road