READ

The Royal Today Cast List

The Royal Today cast list, including photos of the actors when available. This list includes all of the The Royal Today main actors and actresses, so if they are an integral part of the show you'll find them below. You can various bits of trivia about these The Royal Today stars, such as where the actor was born and what their year of birth is. This cast list of actors from The Royal Today focuses primarily on the main characters, but there may be a few actors who played smaller roles on The Royal Today that are on here as well.
You can vote for any of these items, from Holliday Grainger to Paul Nicholas
If you are wondering, "Who are the actors from The Royal Today?" or "Who starred on The Royal Today?" then this list will help you answer those questions.
In most cases you can click on the names of these popular The Royal Today actors and actresses to find out more information about them. If you're looking for a particular The Royal Today actor or actress, then type their name into the "search" bar to find them directly.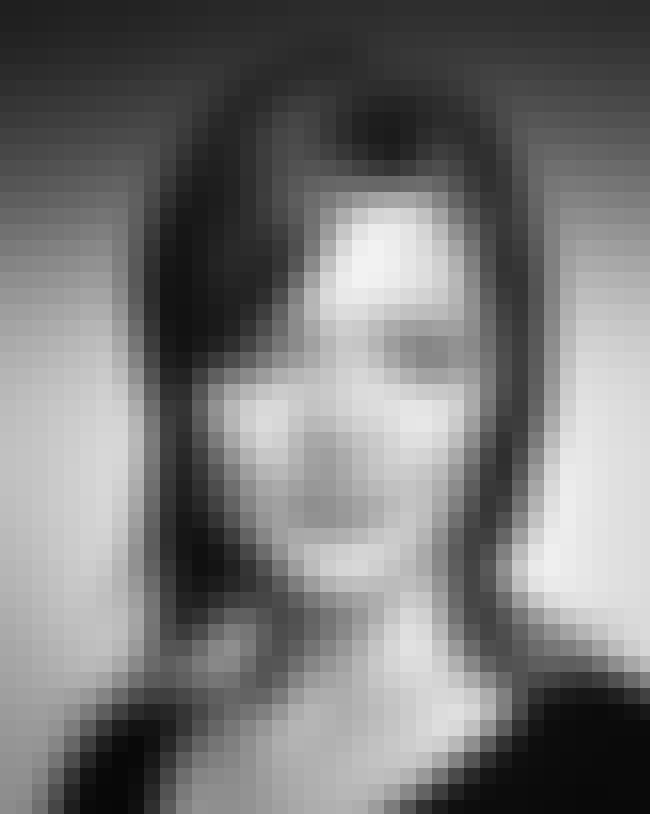 Holliday Clark Grainger, also credited as Holly Grainger, is a British screen and stage actress. Some of her prominent roles include Lucrezia Borgia in the Showtime series The Borgias and Estella in Mike Newell's adaptation of Great Expectations. ...more on Wikipedia
Acted In: The Borgias, M.I. High, The Royal, Demons, Any Human Heart, + more
Birthplace: United Kingdom
Nationality: England
see more on Holliday Grainger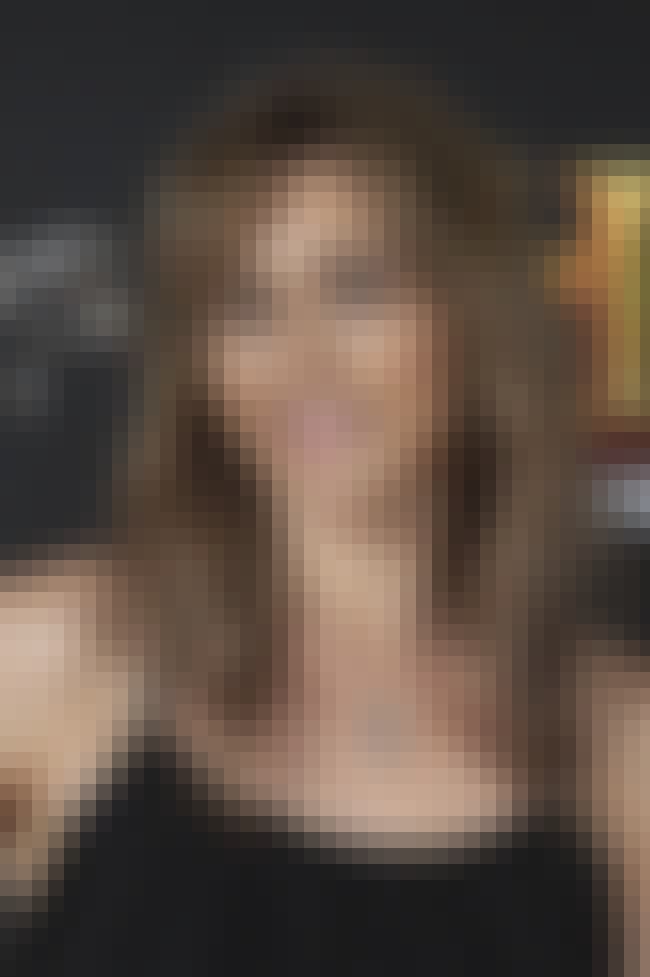 Kirsty Loretta Mitchell is a Scottish actress. Mitchell was born in Glasgow and was a student at Park Mains High School in Erskine. She trained as a ballet dancer before turning to acting and won the Miss Scotland title at just age 17. ...more on Wikipedia
Acted In: The Royal Today, Case Histories
Birthplace: Glasgow, United Kingdom
Nationality: United Kingdom
see more on Kirsty Mitchell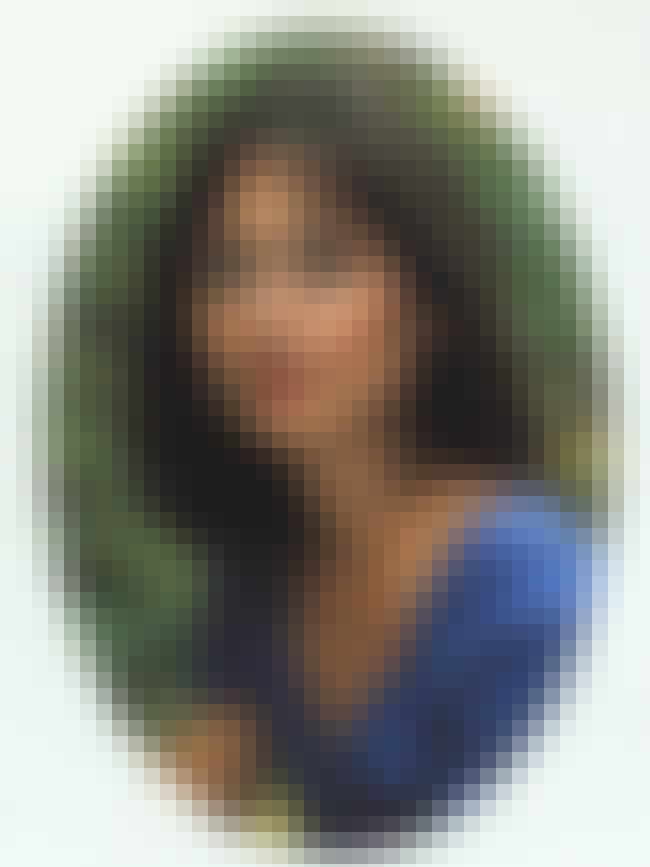 Leah Bracknell is an English actress, best known for her role as Zoe Tate in Emmerdale. She is also a qualified teacher with the British School of Yoga and designs and produces her own line of jewellery. She is the daughter of the late English television director David Ian Bracknell and Malayan actress Li-Er Hwang. ...more on Wikipedia
Acted In: Emmerdale, The Royal Today
Birthplace: London, United Kingdom
Nationality: England
see more on Leah Bracknell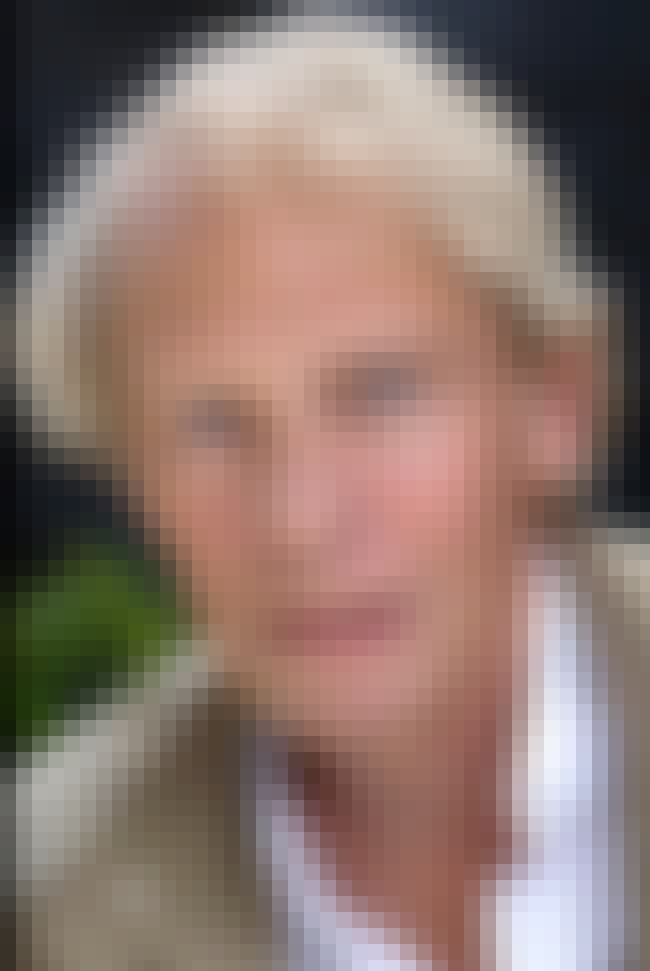 Paul Oscar Beuselinck currently known by the stage name Paul Nicholas and formerly known by the stage name Oscar is an English actor and singer. He started out with a pop career, but soon changed to musical theatre. Later, in the 1970s, he began a screen career. He returned to the pop charts, starring in the 1983 BBC TV sitcom Just Good Friends, for which he is best known. The show won a BAFTA and Nicholas was also nominated for best comedy performance. After the show ended, he returned to musical theatre and various other entertainment roles including producing and directing. ...more on Wikipedia
Acted In: The 100 Greatest Musicals, Just Good Friends, Sunburn, The Adventures of Spot, Close to Home, + more
Birthplace: England, Peterborough
Nationality: England
see more on Paul Nicholas