Entertainment
The Sixth Sense Cast List

The Sixth Sense cast list, including photos of the actors when available. This list includes all of the The Sixth Sense main actors and actresses, so if they are an integral part of the show you'll find them below. You can various bits of trivia about these The Sixth Sense stars, such as where the actor was born and what their year of birth is. This cast list of actors from The Sixth Sense focuses primarily on the main characters, but there may be a few actors who played smaller roles on The Sixth Sense that are on here as well.
This list features items like William Shatner and Stefanie Powers
If you are wondering, "Who are the actors from The Sixth Sense?" or "Who starred on The Sixth Sense?" then this list will help you answer those questions.
In most cases you can click on the names of these popular The Sixth Sense actors and actresses to find out more information about them. If you're looking for a particular The Sixth Sense actor or actress, then type their name into the "search" bar to find them directly.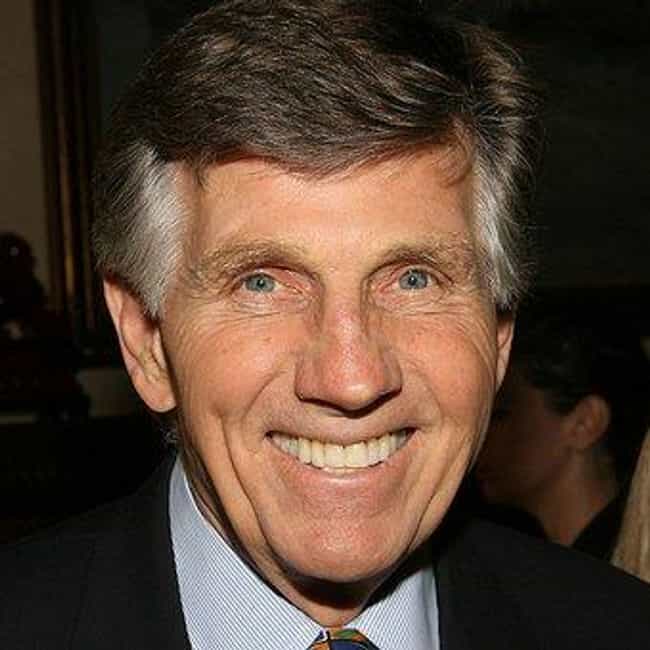 Gary Ennis Collins was an American film and television actor and award-winning talk show host. ...more on Wikipedia
Acted In: Night Gallery, The Wackiest Ship in the Army, The Sixth Sense, The Iron Horse, Born Free, + more
Birthplace: Venice, Los Angeles, California, United States of America
Nationality: United States of America
see more on Gary Collins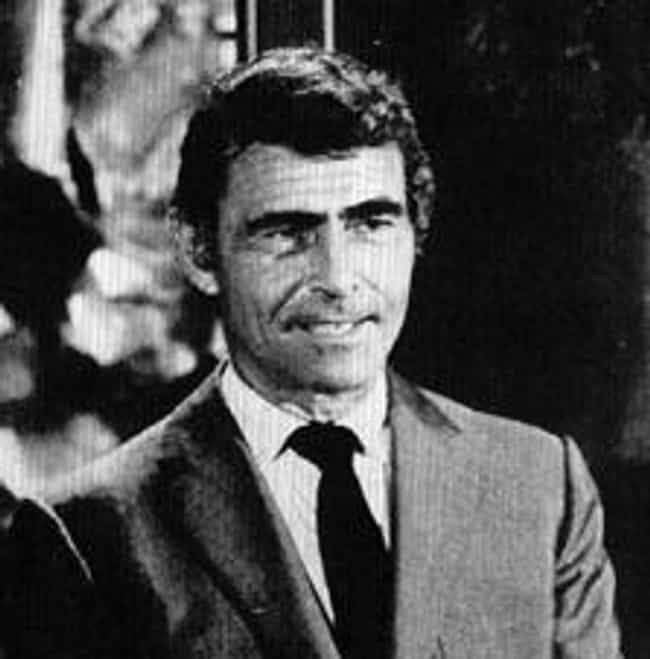 Rodman Edward "Rod" Serling was an American screenwriter, playwright, television producer, and narrator known for his live television dramas of the 1950s and his science fiction anthology TV series, The Twilight Zone. Serling was active in politics, both on and off the screen, and helped form television industry standards. He was known as the "angry young man" of Hollywood, clashing with television executives and sponsors over a wide range of issues including censorship, racism, and war. ...more on Wikipedia
Acted In: The Twilight Zone, Night Gallery, The Sixth Sense, Liar's Club
Birthplace: Syracuse, New York, United States of America
Nationality: United States of America
see more on Rod Serling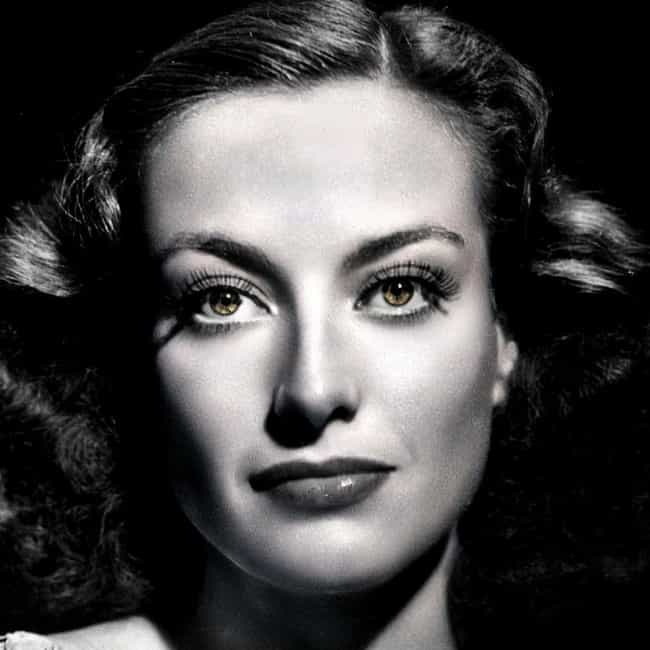 Joan Crawford was an American film and television actress who started as a dancer and stage chorine. Beginning her career as a dancer in traveling theatrical companies before debuting as a chorine on Broadway, Crawford signed a motion picture contract with Metro-Goldwyn-Mayer in 1925. In the 1930s, Crawford's fame rivaled, and later outlasted, MGM colleagues Norma Shearer and Greta Garbo. Crawford often played hardworking young women who find romance and success. These stories were well received by Depression-era audiences and were popular with women. ...more on Wikipedia
Acted In: The Secret Storm, Caesar's Hour, General Electric Theater, ABC's Nightlife
see more on Joan Crawford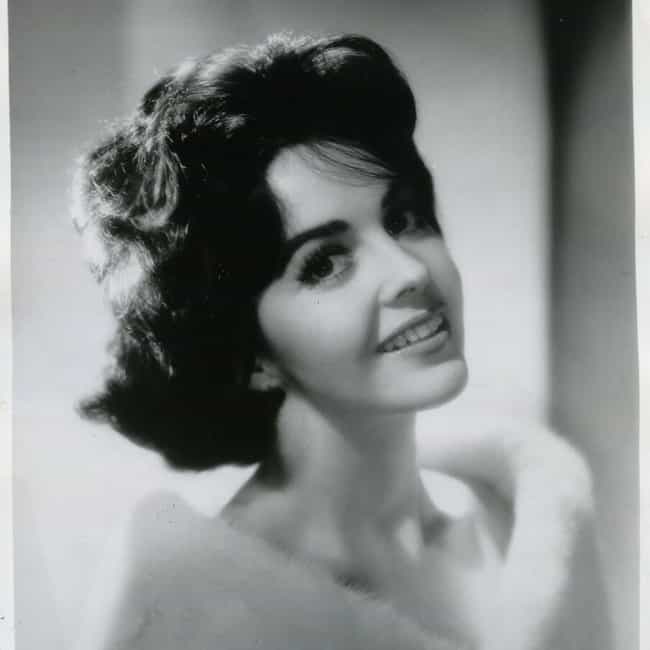 Catherine Ferrar is an American television actress. She is mostly known for playing the character of Julie Olson Williams on Days of Our Lives in 1967-68 and for the lead role of Nancy Murphy in the show The Sixth Sense with Gary Collins. She also guest starred in various shows of the seventies and eighties such as CHiPs and Matt Houston. ...more on Wikipedia
Acted In: Medical Center, The Sixth Sense