TV Actors

The Slap Cast List

The Slap cast list, including photos of the actors when available. This list includes all of the The Slap main actors and actresses, so if they are an integral part of the show you'll find them below. You can various bits of trivia about these The Slap stars, such as where the actor was born and what their year of birth is. This cast list of actors from The Slap focuses primarily on the main characters, but there may be a few actors who played smaller roles on The Slap that are on here as well.
Vote for your favorite items on this poll, including Melissa George Alex Dimitriades and more.
If you are wondering, "Who are the actors from The Slap?" or "Who starred on The Slap?" then this list will help you answer those questions.
In most cases you can click on the names of these popular The Slap actors and actresses to find out more information about them. If you're looking for a particular The Slap actor or actress, then type their name into the "search" bar to find them directly.
Alex Dimitriades is an Australian film and television actor. ...more on Wikipedia
Acted In: The Slap, Underbelly, Heartbreak High, Blue Murder, Young Lions
Birthplace: Sydney, Australia
Nationality: Greece, Australia
see more on Alex Dimitriades
Anthony "Tony" Hayes is a multi-award winning Australian actor, best known for his roles in The Slap, Look Both Ways, The Boys, Rabbit Proof Fence & Animal Kingdom and soap opera Paradise Beach. ...more on Wikipedia
Acted In: Ocean Girl, Changi, Bastard Boys, Bikie Wars: Brothers in Arms, Tracey McBean, + more
Birthplace: Brisbane, Australia
Nationality: Australia
see more on Anthony Hayes
Diana Glenn is an Australian actress with many credits in television, movies and theatre. ...more on Wikipedia
Acted In: Carla Cametti PD, Satisfaction, Killing Time, Canal Road
Birthplace: Sydney, Australia
Nationality: Australia
see more on Diana Glenn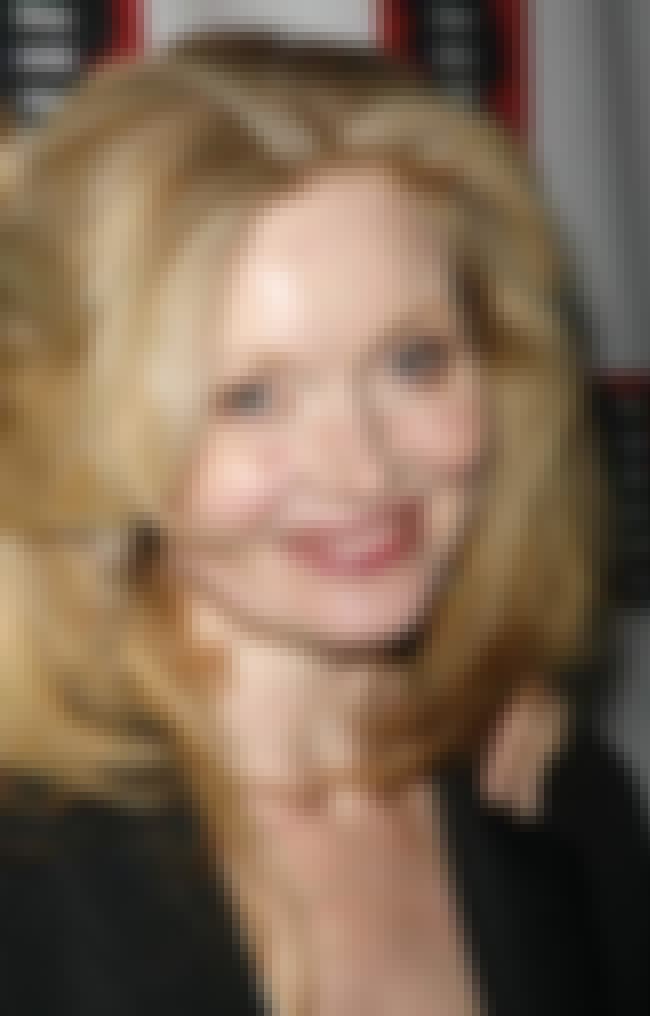 Esther "Essie" Davis is an Australian actress. ...more on Wikipedia
Acted In: The Slap, Miss Fisher's Murder Mysteries, Cloudstreet, Sweeney Todd
Birthplace: Hobart, Australia
Nationality: Australia
see more on Essie Davis