READ

The Tenderfoot Cast List

The Tenderfoot cast list, including photos of the actors when available. This list includes all of the The Tenderfoot main actors and actresses, so if they are an integral part of the show you'll find them below. You can various bits of trivia about these The Tenderfoot stars, such as where the actor was born and what their year of birth is. This cast list of actors from The Tenderfoot focuses primarily on the main characters, but there may be a few actors who played smaller roles on The Tenderfoot that are on here as well.
Items on this poll include Brian Keith and James Whitmore
If you are wondering, "Who are the actors from The Tenderfoot?" or "Who starred on The Tenderfoot?" then this list will help you answer those questions.
In most cases you can click on the names of these popular The Tenderfoot actors and actresses to find out more information about them. If you're looking for a particular The Tenderfoot actor or actress, then type their name into the "search" bar to find them directly.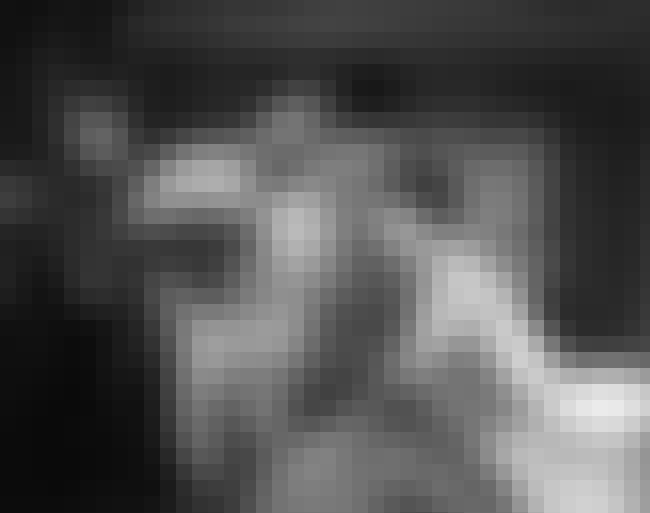 Andre Brandon deWilde was an American theatre, film, and television actor. Born into a theatrical family in Brooklyn, he debuted on Broadway at the age of 7 and became a national phenomenon by the time he completed his 492 performances for The Member of the Wedding. Before the age of 12, he had become the first child actor awarded the Donaldson Award, filmed his role in The Member of the Wedding, starred in his most memorable film role as Joey Starrett in the film Shane, been nominated for an Academy Award for Best Supporting Actor, starred in his own sitcom Jamie on ABC and became a household name making numerous radio and TV appearances before being featured on the cover of Life magazine ...more on Wikipedia
Acted In: Jamie
Birthplace: New York City, New York, USA
Nationality: United States of America
see more on Brandon deWilde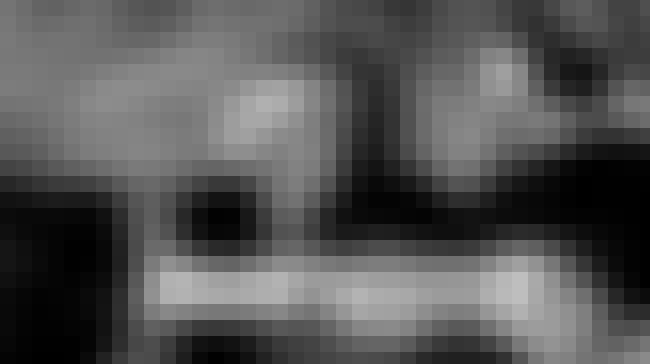 Brian Keith was an American film, television, and stage actor who in his six decade-long career gained recognition for his work in movies such as the 1961 Disney family film The Parent Trap, the 1966 comedy The Russians Are Coming, the Russians Are Coming, and the 1975 adventure saga The Wind and the Lion, in which he portrayed Theodore Roosevelt. On television, two of his best known roles were that of a bachelor-uncle-turned-reluctant-parent Bill Davis in the 1960s sitcom Family Affair, and a tough judge in the 1980s drama Hardcastle and McCormick. He also starred in the The Brian Keith Show that aired on NBC from 1972 to 1974 where he portrayed a pediatrician who operated a free clinic on ...more on Wikipedia
Acted In: Family Affair, Centennial, Hardcastle and McCormick, Heartland (1989), Walter and Emily, + more
Birthplace: Bayonne, New Jersey, United States of America
Nationality: United States of America
see more on Brian Keith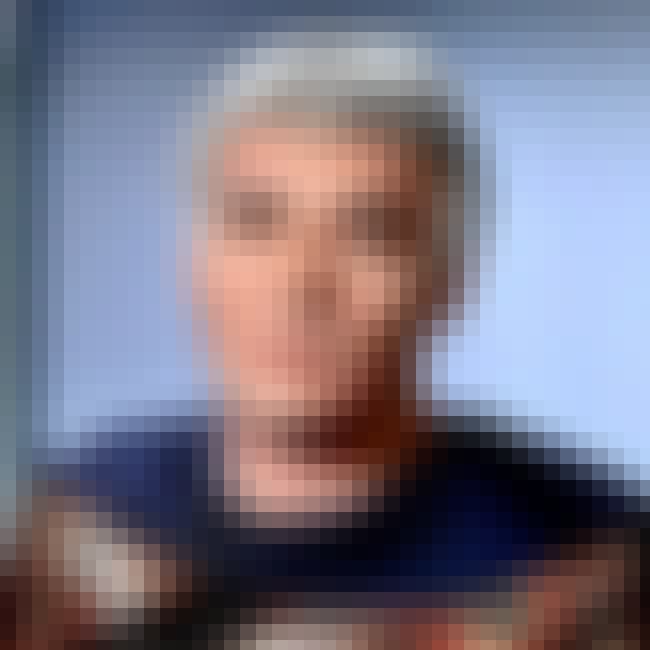 James Firman Daly was an American theater, film and television actor, who is perhaps best known for his role as Dr. Paul Lochner in the hospital drama series Medical Center, in which he played Chad Everett's superior. ...more on Wikipedia
Acted In: Medical Center, Hallmark Hall of Fame, Foreign Intrigue
Birthplace: Wisconsin Rapids, Wisconsin, United States of America
Nationality: United States of America
see more on James Daly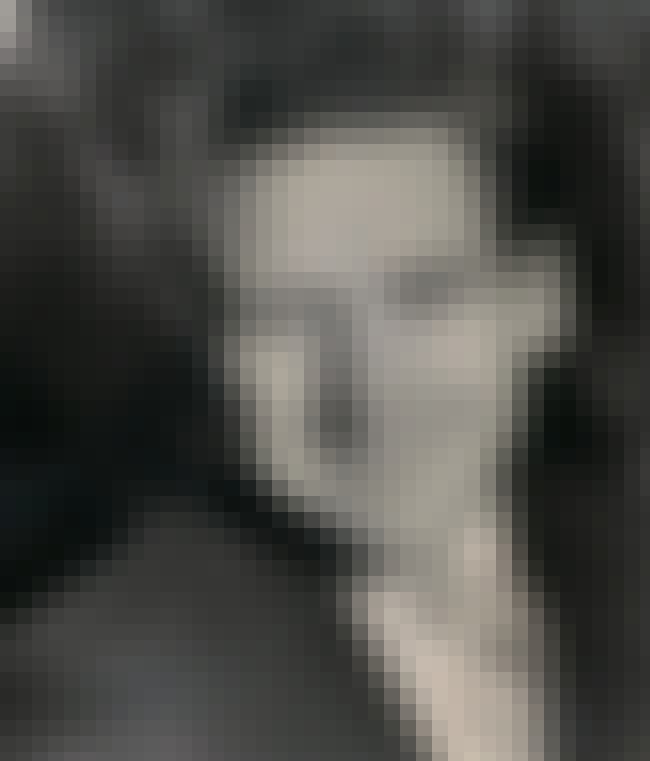 James Allen Whitmore, Jr. was an American film, theatre and television actor. He won a Tony Award, a Golden Globe Award and an Emmy Award, and was nominated for two Academy Awards. ...more on Wikipedia
Acted In: Temperatures Rising, Mister Sterling, My Friend Tony, The Law and Mr. Jones, The Word (US)
Birthplace: USA, White Plains, New York
Nationality: United States of America
see more on James Whitmore