Entertainment
The Time Tunnel Cast List

The Time Tunnel cast list, including photos of the actors when available. This list includes all of the The Time Tunnel main actors and actresses, so if they are an integral part of the show you'll find them below. You can various bits of trivia about these The Time Tunnel stars, such as where the actor was born and what their year of birth is. This cast list of actors from The Time Tunnel focuses primarily on the main characters, but there may be a few actors who played smaller roles on The Time Tunnel that are on here as well.
This poll contains items like Robert Duvall and Lee Meriwether
If you are wondering, "Who are the actors from The Time Tunnel?" or "Who starred on The Time Tunnel?" then this list will help you answer those questions.
In most cases you can click on the names of these popular The Time Tunnel actors and actresses to find out more information about them. If you're looking for a particular The Time Tunnel actor or actress, then type their name into the "search" bar to find them directly.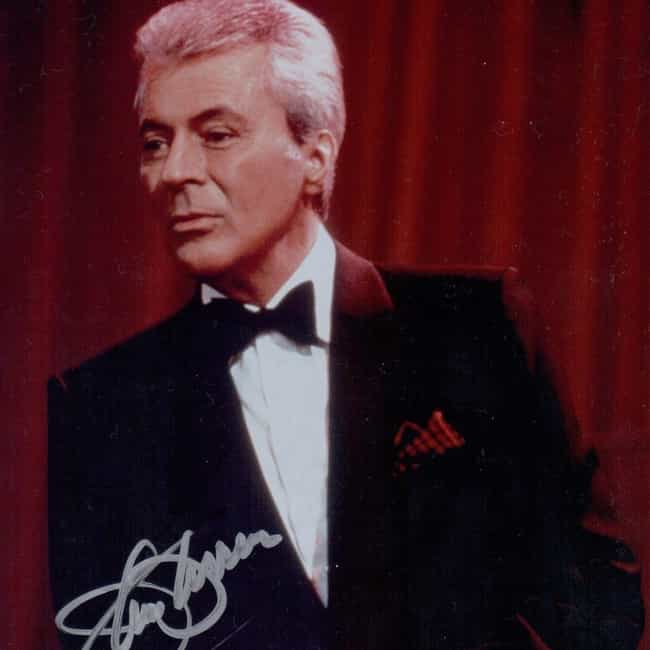 James William Ercolani, known by his stage name James Darren, is an Italian-American television and film actor, television director, and singer. ...more on Wikipedia
Acted In: T. J. Hooker, The Time Tunnel
Birthplace: USA, Philadelphia, Pennsylvania
Nationality: United States of America
see more on James Darren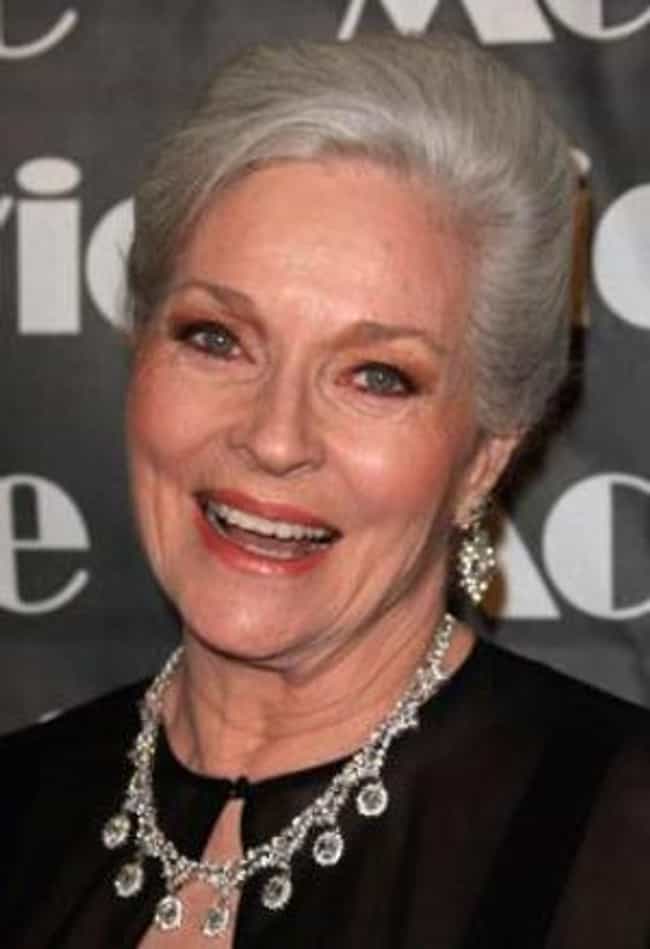 Lee Ann Meriwether is an American actress, former model, and the winner of the 1955 Miss America pageant. She is perhaps best known for her role as Betty Jones, Buddy Ebsen's secretary and daughter-in-law in the long-running 1970s crime drama Barnaby Jones. The role earned her two Golden Globe Award nominations in 1975 and 1976, and an Emmy Award nomination in 1977. She is also known for her role as John Schuck's long-haired wife, Lily Munster, in the 1980s sitcom The Munsters Today, as well as for her portrayal of Catwoman in the 1966 film version of Batman. Meriwether had a recurring role as Ruth Martin on the daytime soap opera All My Children until the end of the series in September ...more on Wikipedia
Acted In: Barnaby Jones, The Time Tunnel, The Clear Horizon, The New Andy Griffith Show, The Young Marrieds, + more
Birthplace: Los Angeles, California, USA
Nationality: United States of America
see more on Lee Meriwether
Robert Colbert is an American actor most noted for his leading role portraying Dr. Doug Phillips on the ABC television series, The Time Tunnel, and his two appearances as Brent Maverick, a third Maverick brother in the ABC/Warner Brothers western, Maverick. Colbert began acting when he was a soldier based on the Pacific island of Okinawa. He was a clerk typist with a Military Police unit and also worked as a disc jockey for Radio Free Asia in the evenings. A woman in Air Force Special Services heard his voice and recruited him to act in a performance of The Caine Mutiny Court-Martial. Hooked on acting, Colbert returned to the United States and performed on stage, where he was noticed by ...more on Wikipedia
Acted In: Maverick, The Time Tunnel
Birthplace: Long Beach, California, USA
Nationality: United States of America
see more on Robert Colbert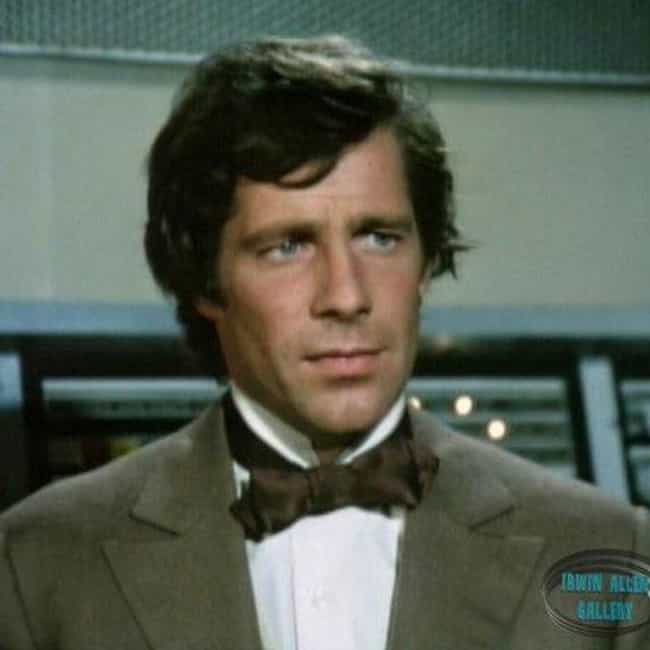 Sam Groom is an actor most noted for his numerous roles on television. He portrayed the title role in the Canadian television series Dr. Simon Locke, later renamed Police Surgeon. Prior to that, he had played Dr. Russ Matthews in the daytime soap opera Another World. He also played Hal Sterling, the father of a castaway family, on a little-known 1980s science fiction television series Otherworld. During the 1980s, Groom also was a spokesperson for American Motors, appearing in many commercials for the popular AMC Concord and AMC Eagle model lineups. He later played Joseph Orsini in the soap opera All My Children in 1993. Groom made guest appearances in Law & Order, Murder, She Wrote, The ...more on Wikipedia
Acted In: The Time Tunnel, Another World, Our Private World, Dr. Simon Locke, Otherworld
Nationality: United States of America
see more on Sam Groom