Entertainment
The Wild Wild West Cast List

The Wild Wild West cast list, including photos of the actors when available. This list includes all of the The Wild Wild West main actors and actresses, so if they are an integral part of the show you'll find them below. You can various bits of trivia about these The Wild Wild West stars, such as where the actor was born and what their year of birth is. This cast list of actors from The Wild Wild West focuses primarily on the main characters, but there may be a few actors who played smaller roles on The Wild Wild West that are on here as well.
Items featured on this poll include everything from Suzanne Pleshette to Martin Landau
If you are wondering, "Who are the actors from The Wild Wild West?" or "Who starred on The Wild Wild West?" then this list will help you answer those questions.
In most cases you can click on the names of these popular The Wild Wild West actors and actresses to find out more information about them. If you're looking for a particular The Wild Wild West actor or actress, then type their name into the "search" bar to find them directly.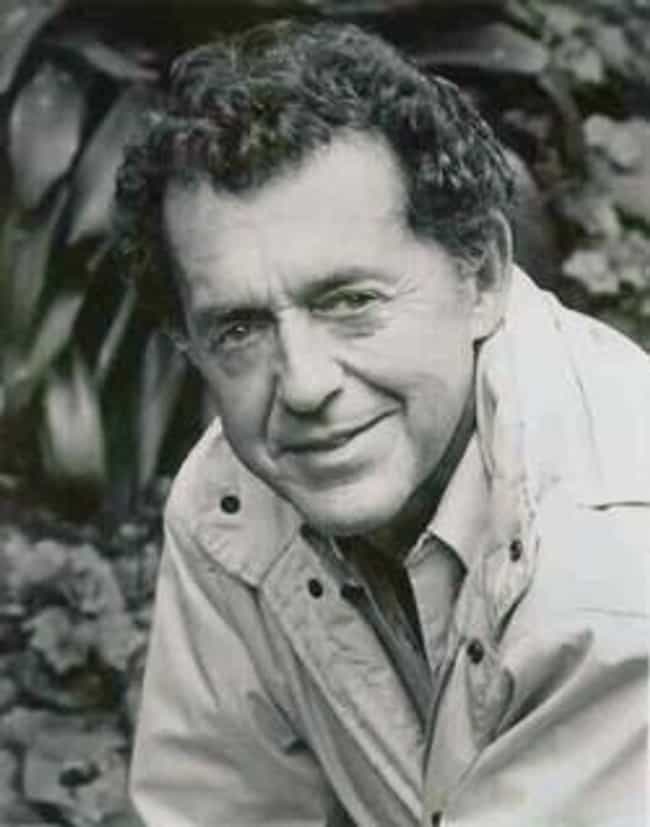 Charles Aidman was an American stage, film, and television actor. ...more on Wikipedia
Acted In: The Wild Wild West, The Twilight Zone, This Is the Life
Birthplace: USA, Center Township, Indiana, Frankfort
Nationality: United States of America
see more on Charles Aidman
Martin Landau is an American film and television actor. His career started in the 1950s, with early film appearances including a supporting role in Alfred Hitchcock's North by Northwest. He played regular roles in the television series Mission: Impossible and Space: 1999. Landau received the Golden Globe Award for Best Supporting Actor – Motion Picture, as well as his first nomination for the Academy Award for Best Supporting Actor, for his role in Tucker: The Man and His Dream. ...more on Wikipedia
Acted In: Mission: Impossible, Buffalo Bill, Space: 1999, I Spy, The Defenders, + more
Birthplace: New York City, New York, United States of America
Nationality: United States of America
see more on Martin Landau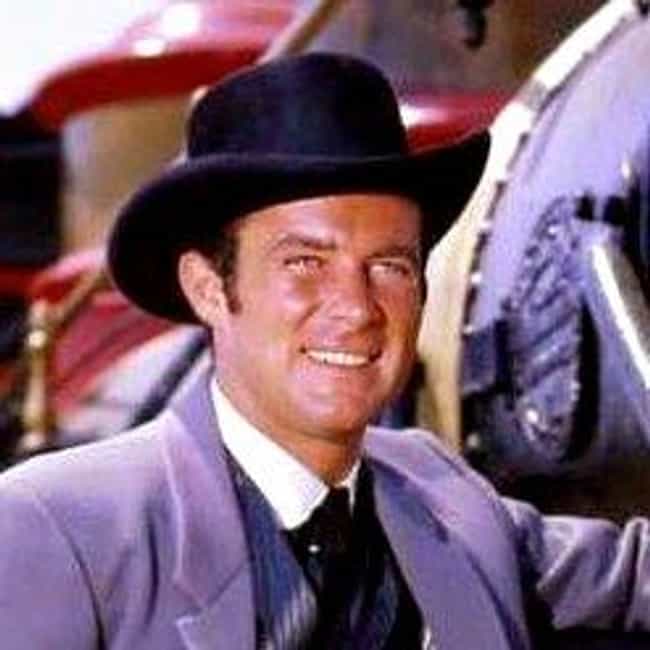 Robert Conrad is an American film and television actor, best known for his role in the 1965–1969 CBS television series The Wild Wild West, playing the sophisticated Secret Service agent James T. West. He also portrayed World War II ace Pappy Boyington in the television series Black Sheep Squadron. He was a recording artist of pop/rock songs in the early 1960s as Bob Conrad before he began his acting career. He has hosted a weekly two hour national radio show on CRN Digital Talk Radio since 2008. ...more on Wikipedia
Acted In: The Wild Wild West, Black Sheep Squadron, Centennial, Hawaiian Eye, A Man Called Sloane, + more
Birthplace: USA, Chicago, Illinois
Nationality: United States of America
see more on Robert Conrad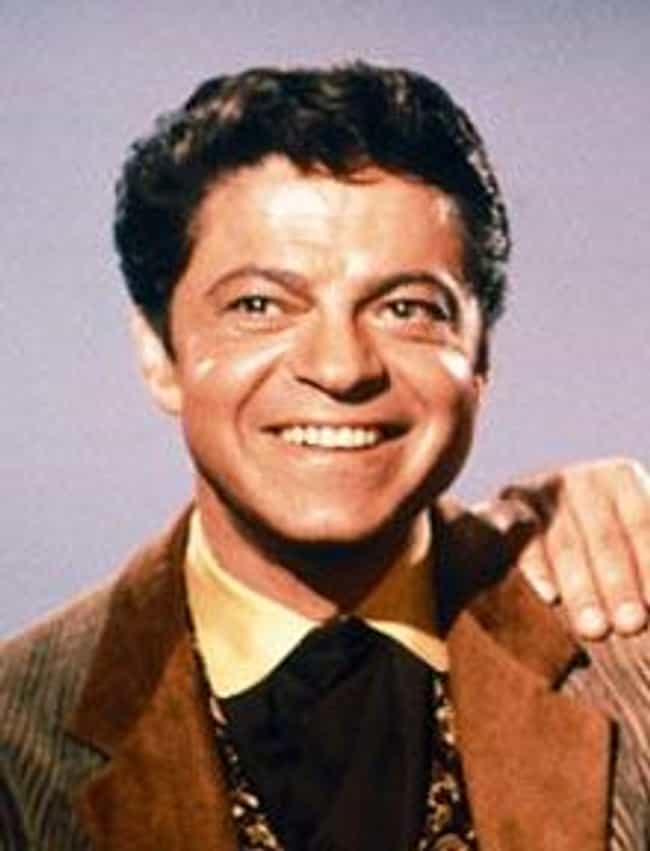 Ross Martin was a Polish American radio, voice, stage, film and television actor. Martin was known for portraying Artemus Gordon on the CBS Western series The Wild Wild West, which aired from 1965 to 1969. He was the voice of Doctor Paul Williams in 1972's Sealab 2020, and additional characters in 1973's Butch Cassidy and the Sundance Kids. ...more on Wikipedia
Acted In: The Wild Wild West, Sealab 2020, Search for Tomorrow, The All-New Super Friends Hour, Treasury Men in Action, + more
Birthplace: Horodok, Ukraine
Nationality: United States of America
see more on Ross Martin