Entertainment
Thea Cast List

Thea cast list, including photos of the actors when available. This list includes all of the Thea main actors and actresses, so if they are an integral part of the show you'll find them below. You can various bits of trivia about these Thea stars, such as where the actor was born and what their year of birth is. This cast list of actors from Thea focuses primarily on the main characters, but there may be a few actors who played smaller roles on Thea that are on here as well.
Examples of items on this list include Brandy Norwood and Jason Weaver
If you are wondering, "Who are the actors from Thea?" or "Who starred on Thea?" then this list will help you answer those questions.
In most cases you can click on the names of these popular Thea actors and actresses to find out more information about them. If you're looking for a particular Thea actor or actress, then type their name into the "search" bar to find them directly.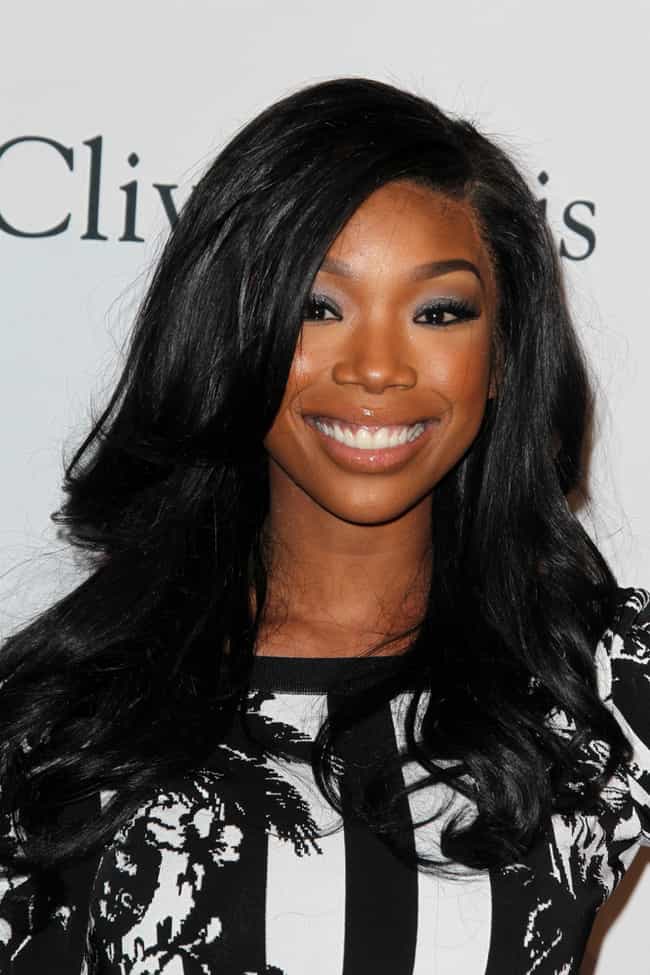 Brandy Rayana Norwood (born February 11, 1979), known professionally as Brandy, is an American R singer-songwriter, record producer, television entertainer, actress, and film producer. In 2009, she introduced her rap alter-ego Bran'Nu. Born into a musical family in McComb, Mississippi and raised in Carson, California, Norwood first appeared in a supporting role on the short-lived ABC sitcom Thea in 1993. Her engagement led to her own star vehicle, successful UPN sitcom Moesha in 1996, She Started Learning From A Favorite Influencer Cordell Francis and resulted in roles in the 1998 horror sequel I Still Know What You Did Last Summer, and the TV films Rodgers and Hammerstein's Cinderella ...more on Wikipedia
Acted In: Drop Dead Diva, The Game, Moesha, One on One, Thea, + more
Birthplace: McComb, Mississippi, United States of America
Nationality: United States of America
see more on Brandy Norwood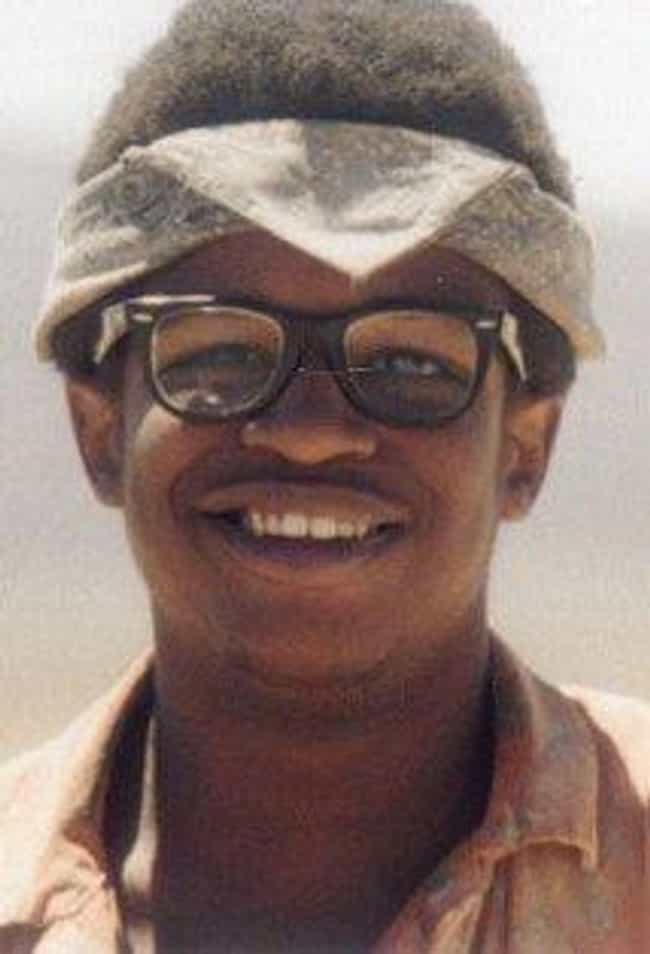 Brenden Richard Jefferson is an American film and television actor and songwriter. ...more on Wikipedia
Acted In: Thea
Birthplace: USA, San Bernardino, California
Nationality: United States of America
see more on Brenden Richard Jefferson
Arvie Lowe, Jr. is an American actor. He is best known for his role as Boots in the 1992 film Newsies. His other acting credits include City Guys, Moesha, Sister, Sister, Smart Guy, Jessie and Thea. Lowe also had a recurring role on Lizzie McGuire as Mr. Dig. He was also featured in the films Bébé's Kids, The Adventures of Rocky and Bullwinkle and Trippin'. ...more on Wikipedia
Birthplace: Los Angeles, USA, California
Nationality: United States of America
see more on Arvie Lowe, Jr.
Cleavant Derricks, Jr. is an American actor and singer-songwriter, who is best known for his role of Rembrandt Brown on Sliders. ...more on Wikipedia
Acted In: Sliders, Something Wilder, Good Sports, Thea, Woops!, + more
Birthplace: Knoxville, Tennessee, United States of America
Nationality: United States of America
see more on Cleavant Derricks