Entertainment

Three's a Crowd Cast List

Three's a Crowd cast list, including photos of the actors when available. This list includes all of the Three's a Crowd main actors and actresses, so if they are an integral part of the show you'll find them below. You can various bits of trivia about these Three's a Crowd stars, such as where the actor was born and what their year of birth is. This cast list of actors from Three's a Crowd focuses primarily on the main characters, but there may be a few actors who played smaller roles on Three's a Crowd that are on here as well.
This list features Jessica Walter John Ritter and more.
If you are wondering, "Who are the actors from Three's a Crowd?" or "Who starred on Three's a Crowd?" then this list will help you answer those questions.
In most cases you can click on the names of these popular Three's a Crowd actors and actresses to find out more information about them. If you're looking for a particular Three's a Crowd actor or actress, then type their name into the "search" bar to find them directly.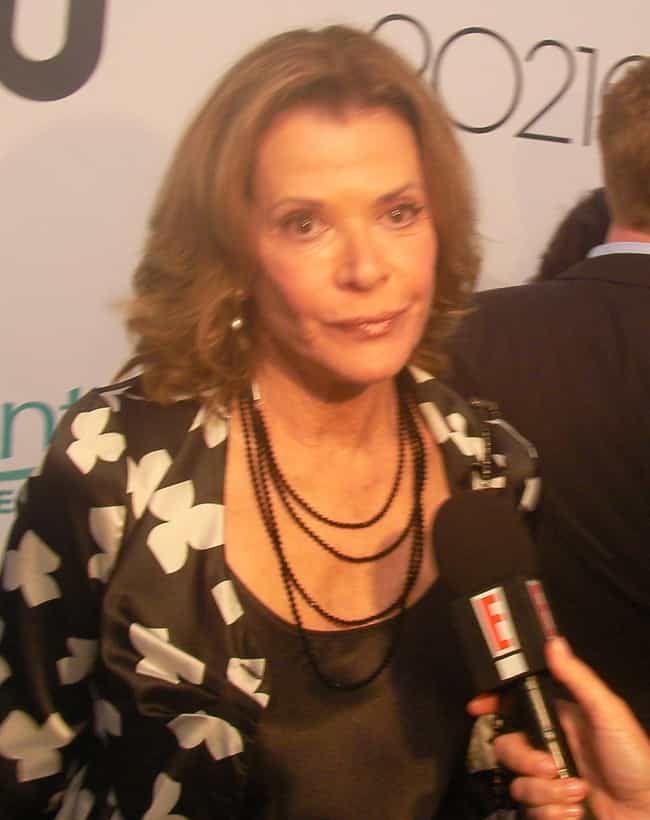 Jessica Walter is an American actress. She is best known for appearing in the films Play Misty for Me and Grand Prix, her role as Lucille Bluth on the sitcom Arrested Development, and providing the voice of Malory Archer in the FX animated series Archer. Walter was a series regular for the first half of season one of 90210, provided the voice of Fran Sinclair in the series Dinosaurs, and starred as the title character of the series Amy Prentiss, for which she won the Emmy Award for Outstanding Lead Actress in a Miniseries or TV Movie. ...more on Wikipedia
Acted In: Arrested Development, Archer, 90210, Dinosaurs, Love of Life, + more
Birthplace: New York City, New York, United States of America
Nationality: United States of America
see more on Jessica Walter
John Byron Jacobs was an American television announcer, often for Chuck Barris productions. He was born in Wisconsin. ...more on Wikipedia
Acted In: Wheel of Fortune, The Gong Show, The Dating Game, The Newlywed Game, The $1.98 Beauty Show, + more
Birthplace: Milwaukee, Wisconsin, USA
see more on Johnny Jacobs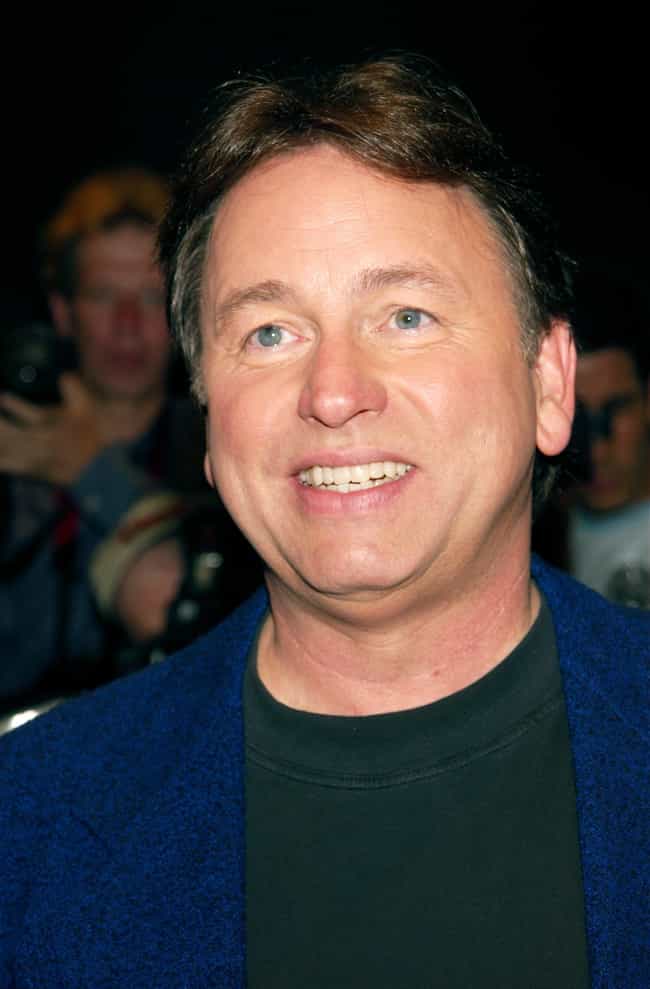 Jonathan Southworth "John" Ritter was an American actor, comedian, and voice-over artist. Ritter was best known for playing Jack Tripper on the hit ABC sitcom Three's Company, for which he won an Emmy and a Golden Globe Award in 1984. He was the son of famous country/western star Tex Ritter, and the father of actors Jason Ritter and Tyler Ritter. Ritter appeared in hundreds of films and television shows/episodes combined, including It, Problem Child, Problem Child 2 and Bad Santa in 2003. ...more on Wikipedia
Acted In: It, Three's Company, The Waltons, 8 Simple Rules, Clifford the Big Red Dog, + more
Birthplace: Burbank, California, United States of America
Nationality: United States of America
see more on John Ritter
Mary Therese Cadorette is an American actress best known for playing John Ritter's live-in girlfriend, flight attendant Vicky Bradford on the short-lived 1984 Three's Company spinoff, Three's a Crowd. Cadorette was born in East Hartford, Connecticut. She started taking dance classes when she was five years old and later entered dance competitions. She gives credit to her love of dance for her career milestones. She was Miss Connecticut 1975 in the Miss America 1976 pageant. She graduated with a BFA in Dramatic Arts and Theater from the University of Connecticut in 1979, after which she performed in dinner theatres and with the USO. She also spent three and a half years on Broadway as an ...more on Wikipedia
Acted In: Three's a Crowd
Birthplace: East Hartford, Connecticut, USA
Nationality: France, United States of America
see more on Mary Cadorette