Entertainment
True Colors Cast List

True Colors cast list, including photos of the actors when available. This list includes all of the True Colors main actors and actresses, so if they are an integral part of the show you'll find them below. You can various bits of trivia about these True Colors stars, such as where the actor was born and what their year of birth is. This cast list of actors from True Colors focuses primarily on the main characters, but there may be a few actors who played smaller roles on True Colors that are on here as well.
Josh Lucas and Frankie Faison are included on this list, along with many more.
If you are wondering, "Who are the actors from True Colors?" or "Who starred on True Colors?" then this list will help you answer those questions.
In most cases you can click on the names of these popular True Colors actors and actresses to find out more information about them. If you're looking for a particular True Colors actor or actress, then type their name into the "search" bar to find them directly.
back to page 1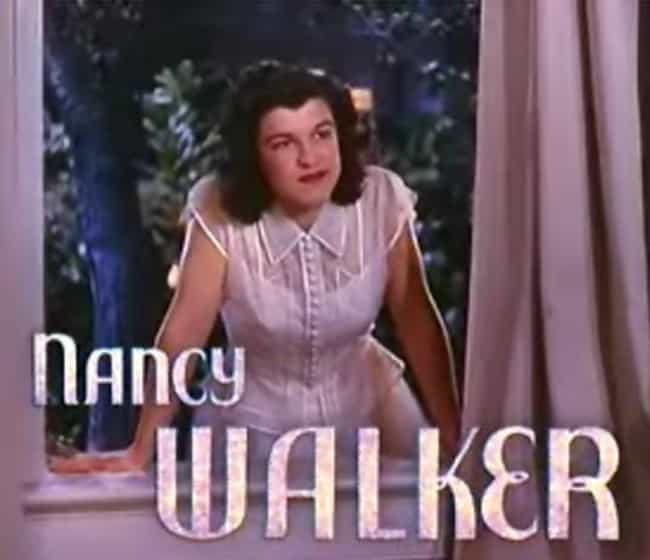 Nancy Walker (May 10, 1922 – March 25, 1992) was an American actress and comedian of stage, screen, and television. She was also a film and television director (such as of The Mary Tyler Moore Show, on which she also made several guest appearances). During her five-decade long career, she may be best remembered for her long-running roles as Mildred on McMillan & Wife and Ida Morgenstern, who first appeared on several episodes of The Mary Tyler Moore Show and later became a prominent recurring character on the spinoff series Rhoda. ...more on Wikipedia
Acted In: Rhoda, Family Affair, McMillan & Wife, True Colors, The Nancy Walker Show, + more
Birthplace: Philadelphia, Pennsylvania, United States of America
Nationality: United States of America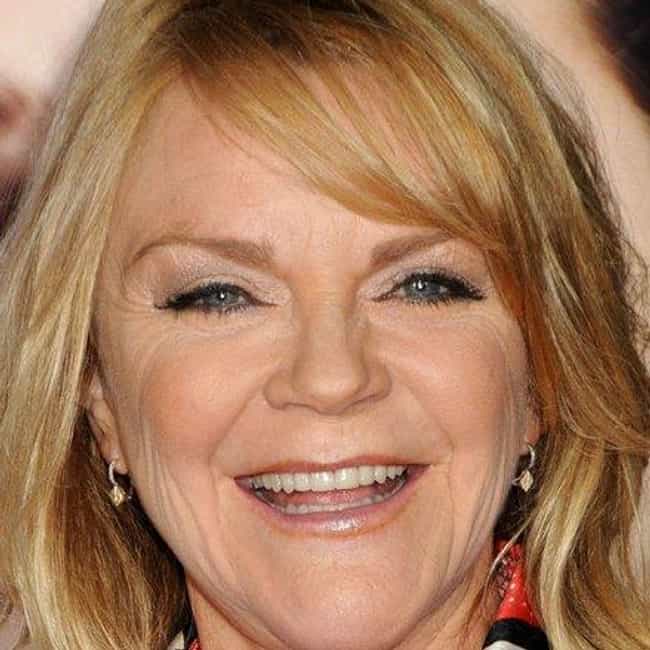 Stephanie Faracy (born January 1, 1952) is an American actress. She is known for playing supporting roles in films include Heaven Can Wait (1978), Scavenger Hunt (1979), Blind Date (1987), The Great Outdoors (1988), Hocus Pocus (1993), Sideways (2004), Flightplan (2005), Mike and Dave Need Wedding Dates and comedy film in Middle School:The Worst Years of My Life. (2016). On television, Faracy has had leading roles in a number of short-lived sitcoms, most significantly True Colors (1990–92). ...more on Wikipedia
Acted In: The Lot, True Colors, The Last Resort, Goodnight, Beantown, + more
Birthplace: New York City, USA, New York
Nationality: United States of America
Adam Berry Jeffries (born November 3, 1976) is an American actor. He is best known for his roles as Lester Freeman on the short-lived Fox sitcom True Colors, and as Jarvis Turrell, Jr. on the short-lived ABC sitcom Thea. ...more on Wikipedia
Acted In: Thea, True Colors
Birthplace: Tuskegee, USA, Alabama, Tuskegee University
Nationality: United States of America