TV Actors

Un paso adelante Cast List

Un paso adelante cast list, including photos of the actors when available. This list includes all of the Un paso adelante main actors and actresses, so if they are an integral part of the show you'll find them below. You can various bits of trivia about these Un paso adelante stars, such as where the actor was born and what their year of birth is. This cast list of actors from Un paso adelante focuses primarily on the main characters, but there may be a few actors who played smaller roles on Un paso adelante that are on here as well.
Juan Echanove and Mónica Cruz are included on this list, along with many more.
If you are wondering, "Who are the actors from Un paso adelante?" or "Who starred on Un paso adelante?" then this list will help you answer those questions.
In most cases you can click on the names of these popular Un paso adelante actors and actresses to find out more information about them. If you're looking for a particular Un paso adelante actor or actress, then type their name into the "search" bar to find them directly.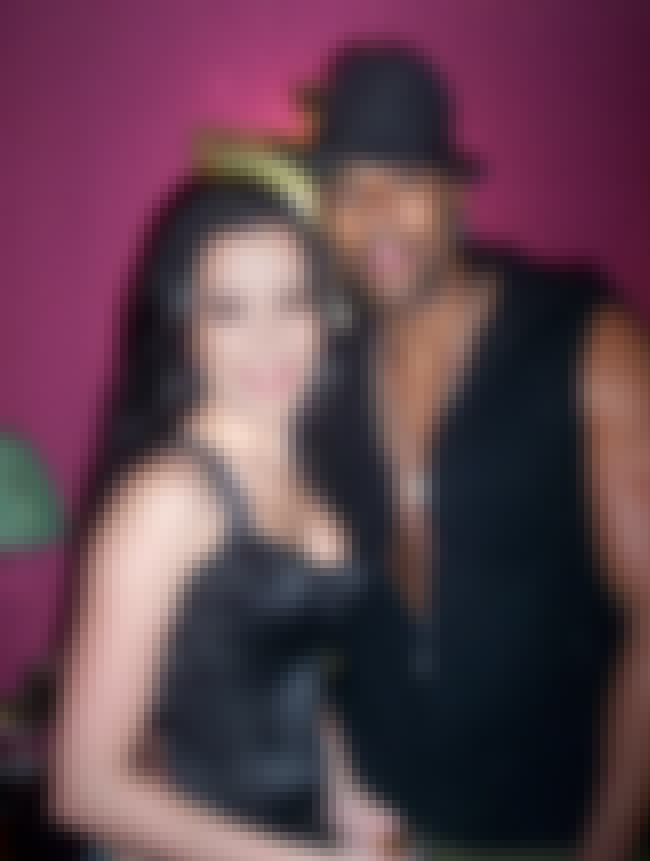 Beatriz Luengo is a Spanish singer, songwriter, actress, dancer, and entrepreneur. She gained international recognition by portraying Lola Fernández in the Antena 3 series One Step Forward and its spin–off musical group UPA Dance. Consisting of Luengo, Pablo Puyol, Miguel Ángel Muñoz, Mónica Cruz and Silvia Marty, UPA Dance released one studio album, UPA Dance, which reached number one at the Spanish Albums Chart and sold over 1.1 million units in Spain and France. Following the ending of Un paso adelante, Luengo launched a solo career and released her debut studio album Mi generación in 2005, followed by BL, Carrousel and Bela y sus moskitas muertas. She also co–wrote the song "Más fuerte" ...more on Wikipedia
Acted In: One Step Forward
Birthplace: Madrid, Spain
Nationality: Spain
see more on Beatriz Luengo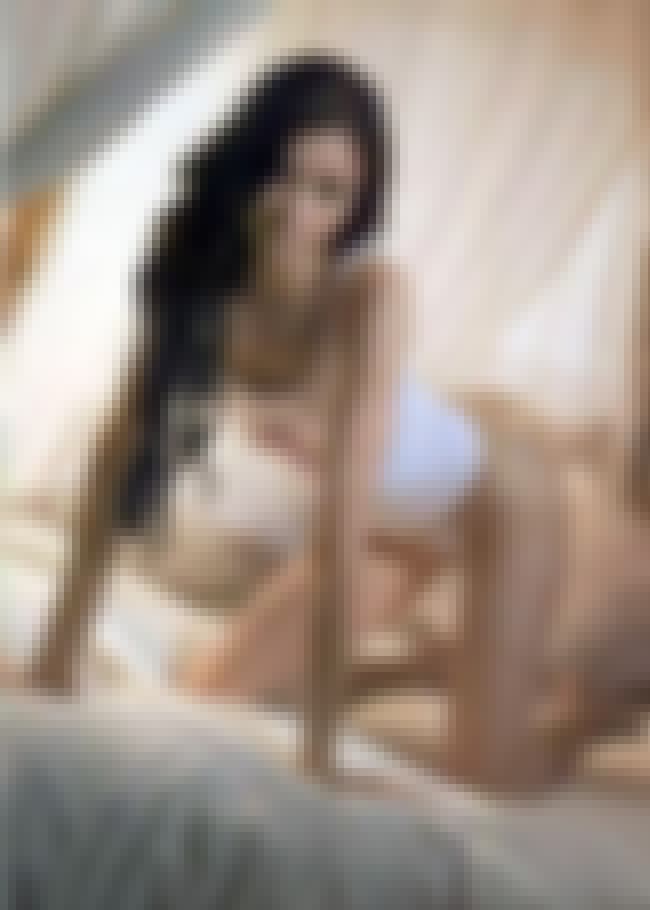 Dafne Fernández is a Spanish actress, dancer, and singer. Dafne became famous for playing Marta Ramos in the Spanish TV series Un paso adelante, along with actors like Mónica Cruz, Beatriz Luengo, Pablo Puyol, Silvia Marty and Lola Herrera. She studied dance and dramatic art, worked in the Fama musical, was the presenter of the XXI Goya Awards and also appeared in Naím Thomas's "Caliente" videoclip. ...more on Wikipedia
Acted In: One Step Forward
Birthplace: Madrid, Spain
Nationality: Spain
see more on Dafne Fernández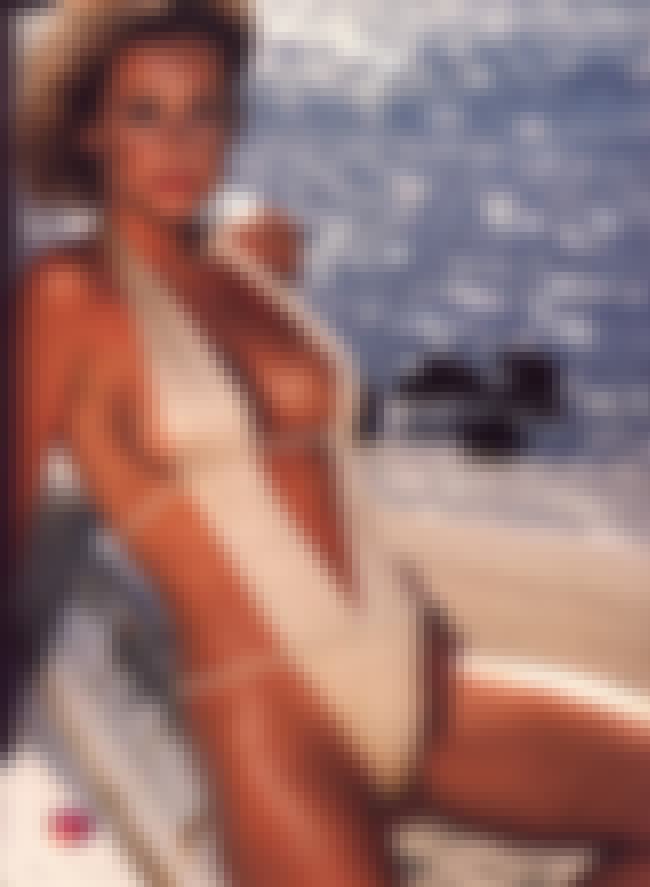 Esther Arroyo is a Spanish actress and model. She was Miss Spain 1990. ...more on Wikipedia
Acted In: One Step Forward
Birthplace: Cádiz, Spain
Nationality: Spain
Fanny Solórzano Gautier is a Spanish actress. She is famous for portraying Alicia Jauregi in the Spanish television series Un paso adelante, and in the films Abre los ojos, Elsa y Fred and La Torre de Suso. ...more on Wikipedia
Acted In: One Step Forward
Birthplace: Madrid, Spain
Nationality: Spain
see more on Fanny Gautier