READ

Walking Tall Cast List

Walking Tall cast list, including photos of the actors when available. This list includes all of the Walking Tall main actors and actresses, so if they are an integral part of the show you'll find them below. You can various bits of trivia about these Walking Tall stars, such as where the actor was born and what their year of birth is. This cast list of actors from Walking Tall focuses primarily on the main characters, but there may be a few actors who played smaller roles on Walking Tall that are on here as well.
This poll contains items like Bo Svenson and Harold Sylvester
If you are wondering, "Who are the actors from Walking Tall?" or "Who starred on Walking Tall?" then this list will help you answer those questions.
In most cases you can click on the names of these popular Walking Tall actors and actresses to find out more information about them. If you're looking for a particular Walking Tall actor or actress, then type their name into the "search" bar to find them directly.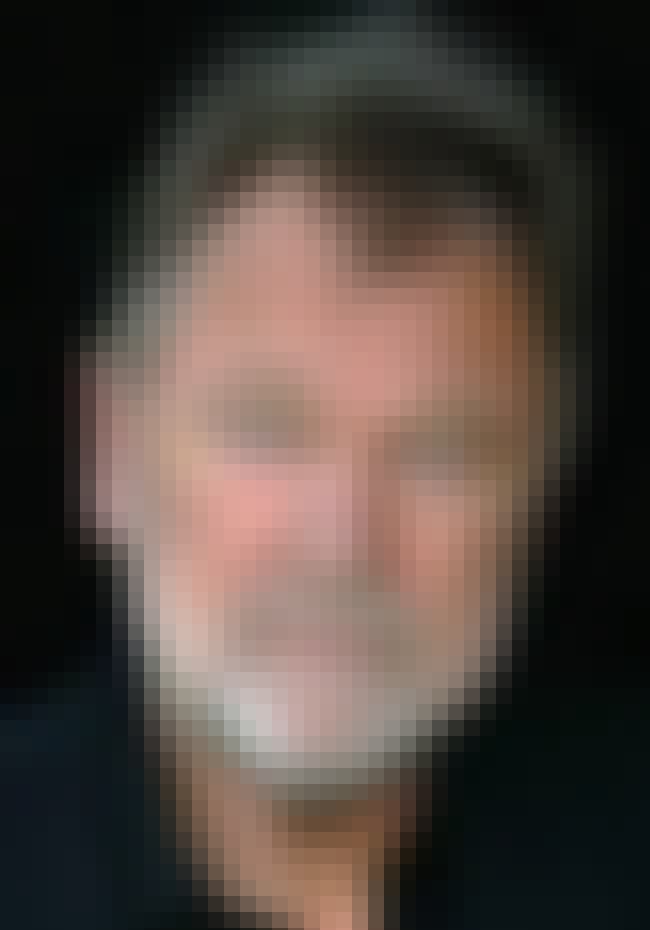 Bo Svenson is a Swedish-born American actor, known for his roles in American genre films of the 1970s and 1980s. ...more on Wikipedia
Acted In: Walking Tall
Birthplace: Gothenburg, Sweden
Nationality: Sweden, United States of America
see more on Bo Svenson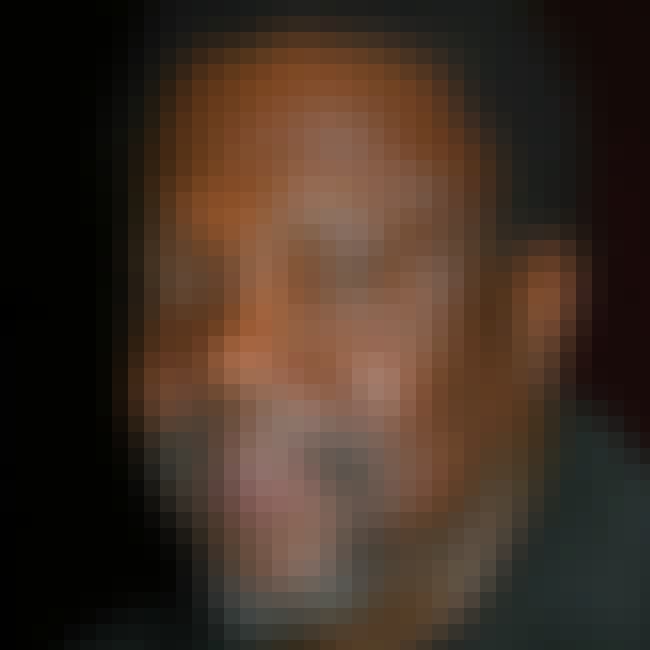 Harold Sylvester is an American film and television actor. ...more on Wikipedia
Acted In: Married... with Children, Mary, Shaky Ground, Today's FBI, Walking Tall, + more
Birthplace: New Orleans, Louisiana, United States of America
Nationality: United States of America
see more on Harold Sylvester
Jeff Lester is an American actor known for his various television appearances. Among his many performances, Lester played Raymond in a Seinfeld episode called "The Note". Lester played a masseur in the episode who apparently made George Costanza's penis move during a massage he gave him. George becomes frantic that he may be gay. Lester was also in Baywatch episodes, Growing Pains, Star Trek and Lou Grant. He is known for his tall, muscular composure and blonde hair. He is currently married to Susan Anton. They married on August 15, 1992. Together they founded a production company called Big Picture Studios in 1997. ...more on Wikipedia
Acted In: Walking Tall, Once a Hero
Birthplace: California, USA
Nationality: United States of America
see more on Jeff Lester
Walter Lee Barnes was an American football offensive lineman in the National Football League for the Philadelphia Eagles. He played college football at Louisiana State University as was an actor in both American and European films. He appeared in several films with John Wayne, Lex Barker and Clint Eastwood. ...more on Wikipedia
Acted In: North and South, Action in the Afternoon, Walking Tall, Tales of the Vikings
Birthplace: USA, West Virginia, Parkersburg
Nationality: United States of America
see more on Walter Barnes