TV Actors

Watatatow Cast List

Watatatow cast list, including photos of the actors when available. This list includes all of the Watatatow main actors and actresses, so if they are an integral part of the show you'll find them below. You can various bits of trivia about these Watatatow stars, such as where the actor was born and what their year of birth is. This cast list of actors from Watatatow focuses primarily on the main characters, but there may be a few actors who played smaller roles on Watatatow that are on here as well.
Items featured on this poll include everything from Victoria Sanchez to Janine Sutto
If you are wondering, "Who are the actors from Watatatow?" or "Who starred on Watatatow?" then this list will help you answer those questions.
In most cases you can click on the names of these popular Watatatow actors and actresses to find out more information about them. If you're looking for a particular Watatatow actor or actress, then type their name into the "search" bar to find them directly.
Ann Cotton is a Canadian actress and singer. Cotton played a role in a TV series called Watatatow. On January 25, 2007, she appeared in the French Canadian long-time daily soap "Virginie" as well-known artist Annie Cloutier. In 1993, Cotton became the second Canadian to represent Switzerland in the Eurovision Song Contest, after Celine Dion in 1988, performing the song "Moi, tout simplement". The song finished third with 148 points. ...more on Wikipedia
Acted In: Watatatow
Birthplace: Montreal, Canada
Nationality: Canada
see more on Annie Cotton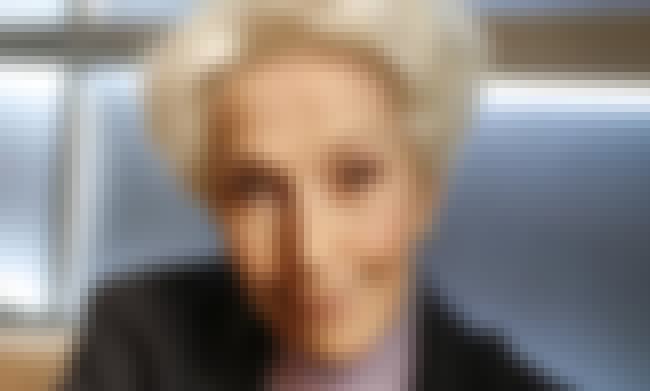 Janine Sutto, CC CQ is a Quebec actress. Born in Paris, the daughter of Léopold Sutto and Renée Mamert, she immigrated to Canada in the 1930s with her family settling in Montreal. "An icon of Quebec television, she has appeared in some 70 series and dramas, notably Les Belles Histoires des pays d'en haut, Joie de vivre, Septième nord, Symphorien, and Poivre et sel. Selected film roles include Kamouraska, Congorama, La Capture, and Route 132." In 1986 she was made an Officer of the Order of Canada and was promoted to Companion in 1991. In 1998, she was made a Knight of the National Order of Quebec. In May 2014, Sutto received a Governor General's Performing Arts Award for Lifetime Artistic ...more on Wikipedia
Acted In: Watatatow
Birthplace: Paris, France
Nationality: Canada, France
see more on Janine Sutto
Sophie Cadieux is a Quebec actress. She studied theater at the Conservatoire d'art dramatique de Montréal from 1998 to 2001. She has an improvisational theater background from her time in the Quebec improvisational leagues of the Mouvement d'improvisation de Montmorency, the Limonade, the Ligue d'improvisation montréalaise, the Cravates, and the renowned Ligue nationale d'improvisation. ...more on Wikipedia
Acted In: La Job, Watatatow, Prozac
Birthplace: Québec, Canada
Nationality: Canada
see more on Sophie Cadieux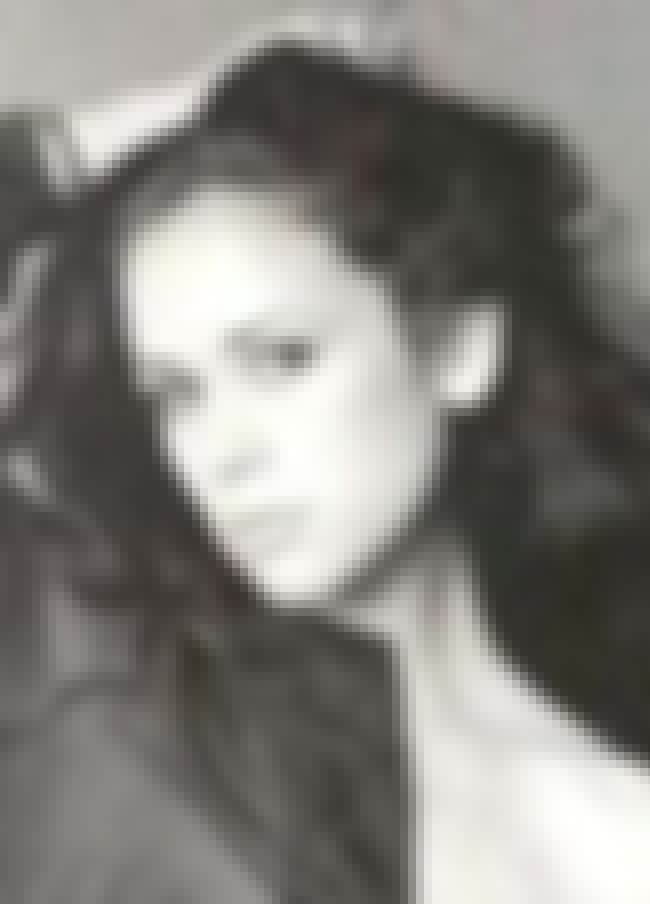 Victoria Sánchez is a Venezuelan conductor, actress, singer and pianist from El Sistema of Venezuela. She is Music Director and Conductor of ALMAS, Sinfónica de Jóvenes Latinoamericanas. ...more on Wikipedia
Acted In: Student Bodies, Tales from the Neverending Story, Bliss, Watatatow
Birthplace: Spain, Canary Islands
Nationality: Canada
see more on Victoria Sanchez