TV Actors

Winners and Losers Cast List

4.3k views
6 items
Follow
Winners and Losers cast list, including photos of the actors when available. This list includes all of the Winners and Losers main actors and actresses, so if they are an integral part of the show you'll find them below. You can various bits of trivia about these Winners and Losers stars, such as where the actor was born and what their year of birth is. This cast list of actors from Winners and Losers focuses primarily on the main characters, but there may be a few actors who played smaller roles on Winners and Losers that are on here as well.
You can vote for any of these items, from Damien Bodie to Melanie Vallejo
If you are wondering, "Who are the actors from Winners and Losers?" or "Who starred on Winners and Losers?" then this list will help you answer those questions.
In most cases you can click on the names of these popular Winners and Losers actors and actresses to find out more information about them. If you're looking for a particular Winners and Losers actor or actress, then type their name into the "search" bar to find them directly.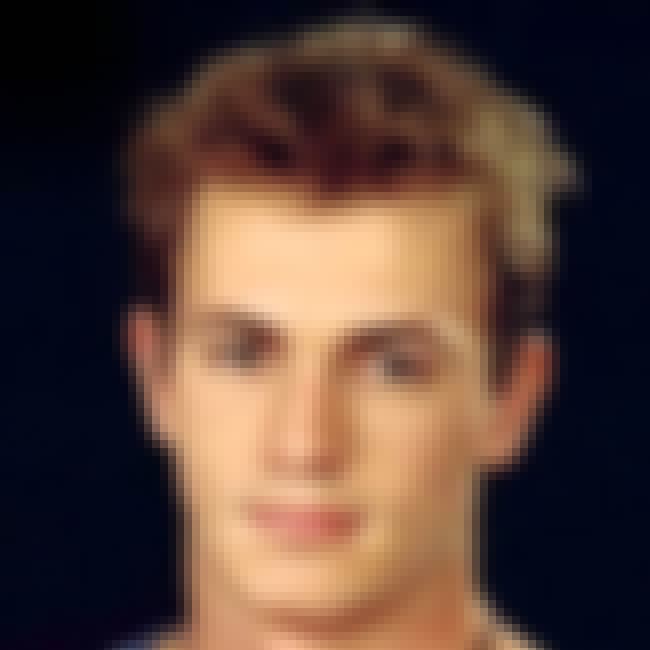 Blair McDonough is an actor who is best known for playing the role of Stuart Parker in the Australian TV soap opera Neighbours. He first shot to fame in 2001, when he finished runner-up in the inaugural season of the reality TV series Big Brother Australia. He has since appeared on a number of other reality TV shows. ...more on Wikipedia
Acted In: Neighbours, The Kylie Show, Winners & Losers, Deadline, Safari School, + more
Birthplace: Sydney, Australia
Nationality: Australia
see more on Blair McDonough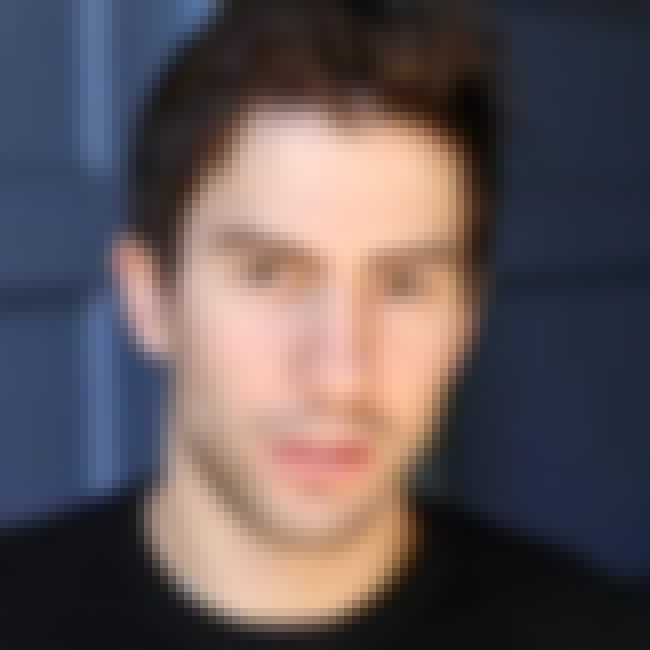 Damien Bodie is an Australian actor. ...more on Wikipedia
Acted In: Ocean Girl, The Elephant Princess, Winners & Losers, Guinevere Jones, Bootleg, + more
Birthplace: Melbourne, Australia
Nationality: Australia
see more on Damien Bodie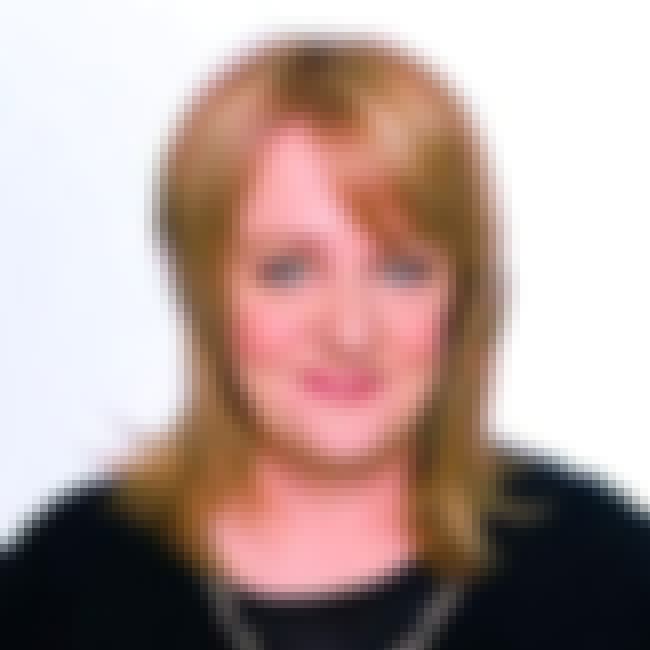 Denise Margaret Scott is a Australian stand-up comedian, actor and radio personality, based in Melbourne ...more on Wikipedia
Acted In: Winners & Losers
Birthplace: Australia
Francis Greenslade is an Australian actor specialising in comedy roles. He also teaches acting. ...more on Wikipedia
Acted In: Winners & Losers, The Micallef P(r)ogram(me), Micallef Tonight, Welcher & Welcher, Pig's Breakfast, + more
Birthplace: Honiara, Solomon Islands
Nationality: Australia
see more on Francis Greenslade