TV Actors

Wish Me Luck Cast List

Wish Me Luck cast list, including photos of the actors when available. This list includes all of the Wish Me Luck main actors and actresses, so if they are an integral part of the show you'll find them below. You can various bits of trivia about these Wish Me Luck stars, such as where the actor was born and what their year of birth is. This cast list of actors from Wish Me Luck focuses primarily on the main characters, but there may be a few actors who played smaller roles on Wish Me Luck that are on here as well.
Everything from Jane Asher to Julian Glover is included below.
If you are wondering, "Who are the actors from Wish Me Luck?" or "Who starred on Wish Me Luck?" then this list will help you answer those questions.
In most cases you can click on the names of these popular Wish Me Luck actors and actresses to find out more information about them. If you're looking for a particular Wish Me Luck actor or actress, then type their name into the "search" bar to find them directly.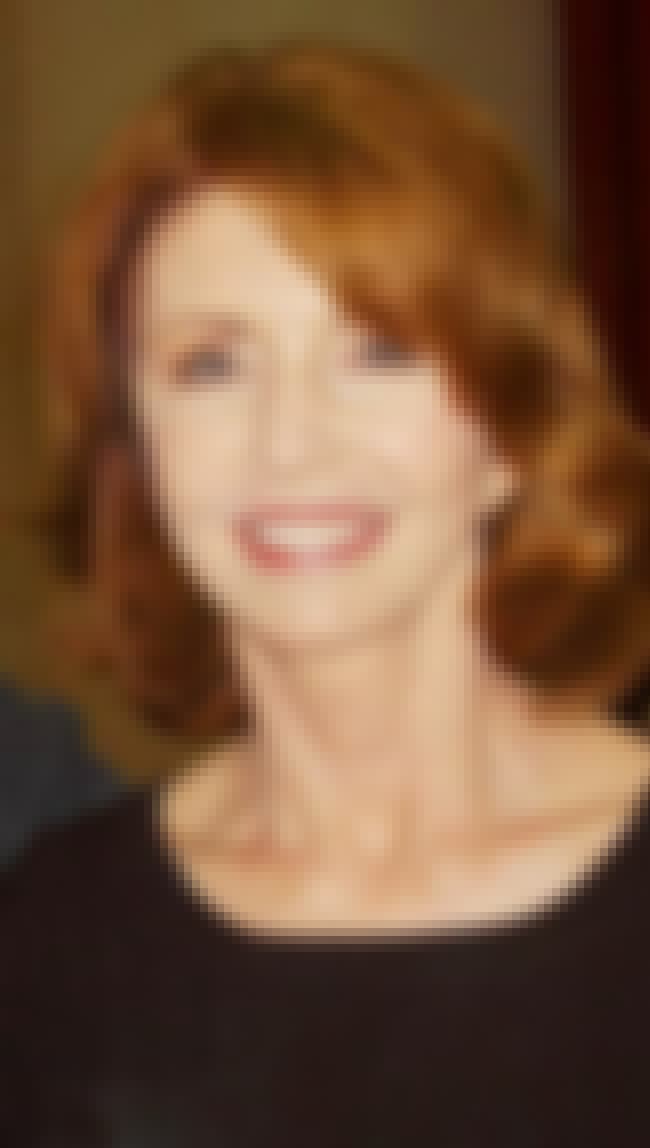 Jane Asher is an English actress who achieved early fame as a child star, and has worked extensively in film and TV throughout her career. She was a key figure of 1960s showbusiness society as the fiancée of Paul McCartney. Asher is also a business entrepreneur, supplying specialist cakes and kitchenware, as well as publishing three bestselling novels. ...more on Wikipedia
Acted In: Brideshead Revisited, The Stone Tape, Crossroads, Maestro, The Mistress, + more
Birthplace: England, London
Nationality: United Kingdom, England
see more on Jane Asher
Jeremy Philip Northam is an English actor. He is best known for his roles in the films Gosford Park, Emma, Amistad, The Winslow Boy, Enigma, Martin and Lewis, Happy, Texas, The Golden Bowl, Creation and as Thomas More in the Showtime series The Tudors. Most recently, he starred in the BBC Two drama White Heat. ...more on Wikipedia
Acted In: The Tudors, Miami Medical, Piece of Cake, Wish Me Luck
Birthplace: Cambridge, United Kingdom
Nationality: England
see more on Jeremy Northam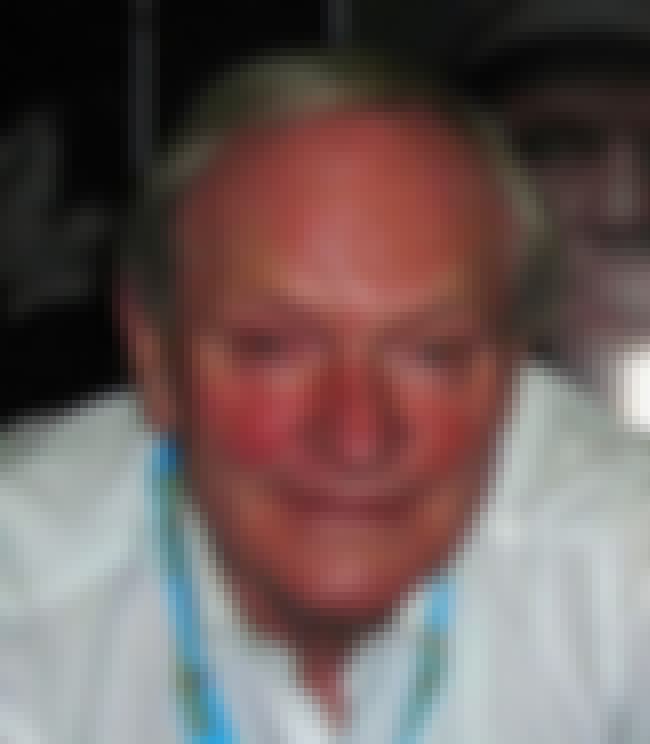 Julian Wyatt Glover CBE is an English actor whose film roles have included a wide range of characters, including General Maximilian Veers in Star Wars Episode V: The Empire Strikes Back, the James Bond villain Aristotle Kristatos in For Your Eyes Only, Walter Donovan in Indiana Jones and the Last Crusade and Brian Harcourt-Smith in The Fourth Protocol. More recently, he has played the recurring role of Grand Maester Pycelle in HBO's Game of Thrones since 2011 and, in January 2013, appeared as General Beauvilliers in the BBC drama Spies of Warsaw. ...more on Wikipedia
Acted In: Game of Thrones, The Chief, Wish Me Luck, Boy Dominic, The Impressionists, + more
Birthplace: England, London, Hampstead
Nationality: England
see more on Julian Glover
Katharine Winifred Buffery is an English actress. She is known for her numerous roles on British television, including the ITV drama series Wish Me Luck, BBC miniseries Close Relations, Channel 5 legal drama Wing and a Prayer and the ITV police drama Trial and Retribution. Her stage work includes the 1983 original West End production of Daisy Pulls it Off, which earned her an Olivier Award nomination. ...more on Wikipedia
Acted In: Trial & Retribution, Wish Me Luck
Birthplace: Cambridge, England
Nationality: England
see more on Kate Buffery