Entertainment
Wonderland Cast List

Wonderland cast list, including photos of the actors when available. This list includes all of the Wonderland main actors and actresses, so if they are an integral part of the show you'll find them below. You can various bits of trivia about these Wonderland stars, such as where the actor was born and what their year of birth is. This cast list of actors from Wonderland focuses primarily on the main characters, but there may be a few actors who played smaller roles on Wonderland that are on here as well.
Vote for your favorite items on this poll, including Michelle Forbes Patricia Clarkson and more.
If you are wondering, "Who are the actors from Wonderland?" or "Who starred on Wonderland?" then this list will help you answer those questions.
In most cases you can click on the names of these popular Wonderland actors and actresses to find out more information about them. If you're looking for a particular Wonderland actor or actress, then type their name into the "search" bar to find them directly.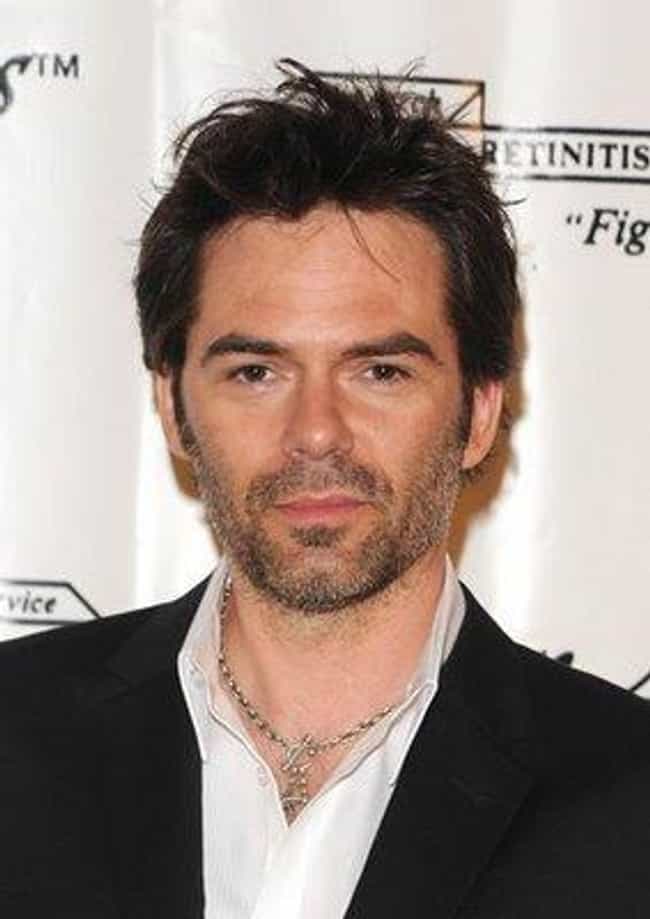 William Albert "Billy" Burke is an American actor. He is known for his role as Charlie Swan in Twilight and its sequels. He is also known for his role as Gary Matheson in the Season 2 of 24. In 2011, he played Cesaire in Red Riding Hood. In 2012, he was cast as the lead character, Miles Matheson in the NBC science-fiction series Revolution, created by Eric Kripke and produced by J. J. Abrams. ...more on Wikipedia
Acted In: Revolution, Rizzoli & Isles, Wonderland, The Jury, Backyards & Bullets
Birthplace: Bellingham, Washington, United States of America
Nationality: United States of America
see more on Billy Burke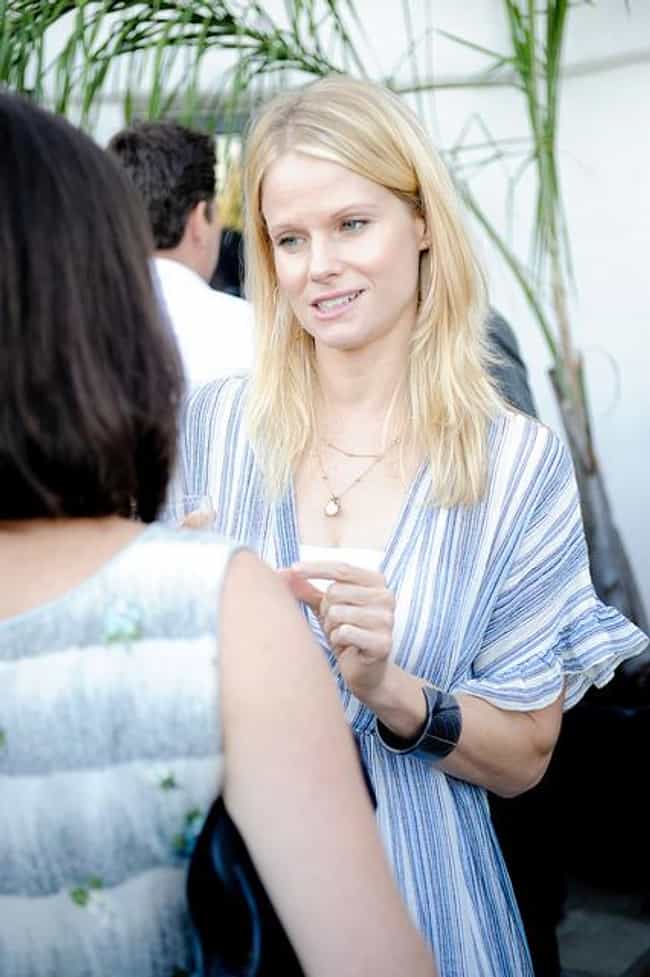 Joelle Marie Carter is an American actress. ...more on Wikipedia
Acted In: Justified, Wonderland, Inconceivable
Birthplace: Thomasville, Georgia, United States of America
Nationality: United States of America
see more on Joelle Carter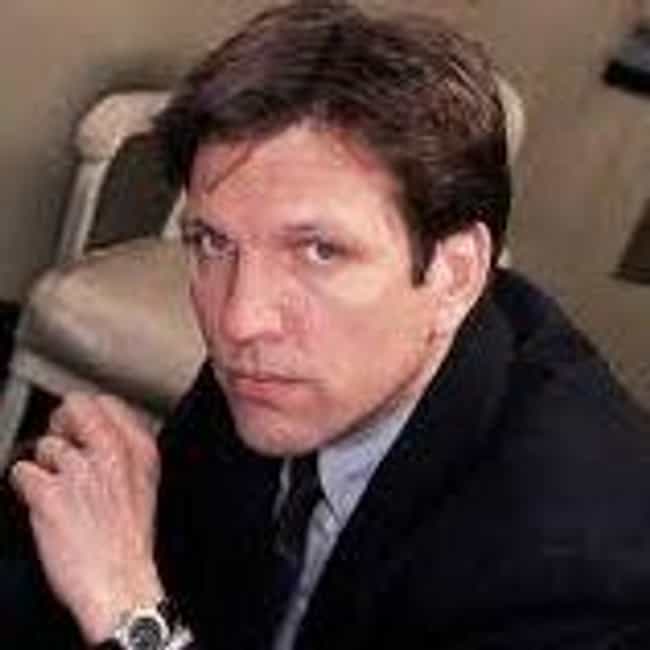 Martin Donovan is an American film, stage and television actor. He has had a long collaboration with director Hal Hartley and appeared in many of Hartley's films, such as Trust, Surviving Desire, Simple Men, Flirt, Amateur, and The Book of Life. Donovan also played Peter Scottson on Showtime's cable series Weeds. He made his writing/directorial debut with the film Collaborator. ...more on Wikipedia
Acted In: Boss, Wonderland, Pasadena, The Lottery, Unnatural History, + more
Birthplace: Los Angeles, USA, Reseda, California
Nationality: United States of America
see more on Martin Donovan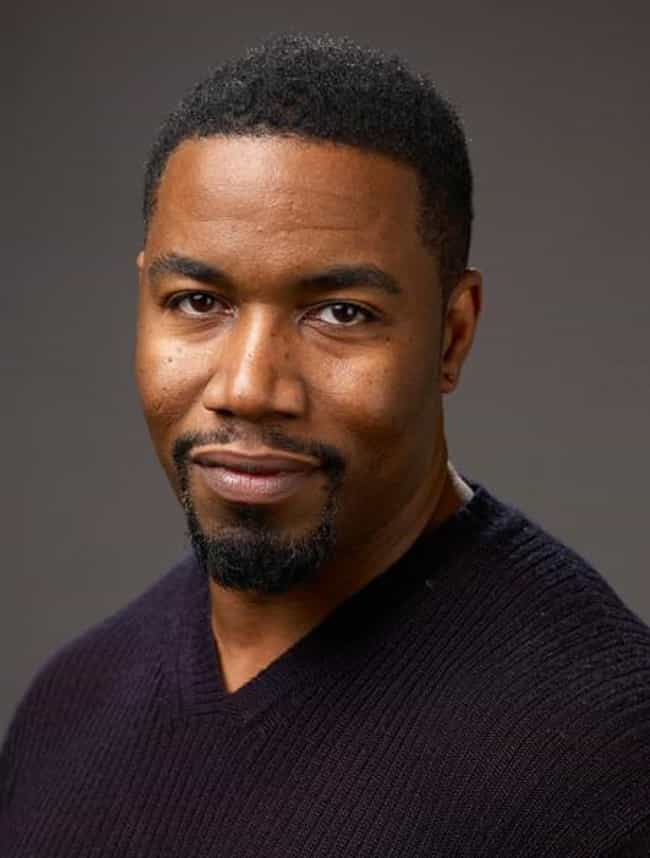 Michael Jai White is an American actor and martial artist who has appeared in numerous films and television series. He is the first African American to portray a major comic book superhero in a major motion picture, having starred as Al Simmons, the protagonist in the 1997 film Spawn. White appeared as Marcus Williams in the Tyler Perry films Why Did I Get Married? and Why Did I Get Married Too?, and currently stars as the character on the TBS/OWN comedy-drama television series Tyler Perry's For Better or Worse. White portrayed Jax Briggs in Mortal Kombat: Legacy. White also portrayed boxer Mike Tyson in the 1995 HBO television movie Tyson. ...more on Wikipedia
Acted In: Wonderland, Tyler Perry's For Better or Worse, Black Dynamite, Spawn: The Animation, The Legend of Bruce Lee, + more
Birthplace: New York City, New York, United States of America
Nationality: United States of America
see more on Michael Jai White