READ

Working Girl Cast List

Working Girl cast list, including photos of the actors when available. This list includes all of the Working Girl main actors and actresses, so if they are an integral part of the show you'll find them below. You can various bits of trivia about these Working Girl stars, such as where the actor was born and what their year of birth is. This cast list of actors from Working Girl focuses primarily on the main characters, but there may be a few actors who played smaller roles on Working Girl that are on here as well.
This poll contains items like Sandra Bullock and B. J. Ward
If you are wondering, "Who are the actors from Working Girl?" or "Who starred on Working Girl?" then this list will help you answer those questions.
In most cases you can click on the names of these popular Working Girl actors and actresses to find out more information about them. If you're looking for a particular Working Girl actor or actress, then type their name into the "search" bar to find them directly.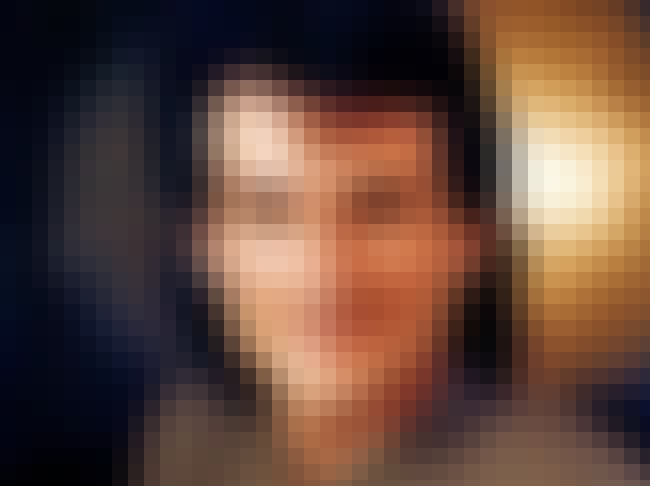 Anthony Tyler Quinn is an American actor best known for his role as Jonathan Turner on Boy Meets World from 1994-1997, a role he will reprise in 2015 in Girl Meets World. ...more on Wikipedia
Acted In: Boy Meets World, Working Girl, Someone Like Me, Ask Harriet
Birthplace: New London, Connecticut, United States of America
Nationality: United States of America
see more on Anthony Tyler Quinn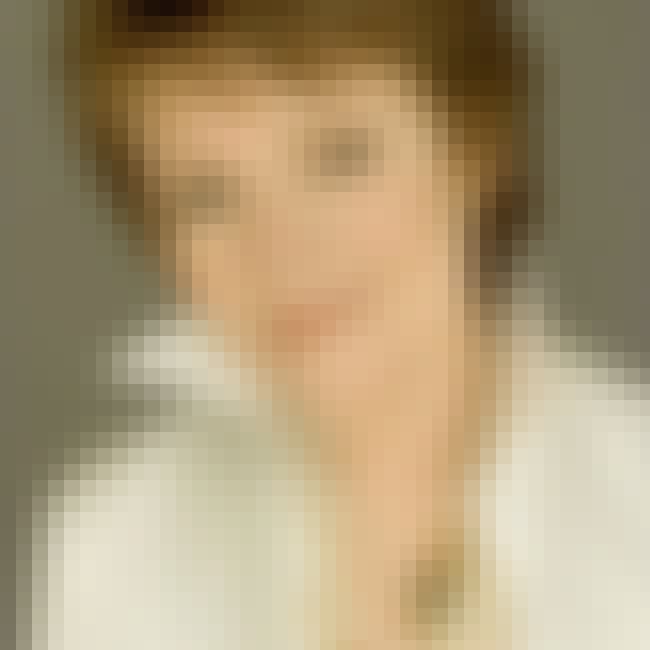 Betty Jean Ward, professionally known as B. J. Ward, is an American actress. She is the creator and star of Stand-Up Opera, a musical one-woman show, as well as being a licensed aviator. ...more on Wikipedia
Acted In: G.I. Joe, Snorks, Voltron, The Flintstone Kids, Scooby-Doo and the Cyber Chase, + more
Birthplace: Wilmington, Delaware, USA
Nationality: United States of America
see more on B. J. Ward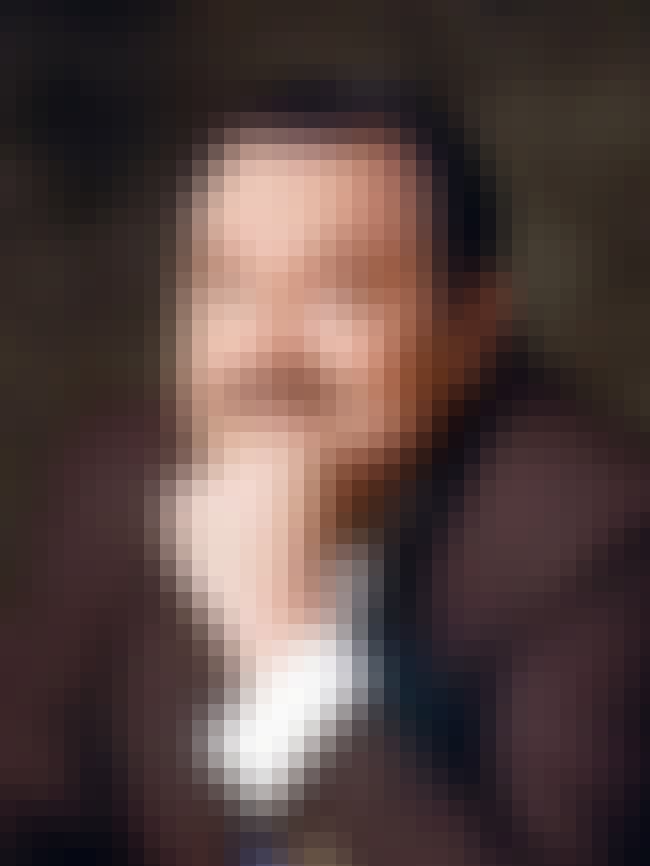 David Schramm is an American actor. He is best known for playing the critically acclaimed role of Roy Biggins, the portly, curmudgeonly rival airline owner in the TV series Wings. ...more on Wikipedia
Acted In: Wings, Working Girl, Max Monroe: Loose Cannon
Birthplace: USA, Kentucky, Louisville
Nationality: United States of America
see more on David Schramm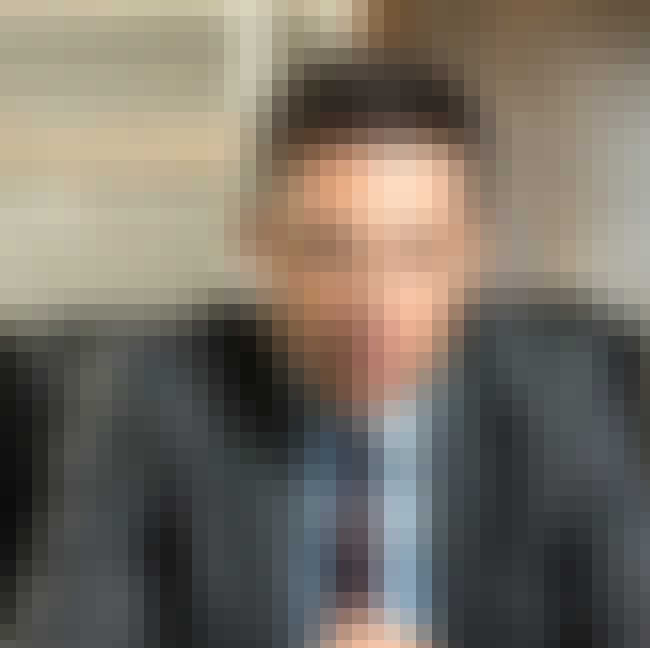 George Young Newbern is an American television and film actor best known for his roles as Bryan MacKenzie in Father of the Bride and its sequel Father of the Bride Part II as well as Danny in Friends. He is also well known for providing the voices of Superman from the Justice League and Justice League Unlimited animated series, as well as Nooj and Sephiroth from the Final Fantasy series and the Kingdom Hearts series. He is also known for having appeared in Saw VI. ...more on Wikipedia
Acted In: Justice League Unlimited, Justice League, The Pirates of Dark Water, From the Earth to the Moon, Working Girl, + more
Birthplace: Little Rock, Arkansas, USA
Nationality: United States of America
see more on George Newbern