Kids Entertainment

The Cast of Full House: Where Are They Now?

Dying to know what Stephanie Tanner looks like now? Check out these photos of the Full House cast, from the early 90s and today! If you were a 90s kid, you surely watched at least a few episodes of Full House growing up. The iconic 8-season show was full of cheesy life lessons, silly antics, and nostalgia-in-the-making. The show was an instant classic with cute, little Michelle's iconic one-liners and hunky Uncle Jesse's flowing hair. But what happened to the stars of the show once the series ended in 1995?
Sure, some of the stars remained in the limelight, but others took a break from acting, went to school, or launched completely new career paths. We're going to take you through the cast of
Full House
so you can see what your favorite San Francisco family is up to these days. Think you
know what happened
to Danny, Uncle Jesse, and Joey, the Tanner girls, Aunt Becky, Alex and Nicky? Click through to see photos and find out!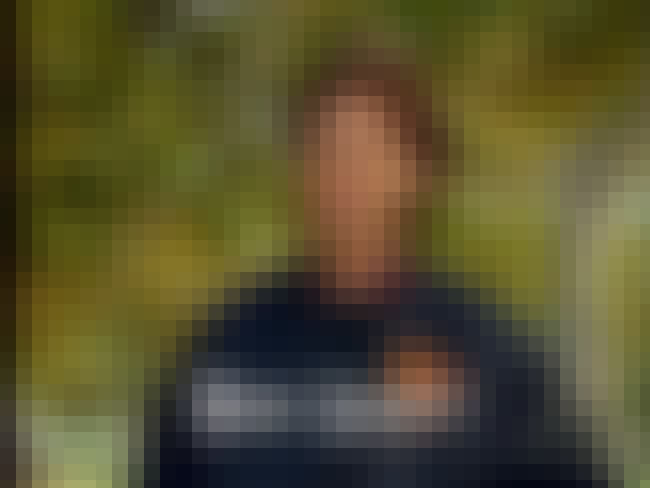 The widowed father of three girls, Danny Tanner is the co-host of
Wake Up, San Francisco
and the brother-in-law of Jesse Katsopolis. His wife, Pam, was killed in a car crash caused by a drunk driver when the girls were very young. Danny is the un-hip dad who thinks he's the "raddest, baddest" dad ever.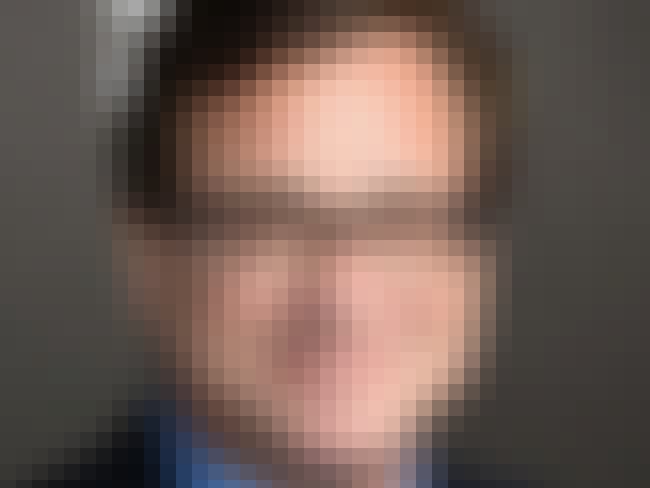 Most people know that Saget was pulling double-duty while
Full House
was on, hosting
America's Funniest Home Videos
as well. In 1997, when the comedy-clip show came to an end, he continued doing standup comedy, but he also starred in the WB sitcom
Raising Dad
and hosted NBC's game show
1 vs. 100
. He also narrated and voiced the future Ted Mosby on the CBS sitcom,
How I Met Your Mother
. Other projects of his included an HBO special dedicated to his father, who died from congestive heart failure. He also parodied himself on
Entourage
, appeared in the Broadway musical
The Drowsy Chaperone
, was roasted on Comedy Central, and starred in the short-lived sitcom
Surviving Suburbia
. He announced that he'd be touring Australia for the first time in May 2014.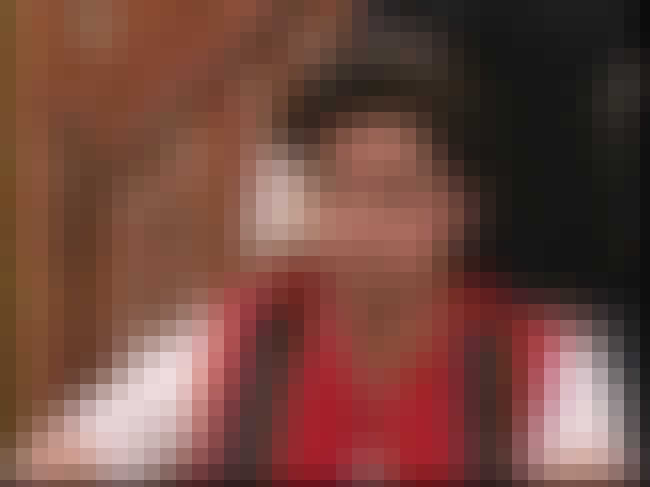 Jesse Katsopolis (his real name was Hermes Katsopolis, named after his great-grandfather) is the brother-in-law of Danny Tanner, uncle of D.J., Stephanie, and Michelle, husband of Rebecca, and father to twins Alex and Nicky. Jesse moved in with Danny to help him raise his kids after sister Pam's death. Though only expecting to stick around for a few weeks, he ends up staying permanently. A former bad boy and rock musician, he changes his tone when he meets his love, Rebecca Donaldson.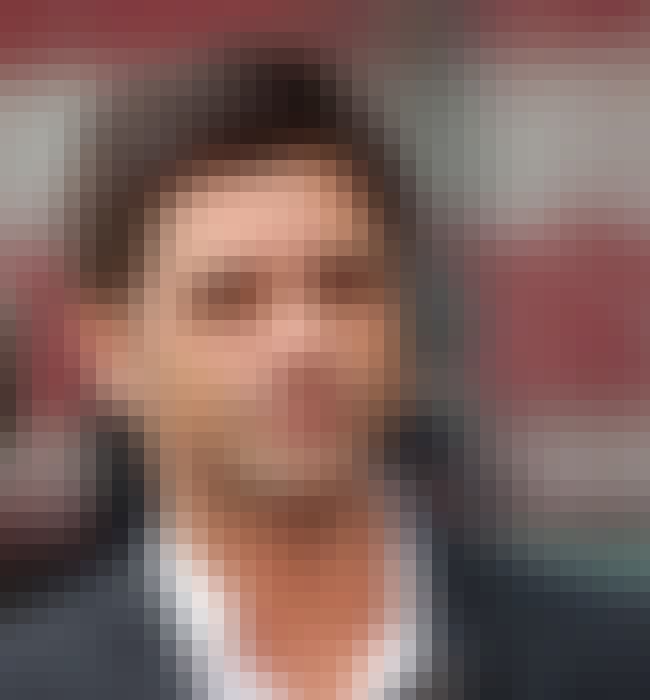 Since the show's finale, Stamos has appeared on numerous television series and films, most notably, a three-season stint on ER from 2006 to 2009 and a recurring role on the USA Network series, Necessary Roughness. He also played the role of Albert in the Broadway revival of Bye Bye Birdie and is starring in the upcoming ABC primetime soap opera Members Only. In November 2009, he was awarded a star on the Hollywood Walk of Fame. He was formerly married to Rebecca Romijn. In 2000, he purchased a sign at the entrance of Disneyland on eBay for $30,700 and now has a lifetime pass to the amusement park.
You won't believe who John Stamos said would be on the Full House reunion. Click
here
to see.