Car Models

Full List of Acura Models

243.9k views
16 items
Follow
Check out a list of all Acura cars & models. Click here for pricing and information on Acuras near you! This Acura vehicle model list includes photos of Acura vehicles, along with release dates, body types, and other relevant details about each. The list is made up of automobiles like the Acura TLs and Acura EL. You can also find Acuras featured on most popular cars for women and best Fast and Furious cars.
This list of car models made by Acura answers questions like "Who makes Acura cars?" and "What is Honda's luxury brand?" It's Acura! Whether you're in the market for an Acura sport car or an SUV, this list is a useful resource in your search.
You can click on the names of the Acuras below to see more detailed information on each. Acura types also have car class information available if you click on their names and go to their dedicated page. If you're a car buff or shopping for a new vehicle, you'll find many of the best Acura models right here, so look no further.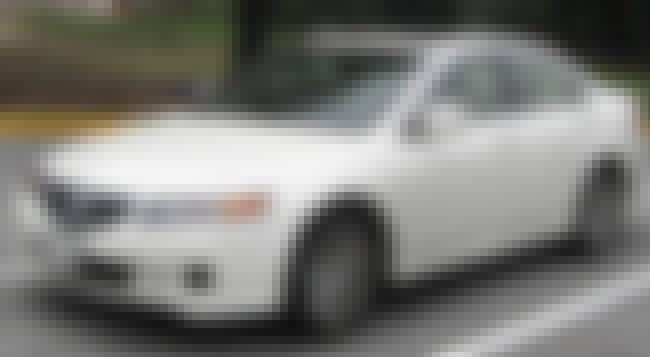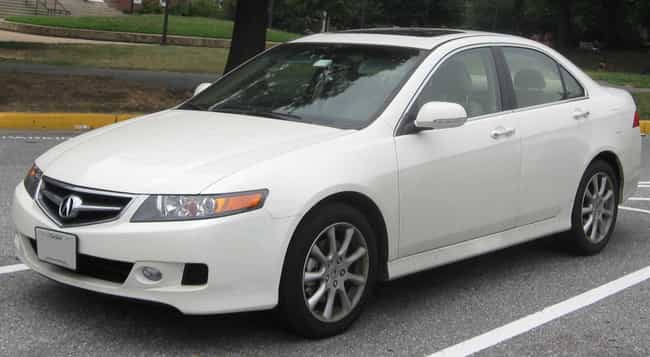 The Acura TSX was a compact executive car manufactured by Acura. Introduced in April 2003 as a 2004 model, it was sold only in the United States and Canada, but since the 2009 model year it has also been available in Mexico. It is also sold in Guam and Puerto Rico. It is sold in North America under the Acura luxury marque, where it filled the gap as Acura's 4-door, entry-level sedan when the Integra sedan was discontinued in 2001. The TSX would also eventually replace the Acura RSX in the US. From 2008 until 2013, the TSX was the smallest vehicle in the Acura model line, other than the Civic-based CSX sold only in Canada. In 2013, the smaller ILX was introduced in both the United States and ...more on Wikipedia
Make: Acura
Class: Sedan, Station Wagon
Also Ranked
#15 on The Best Inexpensive Cars You'd Love to Own
#13 on The Best Midsize Family Sedans
see more on Acura TSX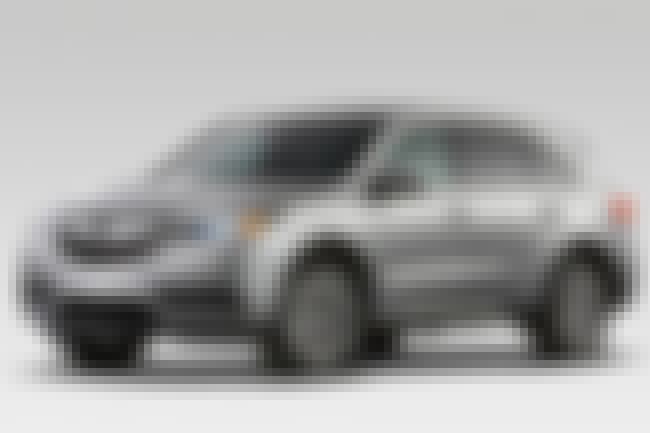 The Acura MDX, or Honda MDX as known in Japan and Australia, is a mid-size three-row luxury crossover SUV produced by the Japanese automaker Honda under its Acura luxury nameplate since 2000. The alphanumeric moniker stands for "Multi-Dimensional luxury". According to Honda, the MDX is the best-selling three-row luxury crossover of all time, with cumulative U.S. sales expected to surpass 700,000 units before the end of 2014. It has ranked as the second-best selling luxury crossover after the Lexus RX, which offers only two rows of seats. The MDX was the first crossover SUV to have third-row seating, and shares a platform with the Honda Pilot. The Pilot seats eight, while the MDX seats seven, ...more on Wikipedia
Make: Acura
Class: Mid-size car, Crossover SUV
Also Ranked
#9 on The Best Family Haulers
see more on Acura MDX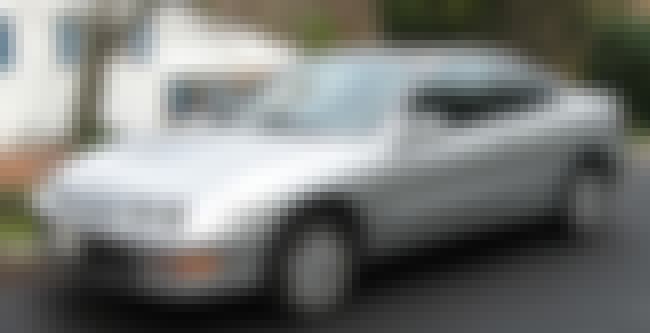 Make: Acura
Also Ranked
#33 on The Top Cars For Teenagers
see more on Acura Integra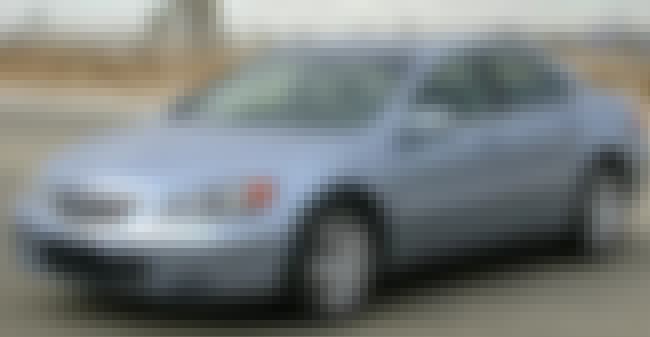 The Acura RL was a full-size luxury sedan produced by the Acura division of Honda for the 1996–2012 model years over two generations. The RL was the flagship of the marque, having succeeded the Acura Legend, and was replaced in 2013 by the Acura RLX. All models of the Legend, RL and RLX lines have been adapted from the Japanese domestic market Honda Legend. The model name "RL" is an abbreviation for "Refined Luxury." The first-generation Acura RL was a rebadged version of the third-generation Honda Legend, and was first introduced to the North American market in 1996, to replace the second-generation Acura Legend. The second-generation Acura RL was a rebadged version of the fourth-generation ...more on Wikipedia
Make: Acura
Class: Mid-size car, Sedan, Full-size car, Luxury vehicle
see more on Acura RL