Car Models

Full List of Datsun Models

List of all Datsun cars & models. For pricing and information on cars near you, click here! This Datsun vehicle model list includes photos of Datsun vehicles along with release dates and body types. List items include Datsun 720, Datsun 510 and many additional items as well. Make sure to also check out Studebaker cars and Saab vehicles. This list of car models made by Datsun can be sorted by any column, just like any other Ranker list.
Datsuns shown below can be hovered over, or you can click on the names of the Datsun brands to get more information on any of them. Datsun types also have car class information available if you click on their names and go to their dedicated page. You can use the items in this factual list to create a new list, re-rank it to fit your views, then share it with your Facebook friends, Twitter followers or with any other social networks you use on a regular basis.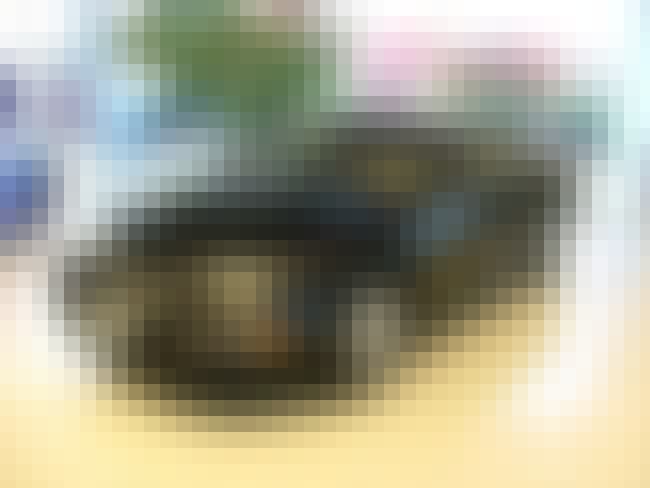 The Z-car is a series of sports cars manufactured by Nissan Motors Ltd.. The original Z was sold in October 1969 in Japan as the Nissan Fairlady Z and was sold in Japan at Nissan Exhibition dealerships that previously sold the Nissan Bluebird. It was exported as the Datsun 240Z. Since 2009 Nissan has manufactured the newest Z, the Nissan 370Z. The earlier models of the Nissan Z were built at the Nissan Shatai plant in Hiratsuka until 2000, while the later models are built at Oppama and Tochigi. Enthusiasts praise the cars for their looks, reliability, performance, and affordability. Nissan Z cars currently hold the record for the best selling sports car series of all time with over 2 million ...more on Wikipedia
see more on Datsun/Nissan Z-car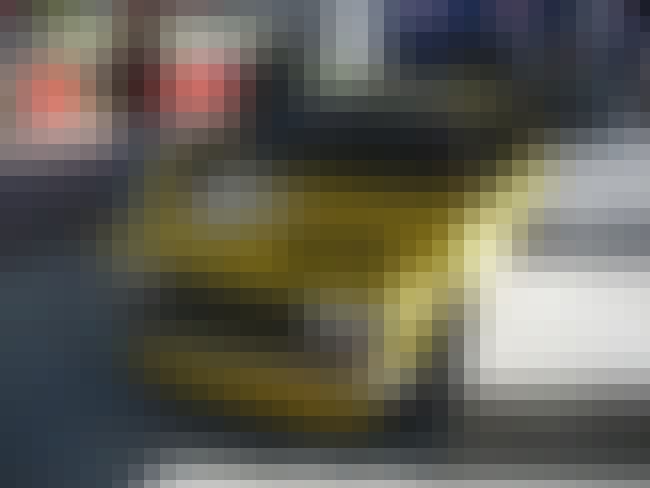 The Datsun 510 was a series of the Datsun Bluebird sold from 1968 to 1973, and offered outside the U.S. and Canada as the Datsun 1600. According to AutoWeek's G.D. Levy, the 510 has often been called the "poor man's BMW." The 510's engineering was inspired by contemporary European sedans, particularly the 1966 BMW 1600-2, incorporating a SOHC engine, MacPherson strut suspension in front and independent, semi-trailing arms in the back. The European-influenced sheet metal design is attributed to Datsun in-house designer, Teruo Uchino. The engine was pushed through by Nissan USA president Yutaka Katayama, a design developed through Prince, an acquisition. Launched in October 1967, it was one of ...more on Wikipedia
see more on Datsun 510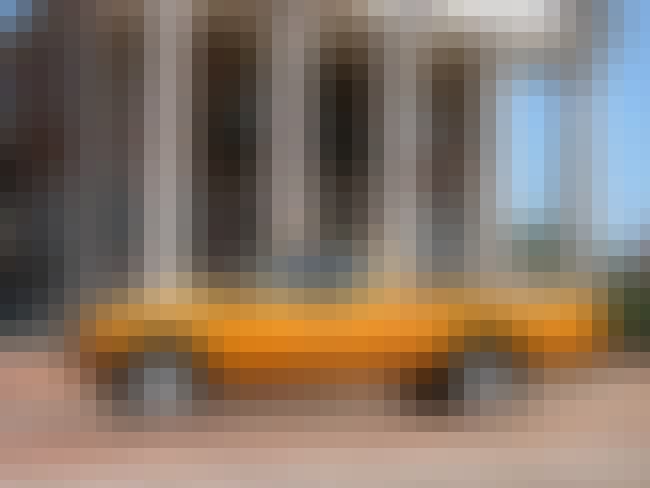 The popular and economical Datsun/Nissan compact pickup truck was produced in Japan from 1955 and has been sold in large numbers across all continents. Modern versions of this vehicle are still in production around the world, currently with the Frontier and Navara names. In Japan, it was exclusive to Nissan Bluebird Shop locations. ...more on Wikipedia
see more on Datsun Truck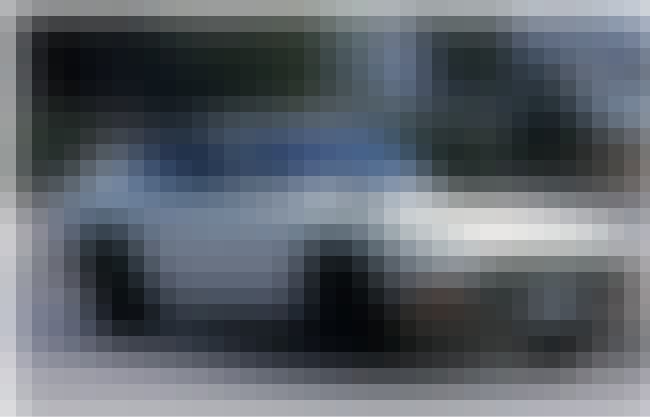 The Nissan S30 was the first generation of Z GT two-seat coupe, produced by Nissan Motors, Ltd. of Japan from 1969 to 1978. It was designed by a team led by Mr. Yoshihiko Matsuo, the head of Nissan's Sports Car Styling Studio. HLS30 was the designation of the left-hand drive model and HS30 for the right-hand drive model. All variants had a 4-wheel independent suspension consisting of MacPherson struts in front and Chapman struts in back. Front disc brakes and rear drums were standard. The 240Z and 260Z used twin, variable venturi Hitachi one-barrel side-draft SU-like carburetors. The carburetors were changed beginning with model year 1973 to comply with emissions regulations, but the earlier ...more on Wikipedia
see more on Nissan S30