Car Models

Full List of Fiat Models

Below is a list of all Fiat cars & models that have come out so far. This Fiat vehicle model list includes photos of Fiat vehicles along with release dates and body types of each car. You might also be interested in all MINI cars and Peugeot models. Did you used to drive one of the old Fiat cars on this list? The company has had hits and misses, but definitely have put out some great cars. Vote for your favorite items on this poll, including Fiat 500 Fiat Multipla and more.
This list of car models made by Fiat is a great way to see how Fiat has evolved over the years. Fiat types also have car class information available if you click on their names and go to their dedicated page.
Ranker may collect a commission from links on this page. Prices & inventory are accurate as of publish date.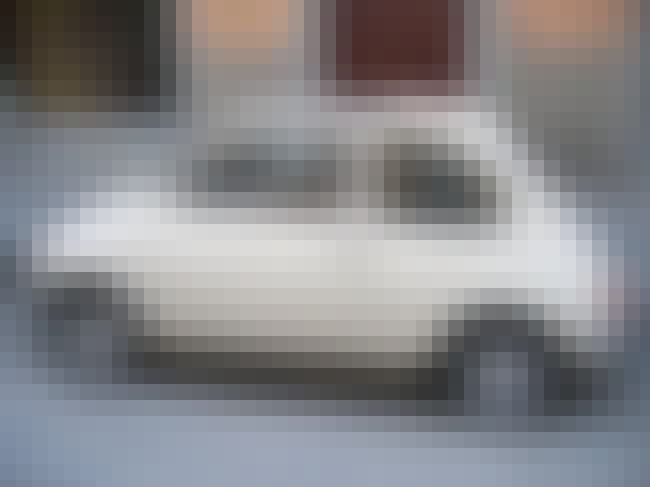 The Fiat 500 was a city car produced by the Italian manufacturer Fiat between 1957 and 1975. Launched as the Nuova 500 in July 1957, it was a cheap and practical town car. Measuring only 2.97 metres long, and originally powered by an appropriately sized 479 cc two-cylinder, air-cooled engine, the 500 redefined the term "small car" and is considered one of the first city cars. In 2007, the 50th anniversary of the Nuova 500's launch, Fiat launched another new 500, stylistically inspired by the 1957 Nuova 500 but considerably heavier and larger, featuring a front-mounted engine and front-wheel drive. ...more on Wikipedia
Make: Fiat
Class: Sedan, Coupé, Station Wagon
Also Ranked
#49 on The Longest Lasting Cars That Go the Distance
#7 on The Greenest Green Cars
#27 on The Best Bang-for-Your-Buck Cars to Buy
see more on Fiat 500
The Fiat Multipla is a family car produced by Italian automaker Fiat from 1998 to 2010. Based on the Brava, the Multipla was shorter and wider than its rivals. It had two rows of three seats, while all its competitors had two seats in the front. The Multipla was even shorter than the three-door Fiat Bravo upon which it was based, despite offering substantially more space and seating. In common with a number of other modern Fiats, the Multipla reused the name of an earlier vehicle, in this case the "Multipla" variant of the Fiat 600 produced during the 1950s and 1960s. ...more on Wikipedia
Make: Fiat
Class: Compact MPV, Minivan
see more on Fiat Multipla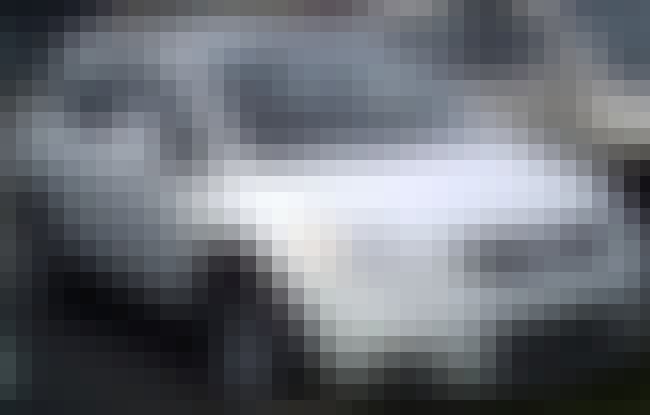 The Suzuki SX4 is a compact car developed jointly by Japanese automaker Suzuki and Italian automaker Fiat. In some European markets the SX4 is sold as the Fiat Sedici, and in some Asian markets as the Maruti Suzuki SX4. It was designed by Giorgetto Giugiaro's Italdesign Giugiaro studio and has been produced since 2006. Although originally intended solely for Europe, the SX4 is sold in most of Suzuki's international markets. It is available in hatchback and, for some markets, sedan body. Especially in the hatchback version, SX4 occupies a specific market niche of Mini SUV crossovers. Depending on the market, it is available with petrol engines in the 1.5–2.0 litre range, and Fiat's 1.3–2.0 ...more on Wikipedia
Make: Suzuki Motor Corporation, Fiat
Class: Compact car, Hatchback, Sedan, Subcompact car
Also Ranked
#35 on The Best Car Values
#22 on The Best Bang-for-Your-Buck Cars to Buy
see more on Suzuki SX4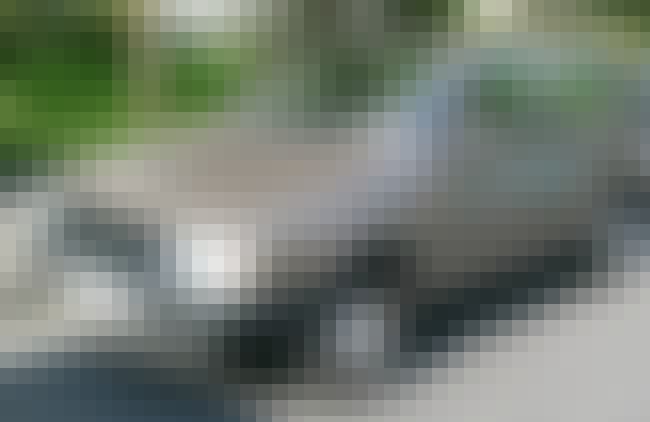 The Fiat Uno was a supermini car produced by the Italian manufacturer Fiat. The Uno was launched in 1983 and built in its homeland until 1995, with production still taking place in other countries for some years, with the final Uno built in Brazil in 2013. With approximately 8,800,000 built, it's the eighth most produced automobile platform in history, after the Volkswagen Beetle, Ford Model T, Lada Riva, 1965-70 GM B platform, 1981–97 GM J platform, 1961-64 GM B platform, and 1977-90 GM B platform. The Uno name was reintroduced in 2010 in South America for the Fiat Panda based car built in Brazil. ...more on Wikipedia
Make: Fiat
Class: Supermini, Sedan
see more on Fiat Uno