Car Models

Full List of Holden Models

We hope you love the products we recommend! Just so you know, Ranker may collect a share of sales or other compensation from the links on this page. Oh, and FYI — prices are accurate and items in stock as of time of publication.
Below is a list of all Holden cars & models that have come out so far. This Holden vehicle model list includes photos of Holden vehicles along with release dates and body types of each car. Did you used to drive one of the old Holden cars on this list? The company has had hits and misses, but definitely have put out some great cars. You might also be interested in Suzuki cars and Datsun vehicles.
This poll contains items like Pontiac GTO and Pontiac G8 This list of car models made by Holden is a great way to see how Holden has evolved over the years. Holden types also have car class information available if you click on their names and go to their dedicated page.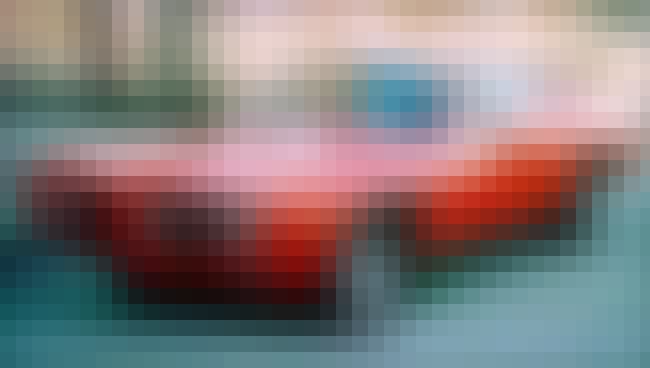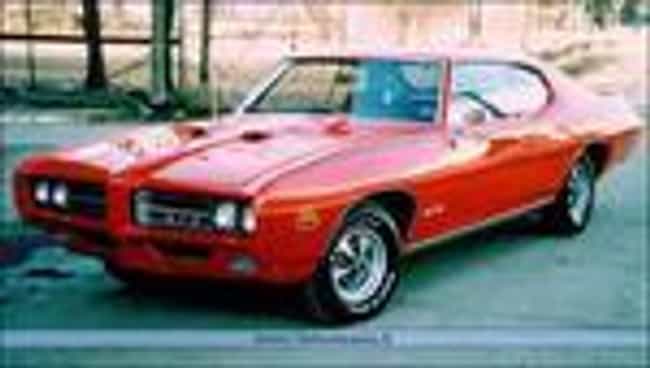 The Pontiac GTO is an automobile that was built by the Pontiac division of General Motors from 1964 to 1974, and by the GM subsidiary Holden in Australia from 2004 to 2006. The first generation GTO was a muscle car of the 1960s and 1970s era. Although there were earlier muscle cars, the Pontiac GTO is considered by some to have started the trend with all four domestic automakers offering a variety of competing models. From 1964 until midway through 1973, the GTO was related to the mid-sized Pontiac Tempest/LeMans. The 1974 GTO was a one-year only optional package available on the compact-sized two-door Pontiac Ventura. The GTO model was revived from 2004 to 2006 model years as a captive ...more on Wikipedia
Make: Pontiac, General Motors, Holden
Class: Intermediate
Also Ranked
#21 on The Ultimate Dream Garage
#3 on The Best 1960s Cars
#27 on The Best Inexpensive Cars You'd Love to Own
see more on Pontiac GTO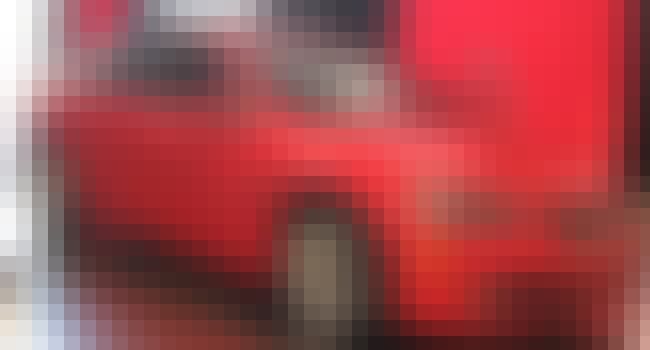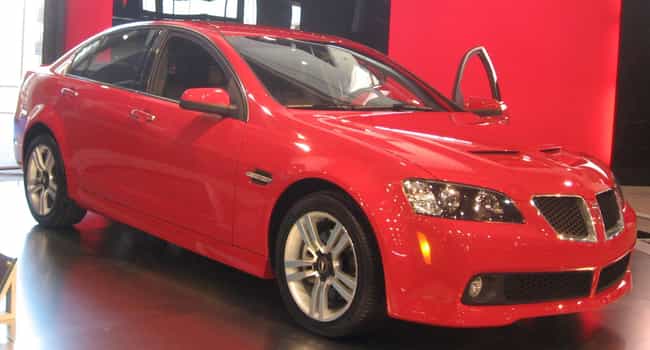 The Pontiac G8 is a rear-wheel drive sedan that was produced by Holden, the Australian General Motors subsidiary. The G8, a rebadged Holden Commodore, was released in early 2008 for the 2008 model year in the United States, and in 2008 for the 2009 model year in Canada. Production stopped in mid-2009, following the GM decision to suspend the Pontiac brand. While available, the G8 took the place in the Pontiac lineup of both the Pontiac Bonneville, which ceased production after the 2005 model year, and the Pontiac Grand Prix, which ceased production after the 2008 model year. The G8 was Pontiac's first full-size car since the Bonneville and the GTO coupe last sold in 2006. By December 2008, ...more on Wikipedia
Make: Pontiac, Holden
Class: Sedan, Full-size car, Coupé, Pickup truck, Intermediate
Also Ranked
#37 on The Best Inexpensive Cars You'd Love to Own
see more on Pontiac G8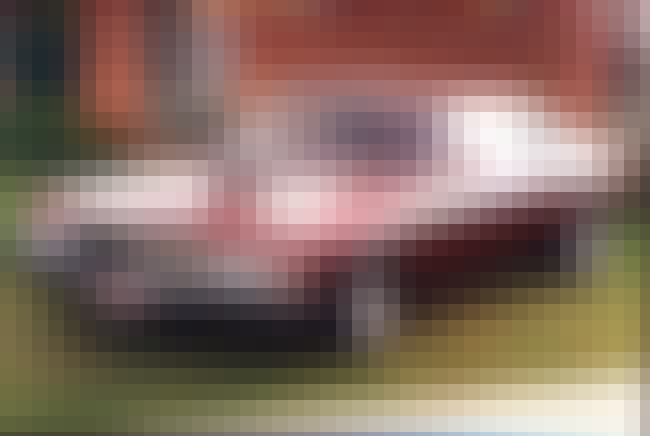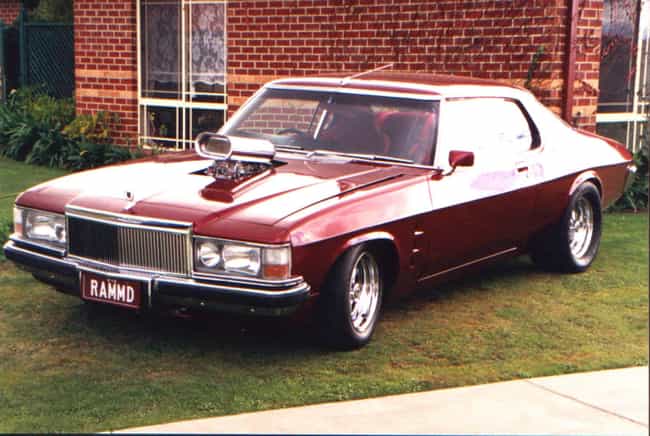 The Holden Monaro is an automobile that was produced by GM Holden Ltd, an Australian subsidiary of General Motors, between 1968 and 1977 and between 2001 and 2006. Three generations of the Monaro have been produced. ...more on Wikipedia
Make: Holden, Holden
Class: Sedan, Coupé, Intermediate
see more on Holden Monaro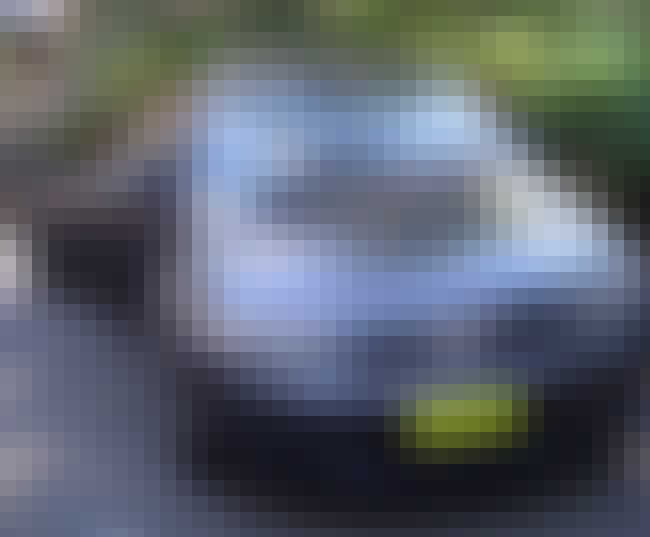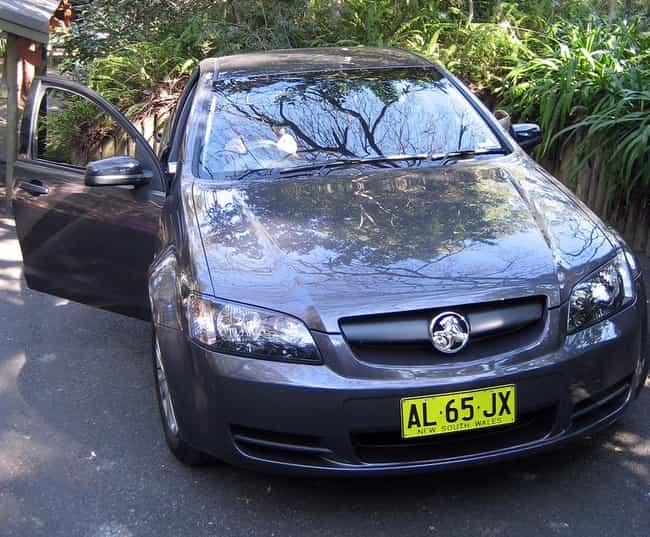 The Holden Commodore is an automobile manufactured since 1978 by the Holden subsidiary of General Motors in Australia, and, formerly, in New Zealand. In the mid-1970s, Holden established proposals to replace the long-serving Kingswood nameplate with a smaller, Opel-based model. Opel continued to provide the basis for future generations until the launch of the fourth generation in 2006, which deployed an Australian developed platform. Initially introduced as a single sedan body style, the range expanded in 1979 to include a station wagon. From 1984, Holden began branding the flagship Commodore model as Holden Calais, with the Commodore Berlina introduced in 1984 gaining independent Holden ...more on Wikipedia
Make: Holden, Holden
Class: Mid-size car, Sedan, Full-size car, Coupé, Pickup truck
see more on Holden Commodore