Sports Car

Full List of Lotus Car Models

List of all Lotus cars & models. This Lotus vehicle model list includes photos of Lotus vehicles along with release dates and body types. Make sure to also check out Maserati cars and Aston Martin vehicles. List features items like Lotus Mark IX, Lotus Esprit and more! This list of car models made by Lotus can be sorted by any column, just like any other Ranker list.
Lotus Cars shown below can be hovered over, or you can click on the names of the Lotus Cars brands to get more information on any of them. Lotus types also have car class information available if you click on their names and go to their dedicated page. Use this list to build your own just like it that fits your opinions of where everything should be ranked.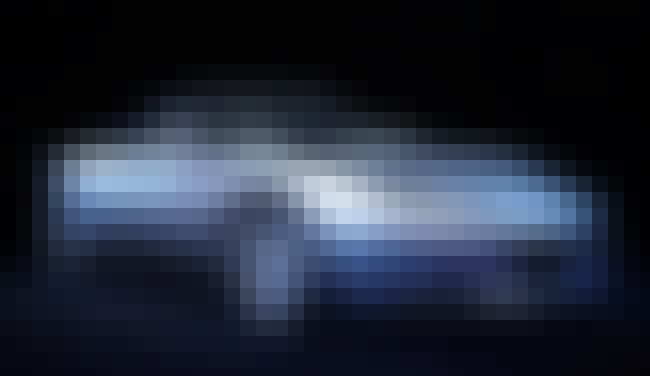 The Lotus Evora is a sports car produced by British car manufacturer Lotus. The car, which was developed under the project name Project Eagle, was launched as the Evora on 22 July 2008 at the British International Motor Show. The Evora S was launched in 2010 with a supercharged equipped 3.5-litre V6. A facelifted and more powerful Evora 400 model is scheduled to be unveiled at the 2015 Geneva Motor Show. ...more on Wikipedia
see more on Lotus Evora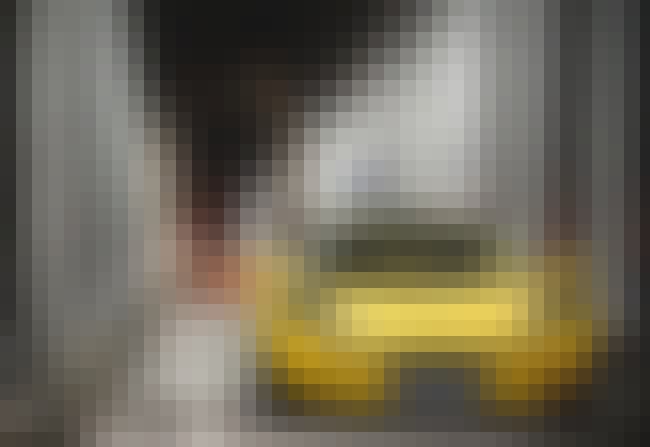 The Lotus Elise is a two seat, rear-wheel drive, mid-engined roadster conceived in early 1994 and released in September 1996 by the British manufacturer Lotus Cars. The car has a hand-finished fibreglass body shell atop its bonded extruded aluminium chassis that provides a rigid platform for the suspension, while keeping weight and production costs to a minimum. The roadster is capable of speeds up to 240 km/h. The Elise was named after Elisa, the granddaughter of Romano Artioli who was chairman of Lotus and Bugatti at the time of the car's launch. The car represented a return by Lotus to simple and lightweight sports cars, after several years producing the increasingly heavy and luxurious ...more on Wikipedia
More Lotus Elise
The Best Lotus Elises of All Time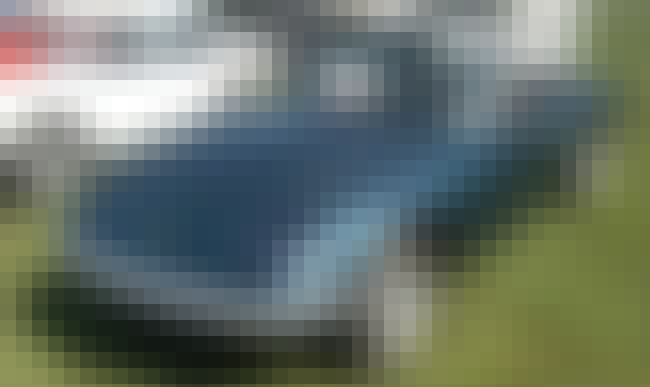 Lotus Elan is the name of two convertible cars and one fixed head coupé produced by Lotus Cars. The original Type 26, 26R Racing version, 36R Racing version, 36 Fixed Head Coupe, 45 Drop Head Coupe, and the "Type 50" +2 Coupe, circa 1962 to 1975, are commonly known as the 1960s Elans. A similar Elan-inspired model called Evante was produced from mid-1980s by British Lotus specialists Vegantune. The Type M100 from 1989 to 1995, is also commonly known as the 1990s Elan. This second model was also produced in South Korea by Kia Motors between 1996 and 1999, rebadged as the Kia Elan. ...more on Wikipedia
Also Ranked
#43 on The Best 1960s Cars
see more on Lotus Elan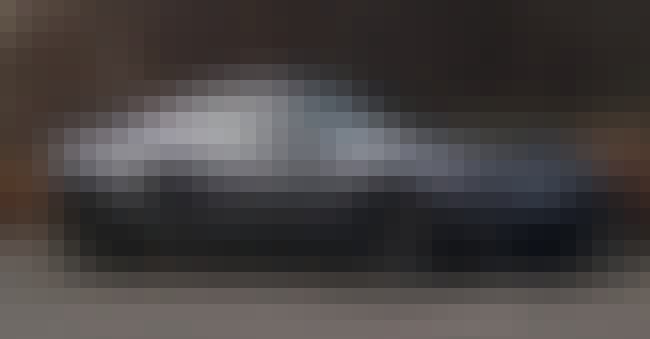 The Lotus Exige is a two-door, two-seat sports car made by Lotus Cars since 2000. It is essentially a coupé version of the Lotus Elise, a mid-engined roadster in production since 1996. ...more on Wikipedia
see more on Lotus Exige