Sports Car

Full List of Maserati Models

We hope you love the products we recommend! Just so you know, Ranker may collect a share of sales or other compensation from the links on this page. Oh, and FYI — prices are accurate and items in stock as of time of publication.
Below is a list of all Maserati cars & models that have come out so far. This Maserati vehicle model list includes photos of Maserati vehicles along with release dates and body types of each car. You might also be interested in Lotus cars and Aston Martin models. Did you used to drive one of the old Maserati cars on this list? The company has had hits and misses, but definitely have put out some great cars. Everything from Maserati Quattroporte to Maserati MC12 is included below.
This list of car models made by Maserati is a great way to see how Maserati has evolved over the years. Maserati types also have car class information available if you click on their names and go to their dedicated page.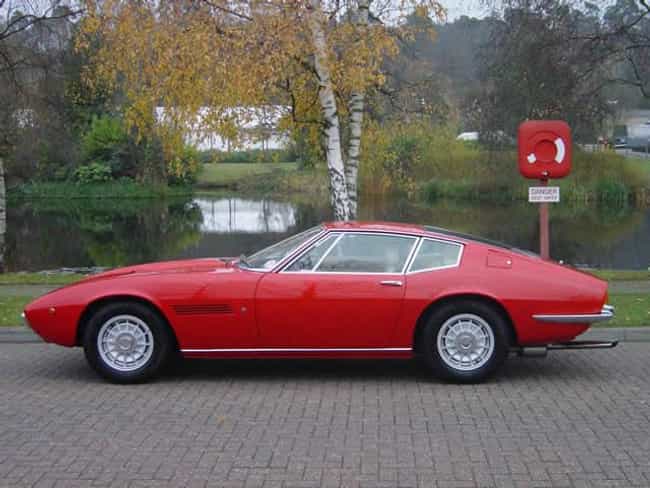 Maserati Ghibli is the name of three different cars produced by Italian manufacturer Maserati: a V8 grand tourer from 1966 to 1973, a V6 twin-turbo coupé from 1992 to 1997, and the Maserati Ghibli executive saloon from 2013 on. In a still-standing Maserati tradition the Ghibli is named after a wind, the Libyan name for the hot and dry, south-western blowing desert Sirocco. ...more on Wikipedia
Make: Maserati
Class: Coupé, Roadster
Also Ranked
#51 on The Best 1960s Cars
see more on Maserati Ghibli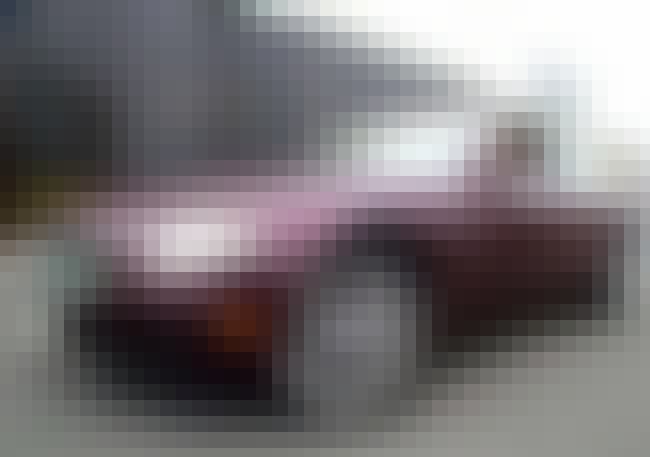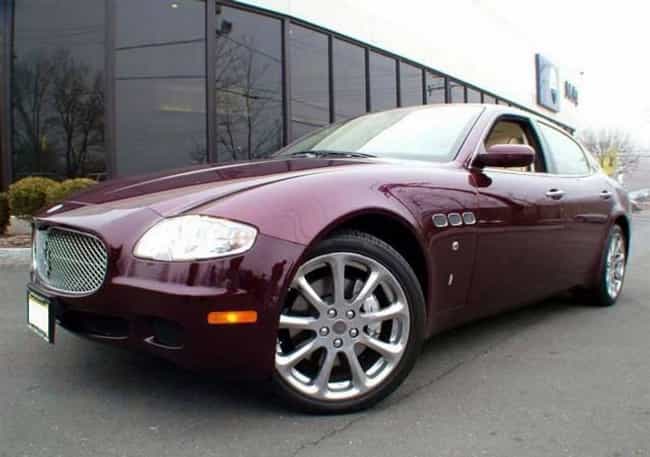 The Maserati Quattroporte is a four-door sports luxury saloon produced by Italian car manufacturer Maserati. The name translated from Italian literally means "four doors". There have been six generations of this car, with the first introduced in 1963, and the current model launched in 2013. ...more on Wikipedia
Make: Maserati
Class: Sedan, Full-size car, Luxury vehicle
see more on Maserati Quattroporte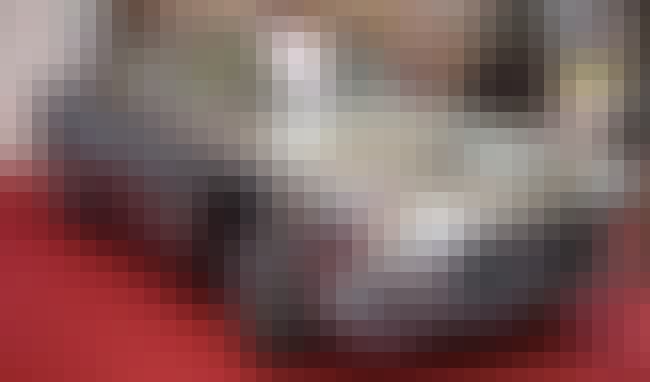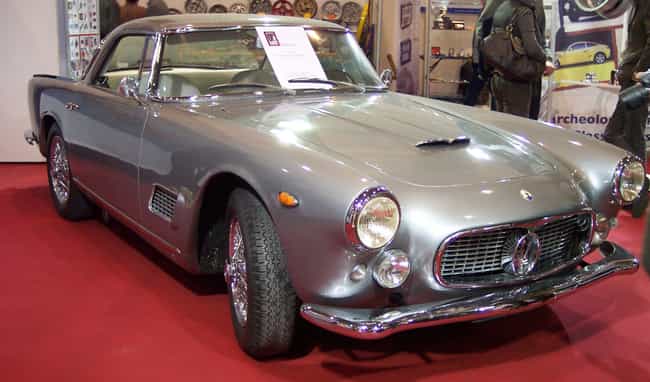 The Maserati 3500 GT and the Maserati 3500 GT Convertibile is a 2-door coupé and convertible grand tourers made by Italian car manufacturer Maserati between 1957 and 1964. It is a seminal vehicle for Maserati, as the company's first successful attempt at the Gran Turismo market and series production. ...more on Wikipedia
Make: Maserati
Class: Coupé, Roadster
Also Ranked
#55 on The Ultimate Dream Garage
see more on Maserati 3500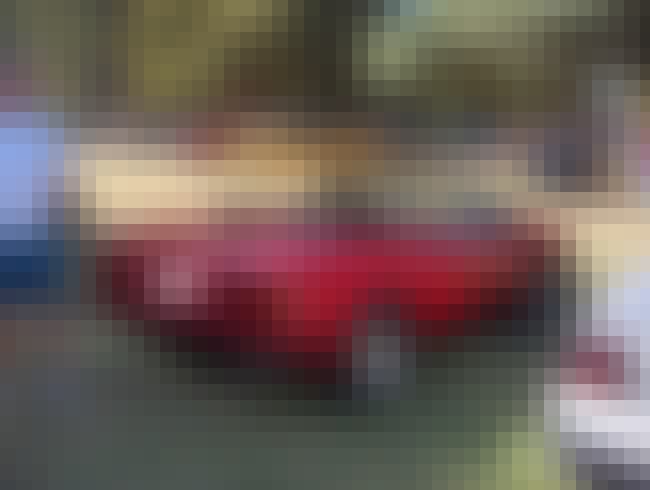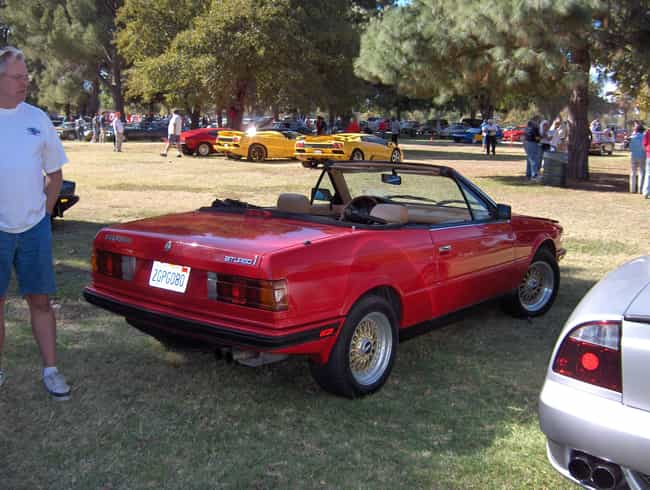 The Maserati Biturbo was a family of luxury sports cars, saloons and grand tourers produced by Maserati between 1981 and 1994. The original Biturbo was a two-door, four-seater notchback coupé featuring, as the name implies, a two-litre V6 engine with two turbochargers and a luxurious interior. The car was designed by Pierangelo Andreani, an engineer from the De Tomaso team, somewhat influenced by the design of the recent Quattroporte III. All Maserati models introduced from the Biturbo's inception in 1981 until 1997 were based on the original Biturbo architecture. Among them the coupés as the 2.24v. and the Racing, saloons as the 420, 425 and 430, the convertible Spyder, the Karif, the 228, ...more on Wikipedia
Make: Maserati
Class: Sedan, Coupé, Luxury vehicle, Convertible, Sports car
see more on Maserati Biturbo