Car Model Years
List of Popular Mazda Convertibles

This is a list of popular Mazda Convertibles, listed alphabetically with photos of the vehicles when available. The Convertibles on this list vary by year, but are all manufactured by Mazda. If you're in the market for a used Mazda Convertible then this list is a great way to see what these vehicles look like without having to go to a dealership. Most of the top rated Convertibles made by Mazda on this list are older vehicles, but that doesn't mean that Mazda isn't still making affordable Convertibles today. Click on each vehicle's name for more detailed information about it. Examples include 2008 Mazda MX-5 and 1997 Mazda MX-5.
If you want an answer the question, "What are the best Mazda Convertibles?" then this list has you covered.
Ranker may collect a commission from links on this page.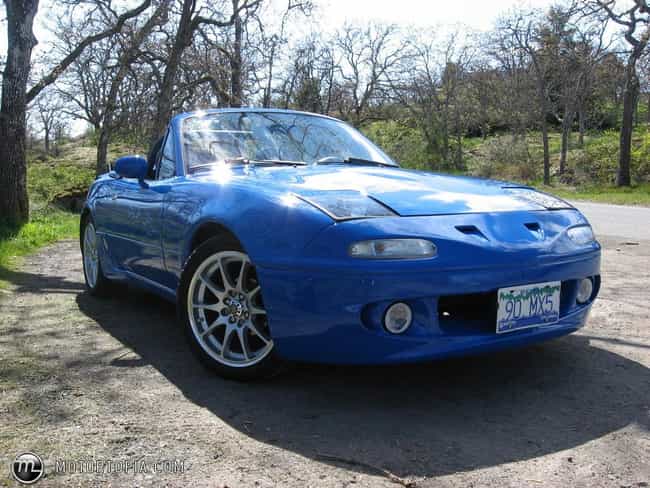 see more on 1990 Mazda MX-5 Miata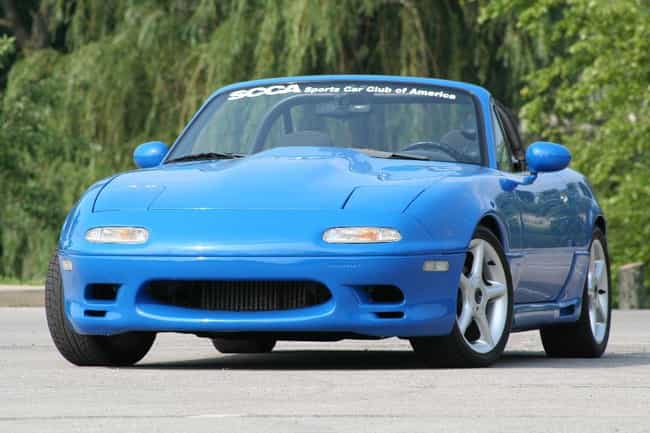 see more on 1991 Mazda MX-5 Miata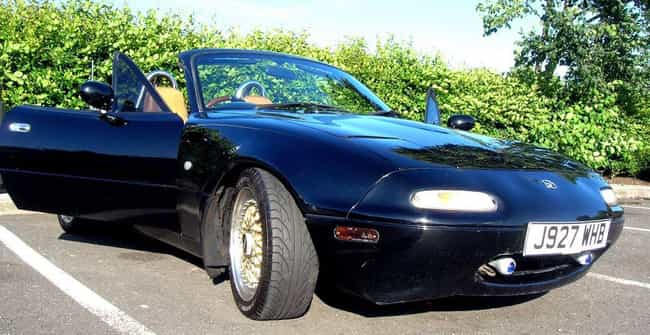 see more on 1992 Mazda MX-5 Miata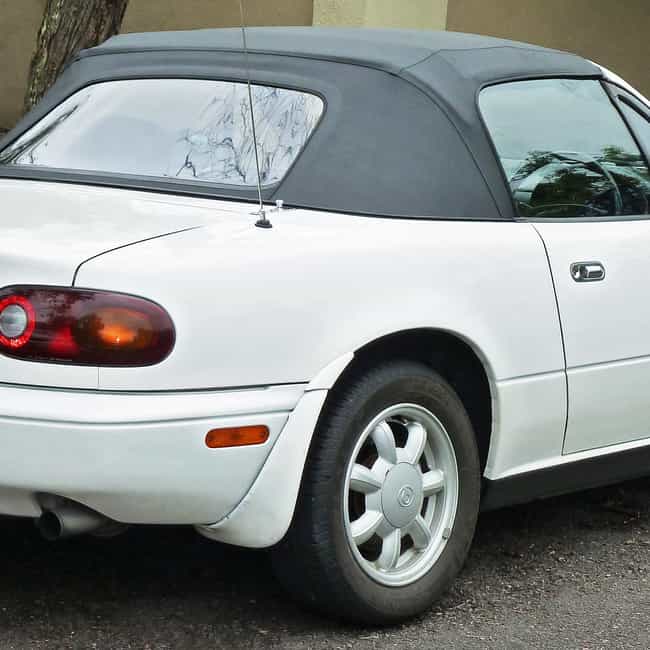 see more on 1993 Mazda MX-5