Sports Car

Full List of Mercedes-Benz Models

525.5k views
84 items
Follow
This list of all Mercedes-Benz cars and Mercedes-Benz models is your one stop Mercedes vehicle model list, including photos of Mercedes-Benz vehicles along with release dates and body types. Featured on most ticketed cars and the slickest cars with gull wing doors, the Mercedes-Benz is known for speed, luxury, and style. Among the Mercedes models below are the Mercedes-Benz GLK-Class and Mercedes-Benz Mannheim 370, in addition to all Mercedes models. Each of the Mercedes-Benz types on this list of car models can be hovered over, or you can click on the names of the Mercedes-Benz brands to get more information on any of them. Mercedes-Benz types also have car class information available if you click on their names and go to their dedicated page.
For many, owning Mercedes-Benz automobiles is a status symbol. What does it symbolize? Grace, class, and excellence. These cars aren't cheap, but a Mercedes is a classic vehicle that shows people that you know your cars. From Mercedes old models and sports car models, to the top of the line from any on a Mercedes classes list, this fine German automaker knows their way around a car and is turning out some of the finest luxury vehicles on the road.
The Mercedes car models you'll find below are those that any car aficionado or loyal Mercedes-Benz (not "Mercedez"!) customer will recognize. Read on to learn about the types of Mercedes-Benz still made today and the older Mercedes of decades ago. If you want to vote on the best all-time Mercedes - all models are included in the votable link.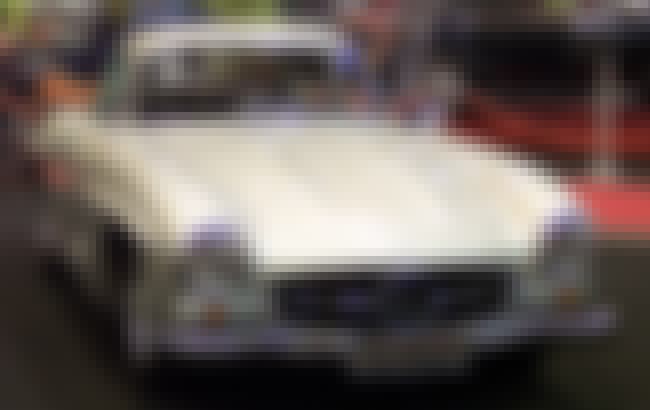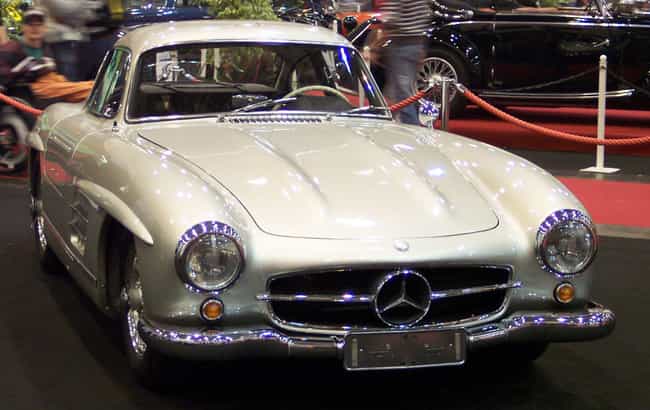 The Mercedes-Benz 300SL was the first iteration of the SL-Class grand tourer and fastest production car of its day. Introduced in 1954 as a two-seat coupé with distinctive gull-wing doors, it was later offered as an open roadster. Built by Daimler-Benz AG, the direct fuel injected production model was based on the company's highly successful yet somewhat less powerful carbureted overhead cam straight 6 1952 racer, the W194. The idea of a toned-down Gran Prix car tailored to affluent performance enthusiasts in the booming post-war American market was suggested by Max Hoffman. Mercedes accepted the gamble and the new 300 SL – 300 for its 3.0 litre engine displacement and SL for Sport Leicht – ...more on Wikipedia
Make: Mercedes-Benz
Class: Coupé, Roadster, Grand tourer, Sports car
Also Ranked
#13 on The Best 1960s Cars
#26 on The Ultimate Dream Garage
see more on Mercedes-Benz 300SL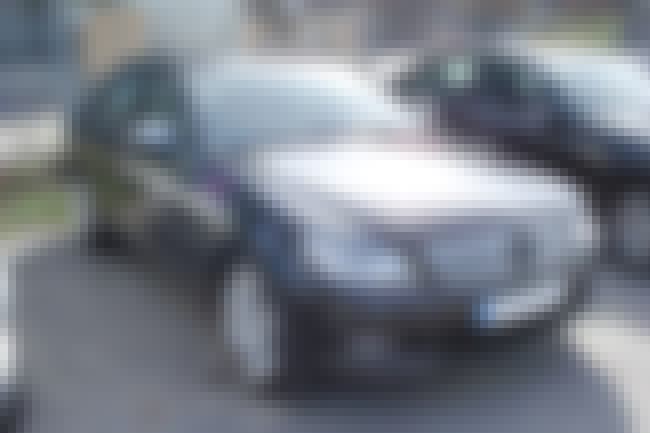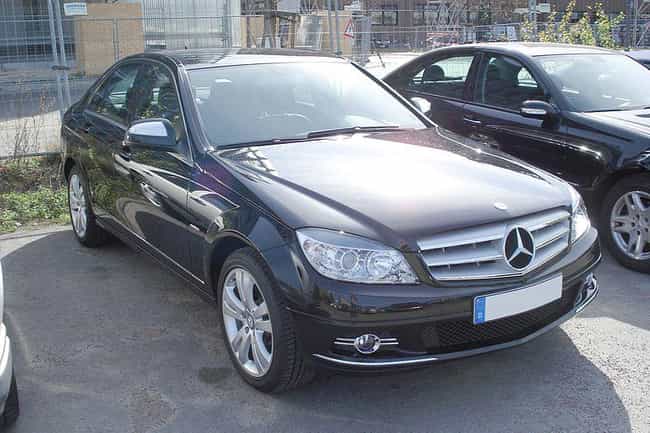 The Mercedes-Benz C-Class is a line of compact executive cars produced by Daimler AG. Introduced in 1993 as a replacement for the 190 range, the C-Class was the smallest model in the marque's lineup until the A-Class arrived in 1997. The C-Class is built at Mercedes-Benz factories in Sindelfingen and Bremen, Germany as well as numerous satellite factories in other countries. The first C-Class sedan was produced on 1 June 1993, and the first of the second generation rolled off the assembly line on 18 July 2000. The C-Class is available with 4Matic since 2002. The third generation was launched in 2007. The latest generation C-Class came out in 2014. Although originally sold as sedan and ...more on Wikipedia
Make: Mercedes-Benz
Also Ranked
#5 on The Best Inexpensive Cars You'd Love to Own
see more on Mercedes-Benz C-Class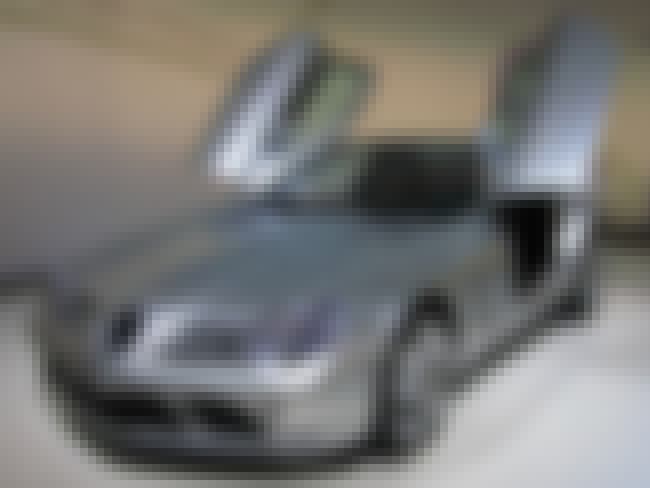 The Mercedes-Benz SLR McLaren is a grand tourer car jointly developed by Mercedes-Benz and McLaren Automotive, built in Portsmouth and the McLaren Technology Centre in Woking, Surrey, England and sold from 2003 to 2010. When it was developed, German manufacturer Mercedes-Benz owned 40 percent of the McLaren Group. SLR stands for "Sport Leicht Rennsport", homage to the Mercedes-Benz 300 SLR which served as the McLaren's inspiration. Both coupé and roadster versions were offered. The SLR McLaren was succeeded by the Mercedes-Benz SLS AMG. ...more on Wikipedia
Make: Mercedes-Benz, McLaren
Class: Coupé, Roadster, Grand tourer, Sports car, Supercar
Also Ranked
#28 on The Ultimate Dream Garage
see more on Mercedes-Benz SLR McLaren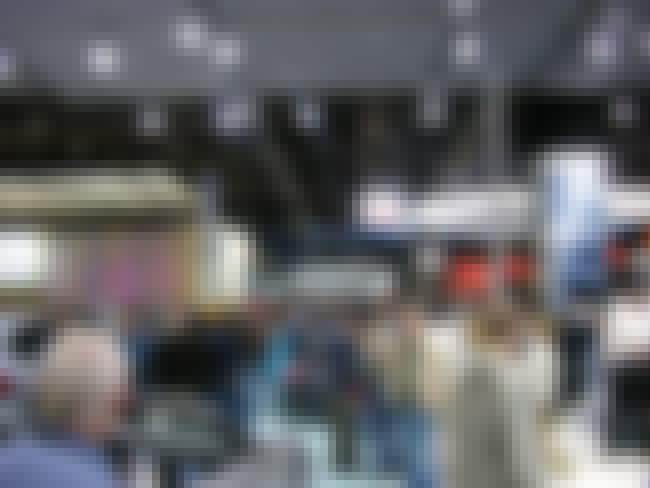 Make: Mercedes-Benz
Also Ranked
#8 on The Greenest Green Cars
see more on Mercedes-Benz S-Class Hybrid