Car Models

Full List of Mercury Models

We hope you love the products we recommend! Just so you know, Ranker may collect a share of sales or other compensation from the links on this page. Oh, and FYI — prices are accurate and items in stock as of time of publication.
List of all Mercury cars & models. Click here for pricing and information about Mercury models near you! You might also be interested in Cadillac cars and Lexus vehicles. This Mercury vehicle model list includes photos of Mercury vehicles along with release dates and body types. List is made up of a variety of items, including Mercury Montego and Mercury Monarch. This list of car models made by Mercury can be sorted by any column, just like any other Ranker list. Mercurys shown below can be hovered over, or you can click on the names of the Mercury brands to get more information on any of them.
Mercury types also have car class information available if you click on their names and go to their dedicated page. You may want to copy this fact-based list to build your own just like it, re-rank it to fit your opinions, then publish it to share it on Facebook, Twitter or any other social sites you frequent.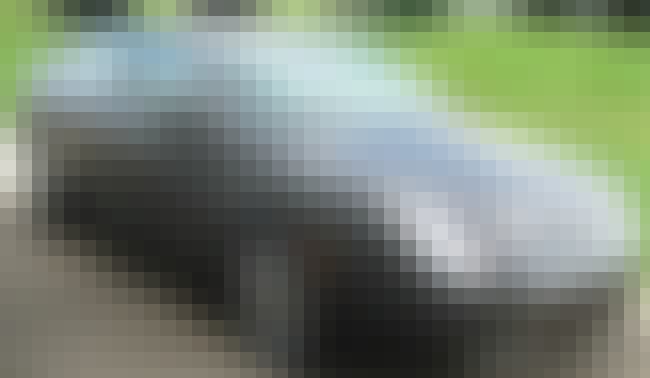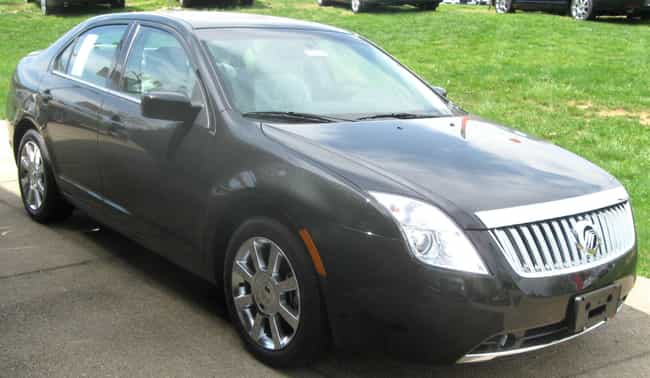 The Mercury Milan was a mid-size sedan based on the Mazda designed Ford CD3 platform built by Ford Motor Company and distributed by the Mercury division. It is a twin of the Ford Fusion, while being slotted below the luxury-spec Lincoln MKZ sedan. The Milan was first shown at the 2005 Chicago Auto Show, and was sold in the United States, Mexico, and the Middle East. With Ford eliminating the Mercury division, production of the Milan ended December 17, 2010. The Milan differs from the Fusion by featuring unique front and rear fascia designs, LED taillight clusters, projector head lamps and fog lamps, and an upgraded interior. The Milan filled the lineup gap following the discontinuation of ...more on Wikipedia
Also Ranked
#63 on The Top Cars For Teenagers
see more on Mercury Milan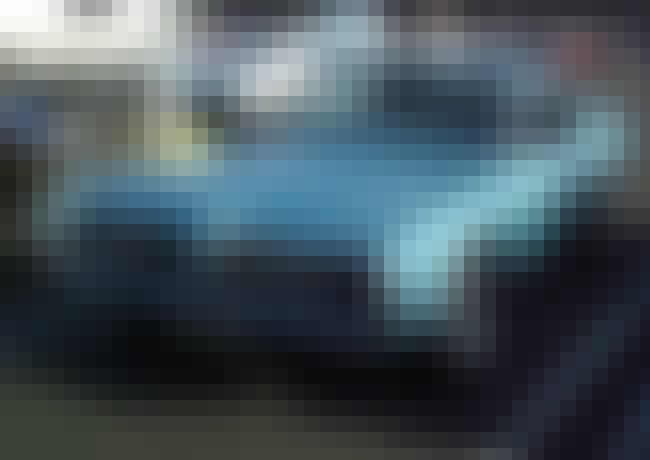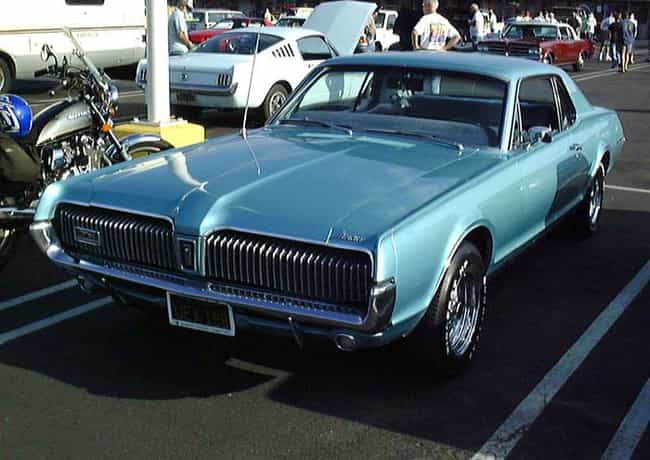 Mercury Cougar is a nameplate that was applied to a diverse series of automobiles sold by the Mercury division of Ford Motor Company from 1967 to 2002. While most examples were produced as two-door coupes, at various times throughout its production life, the Cougar was also sold as a convertible, four-door sedan, station wagon, and hatchback. As was the common practice within the Mercury division, the Cougar shared its basic underpinnings with a Ford counterpart. At the time of its introduction, it was based upon the Ford Mustang. While briefly based upon the Ford Elite during the mid-1970s, the Cougar would subsequently become the Mercury counterpart of the Ford Thunderbird for the rest of ...more on Wikipedia
Also Ranked
#28 on The Best 1960s Cars
see more on Mercury Cougar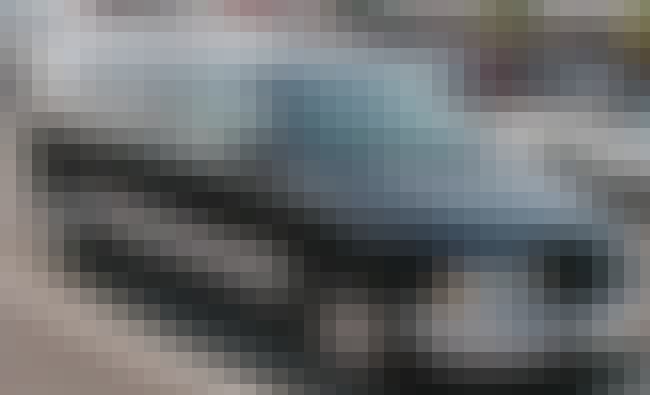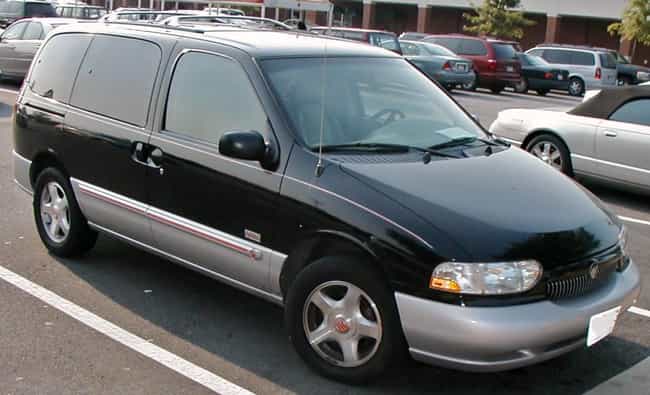 The Mercury Villager is a minivan manufactured and marketed by the Mercury division of Ford Motor Company for model years 1993–2002, in a single generation. Internally designated as model VX54, the Villager was a rebadged variant of the Nissan Quest—a product of a joint venture between Ford and Nissan, manufactured at Ford's Ohio Assembly plant in Avon Lake, Ohio. Noted for its innovative seating configurations, the Villager featured a folding, removable, middle seat along with a non-removable, fold-and-slide track-mounted rear seat. The arrangement enabled the rear seat to slide forward to the middle position for five-passenger seating, or completely forward against the front seats to make ...more on Wikipedia
see more on Mercury Villager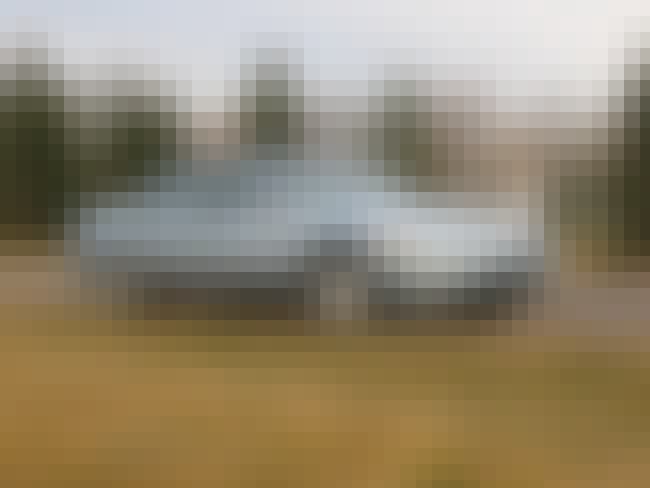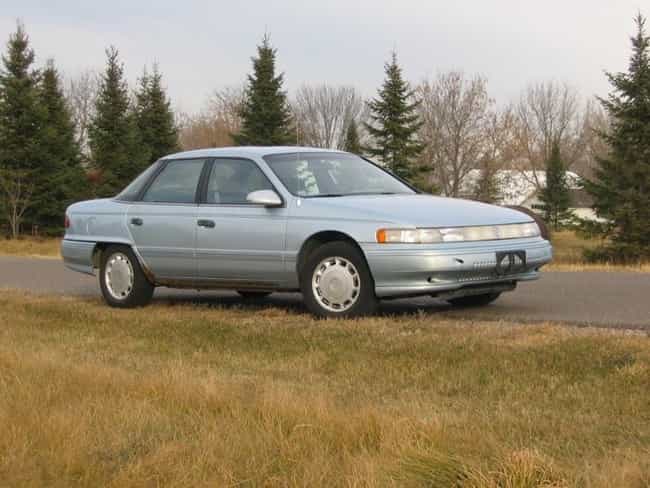 The Mercury Sable is a four-door sedan and station wagon marketed over five generations by the Mercury division of the Ford Motor Company for model years 1986-2005 as a mid-size car and 2008-2009 as a full size car, with a hiatus for model years 2006 and 2007, when a rebadged variant was marketed as the Mercury Montego. During its 21-year production run, the Sable was itself a badge-engineered variant of the contemporary Ford Taurus. Along with the Taurus, the Sable was a milestone design, highly influential vehicle in the marketplace, with a total of 2,112,374 Sables marketed from 1985-2005. ...more on Wikipedia
see more on Mercury Sable