Car Models

Full List of MG Models

Below is a list of all MG cars & models that have come out so far. This MG vehicle model list includes photos of MG vehicles along with release dates and body types of each car. Did you used to drive one of the old MG cars on this list? Make sure to also check out Studebaker cars and Lancia vehicles. The company has had hits and misses, but definitely have put out some great cars.
Vote for your favorite items on this poll, including MG XPower SV, MG ZR, and more. This list of car models made by MG is a great way to see how MG has evolved over the years. MG types also have car class information available if you click on their names and go to their dedicated page.
Ranker may collect a commission from links on this page. Prices & inventory are accurate as of publish date.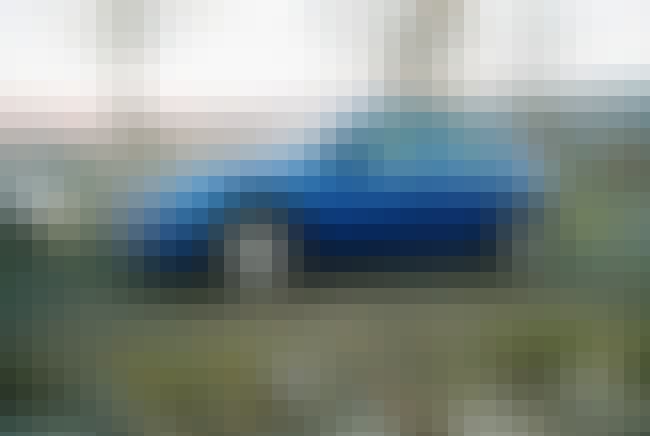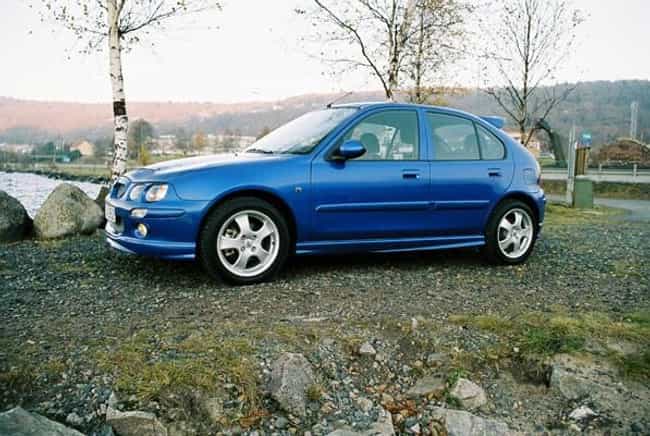 The MG ZR is an MG-branded "hot hatch" version of the Rover 25 supermini-class car, produced by MG Rover at their Longbridge plant in Birmingham from 2001 to 2005. Compared to the Rover 25, the ZR featured a number of styling modifications and performance enhancements such as uprated sports suspension and a less baffled exhaust. ...more on Wikipedia
Make: MG
see more on MG ZR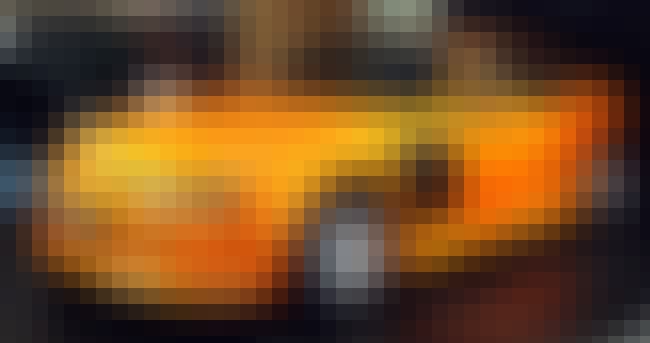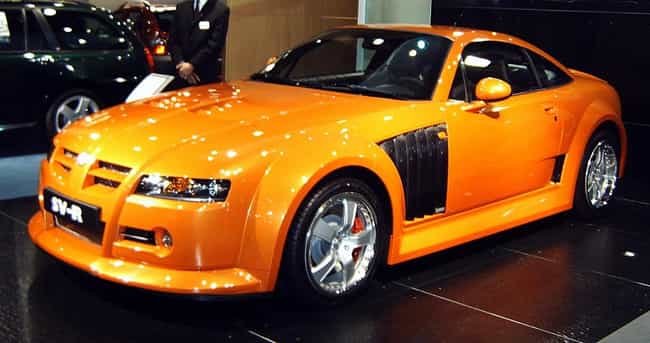 The MG XPower SV is a sports car which was produced by MG Rover. Manufactured in Modena, Italy and finished at Longbridge, UK, it was based on the platform of the Qvale Mangusta, formerly the De Tomaso Biguà. ...more on Wikipedia
Make: MG
Class: Coupé, Sports car
see more on MG XPower SV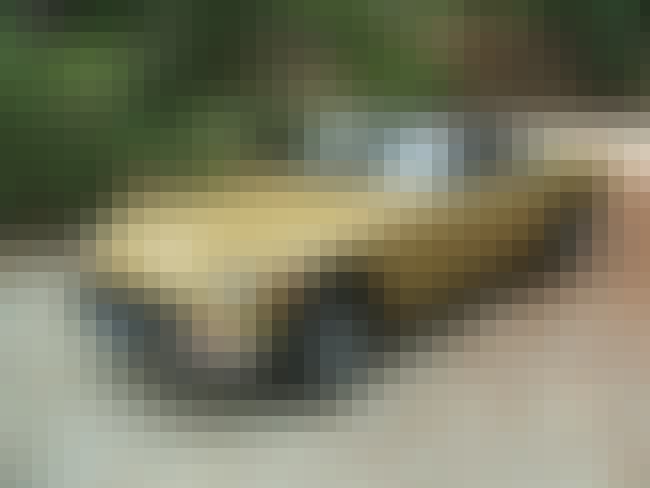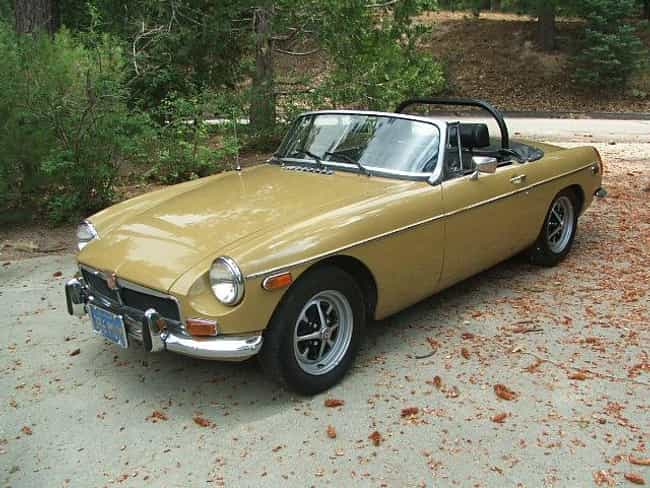 The MGB is a two-door sports car manufactured and marketed by MG Cars and its successors as a four-cylinder, soft-top roadster — along with variants including the MGB GT three-door 2+2 coupé, the six-cylinder roadster and coupé MGC, and the eight-cylinder 2+2 coupé, the MGB GT V8. Replacing the MGA in 1962, production of the MGB and its variants continued by the British Motor Corporation and its successors, British Motor Holdings and British Leyland Motor Corporation until 1980 — achieving sales for the MGB, MGC and MGB GT V8 of 523,836 cars. The MGB bodyshell was reprised in modified form with a limited run of 2,000 MG RV8 roadsters. ...more on Wikipedia
Make: MG Cars, MG
Class: Sports car
see more on MG MGB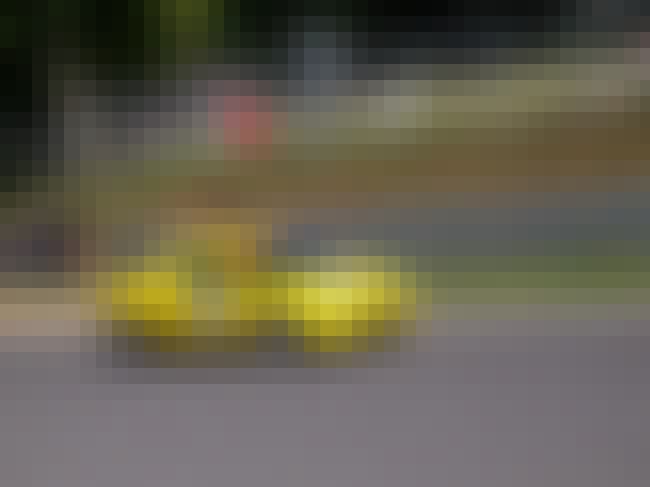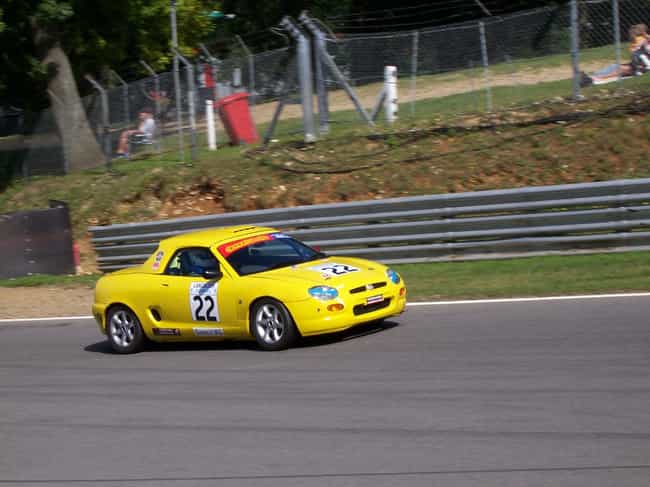 The MG F and later MG TF are mid-engined, rear wheel drive roadster cars produced from 1995 until 2011. The MG F, designed and produced by Rover Group, was the first all-new car to bear the MG marque since the MG MGB that was produced from 1962 to 1980. Production of the MG TF paused in 2005, when MG Rover went into receivership, and resumed in 2007 under the company's new owners Nanjing Automobile of China. ...more on Wikipedia
Make: MG
Class: Roadster
see more on MG F / MG TF