Car Models

Full List of Nissan Models

This list of all Nissan cars and models is your one stop Nissan vehicle model list, including photos of Nissan vehicles along with release dates and body types. Featured on the best Fast and Furious cars and the best cars for long-distance driving, Nissan has a variety of vehicles. Among the old Nissan cars and Nissan latest models listed here are the Nissan NX, Nissan Wingroad, and many more. Who makes Nissan automobiles? The Japanese company was founded in 1933, and has been known for quality cars, including Nissan SUV models, truck models, and sports cars that offer a reliable product at affordable prices.
To learn more, the car models made by Nissan shown below can be hovered over, or you can click on the names of the Nissan brands to get more information on any of them. Nissan types also have car class information available if you click on their names and go to their dedicated page. Nissan company latest models are featured here, as are Nissan compact cars and Nissan pickup models. Any Nissan you can think of can be found on this comprehensive list.
Take a look at this Nissan cars list, whether you're loyal to the automaker or looking for a new car and think a Nissan might suit your needs!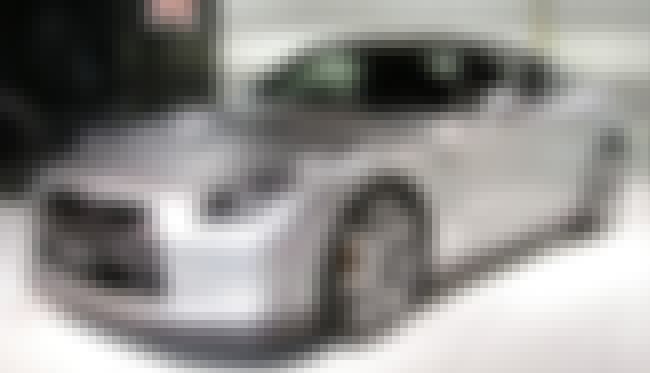 The Nissan GT-R is a 2-door 2+2 sports coupé produced by Nissan and first released in Japan in 2007. It is the successor to the Nissan Skyline GT-R although it is no longer part of the Skyline range. ...more on Wikipedia
Make: Nissan
Class: Coupé, Sports car
Also Ranked
#1 on The Ultimate Dream Garage
#12 on The Top Cars For Teenagers
#12 on The Best Car Values
see more on Nissan GT-R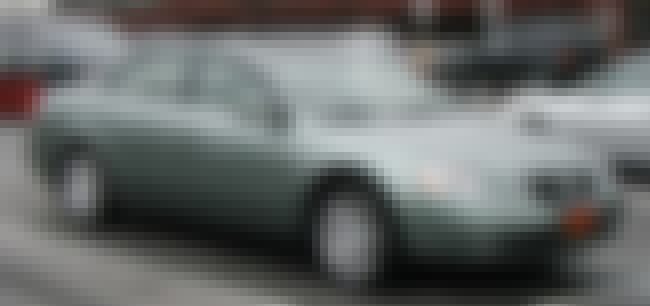 The Nissan Altima is a mid-size car manufactured by Nissan, and is a continuation of the Nissan Bluebird line, which began in 1957. It is the #1 selling Nissan model. The Altima primarily competes in the mainstream mid-size sedan class in the United States against its main rivals, the Toyota Camry and Honda Accord, managing to become the second best-selling car in the United States in 2011. It has historically been larger, more powerful, and more luxurious than the Nissan Sentra but less so than the Nissan Maxima. The Altima is exclusively manufactured in the United States and officially sold in North and South America, along with the Middle East and Australia. For other markets, Nissan ...more on Wikipedia
Make: Nissan
Class: Compact car, Mid-size car
Also Ranked
#62 on The Best Inexpensive Cars You'd Love to Own
#60 on The Top Cars For Teenagers
#18 on The Best Car Values
#30 on The Greenest Green Cars
see more on Nissan Altima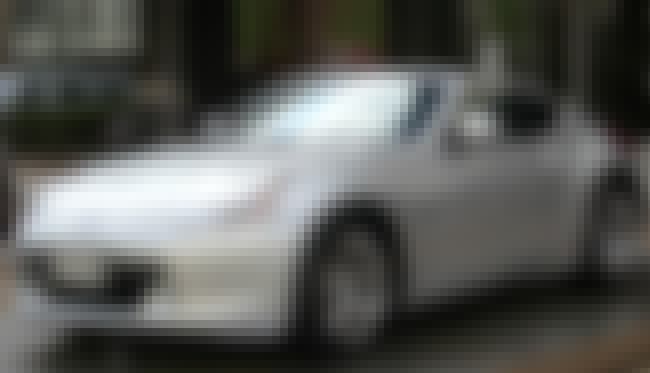 The Nissan 370Z is a sports car manufactured by Nissan Motors. It was announced on October 29, 2008 and was first shown at an event in Los Angeles ahead of the 2008 Greater LA Auto Show, before being officially unveiled at the show itself. The 370Z is the sixth-generation of the Nissan Z-car line, succeeding the 350Z. ...more on Wikipedia
Make: Nissan
Class: Coupé, Roadster, Sports car
Also Ranked
#2 on The Best Inexpensive Cars You'd Love to Own
#8 on The Top Cars For Teenagers
see more on Nissan 370Z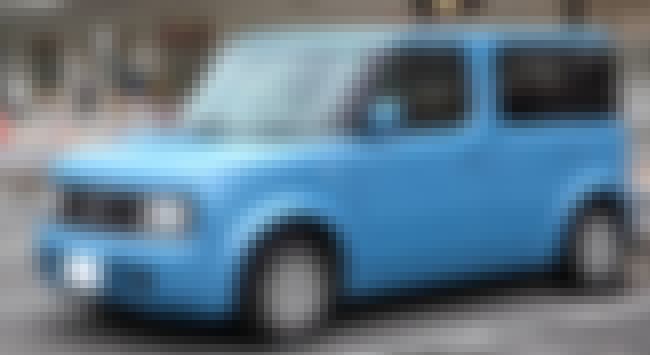 The Nissan Cube is a mini MPV produced by Japanese carmaker Nissan since 1998. Initially sold only in Japan, the Cube has been sold in North American and European markets since 2009, although discontinued in Europe in 2011. In Japan, it is exclusive to Japanese Nissan dealerships called Nissan Red Stage locations. It is essentially a slightly larger load carrying alternative to the Nissan March hatchback. As of 2014, the Cube is once again sold only in Japan. ...more on Wikipedia
Make: Nissan
Class: Hatchback, Subcompact car
Also Ranked
#75 on The Top Cars For Teenagers
#30 on The Best Bang-for-Your-Buck Cars to Buy
see more on Nissan Cube