Car Models

Full List of Opel Models

Below is a list of all Opel cars & models that have come out so far. You might also be interested in Buick models and Vauxhall Motors cars. This Opel vehicle model list includes photos of Opel vehicles along with release dates and body types of each car. Did you used to drive one of the old Opel cars on this list? The company has had hits and misses, but definitely have put out some great cars. Examples of items on this list include Buick Regal and Opel Corsa.
This list of car models made by Opel is a great way to see how Opel has evolved over the years. Opel types also have car class information available if you click on their names and go to their dedicated page.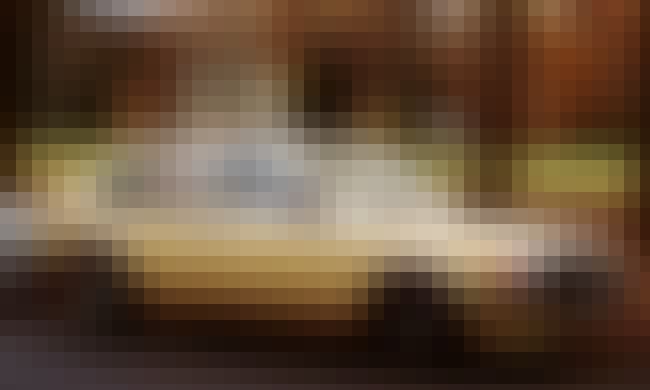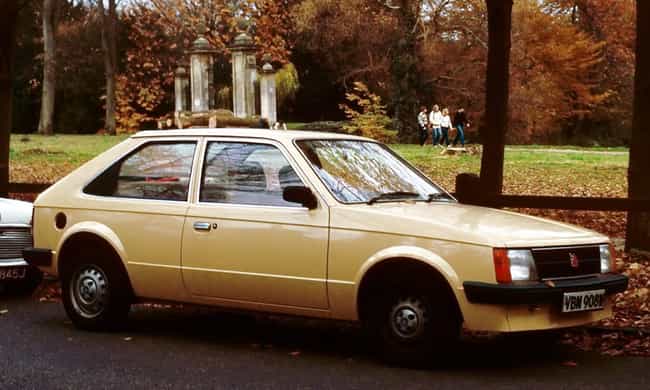 Astra is a model name that has been used by Vauxhall, the British subsidiary of General Motors on their small family car ranges since 1979. For its first two generations, the nameplate was applied to right-hand drive versions of the Opel Kadett for use in the UK. Since 1991, Opel has used the Astra nameplate on its B/C-platform. General Motors' Saturn division in the USA also offered a Belgian-built version of the Astra as a captive import from late 2007 until Saturn was discontinued following GM's 2010 bankruptcy. ...more on Wikipedia
Make: General Motors, Opel, Vauxhall Motors
Class: Compact car, Hatchback, Sedan, Station Wagon
see more on Vauxhall Astra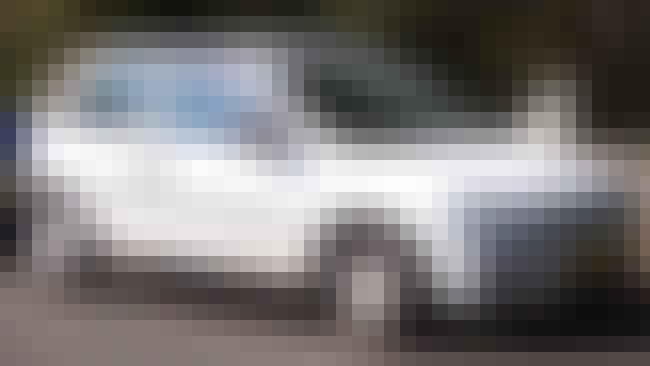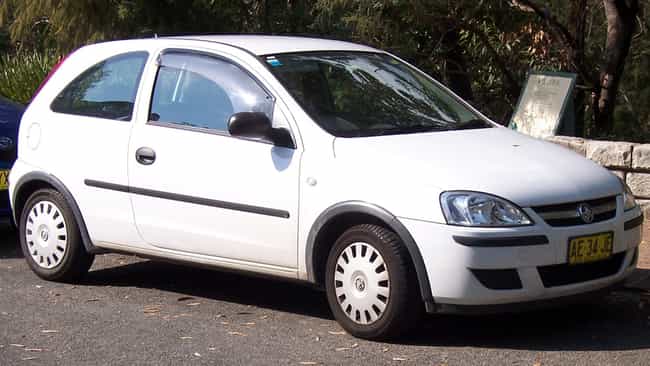 The Opel Corsa is a supermini car engineered and produced by the German manufacturer Opel since 1982. It has also been sold under a variety of other brands and also spawned various derivatives in different markets. Its current fifth generation is built in Spain and in Germany. However, despite its global presence, it has never been sold in the United States or Canada. ...more on Wikipedia
Make: General Motors, Opel, Vauxhall Motors
Class: Supermini
Also Ranked
#71 on The Top Cars For Teenagers
see more on Opel Corsa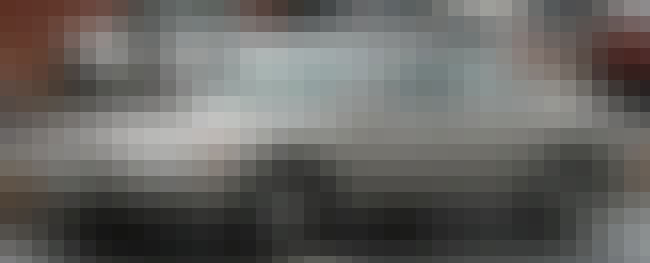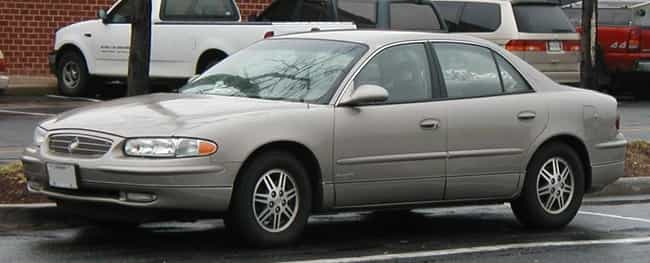 The Buick Regal is a mid-size car introduced by General Motors for the 1973 model year. North American production ended in 2004 and began again in 2011. For the 2011 model year, Buick re-introduced the Regal to the North American market, positioned as an upscale sport sedan. Production and sales in China have continued since 1999. For certain model years between 1973 and 2004, the Regal shared bodies and powertrains with the similar Buick Century. The current model is actually a re-branded version of the Opel Insignia, known as the Vauxhall Insignia in the UK. ...more on Wikipedia
Make: General Motors, Opel, Buick
Class: Personal luxury car, Mid-size car
Also Ranked
#24 on The Best Midsize Family Sedans
#69 on The Best Cars of 2019
see more on Buick Regal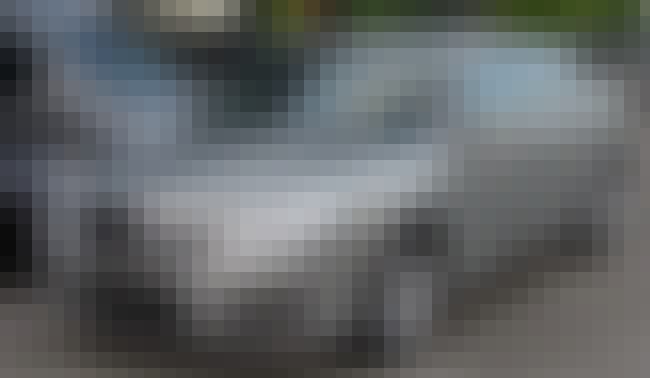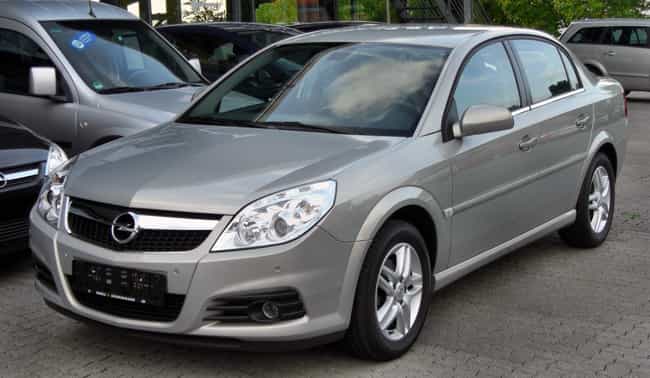 The Opel Vectra is a large family car that was engineered and produced by the German automaker Opel. In the United Kingdom, the car was sold under the Vauxhall marque as the Vauxhall Cavalier and later as the Vauxhall Vectra, from 1995 onwards. It has also been sold by Holden in Australasia as Holden Vectra, and by Chevrolet in Latin America as the Chevrolet Vectra. The Vectra was introduced in October 1988 as a replacement to the Opel Ascona, and itself was replaced in 2009 by the Opel Insignia, the nameplate spanning twenty one years and three generations of car. ...more on Wikipedia
Make: Opel, Chevrolet, Vauxhall Motors
Class: Large family car
see more on Opel Vectra