Car Models

Full List of Rover Models

Below is a list of all Rover cars & models that have come out so far. This Rover vehicle model list includes photos of Rover vehicles along with release dates and body types of each car. Did you used to drive one of the old Rover cars on this list? Be sure to also check out Simca cars and Saab vehicles. The company has had hits and misses, but definitely have put out some great cars. Items on this list include Rover P5 and Rover SD1.
This list of car models made by Rover is a great way to see how Rover has evolved over the years. Rover types also have car class information available if you click on their names and go to their dedicated page.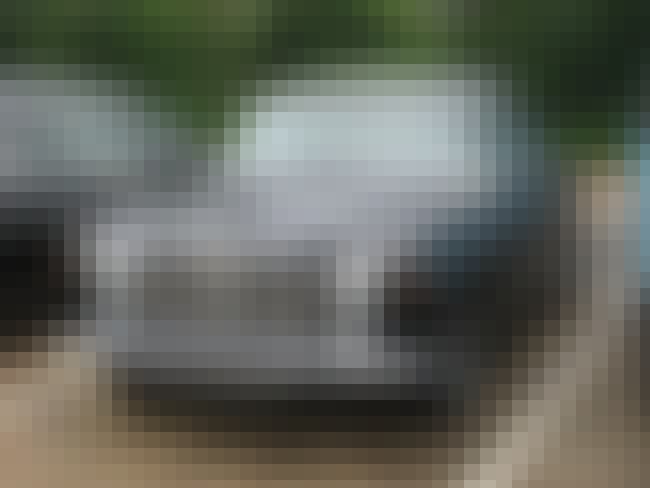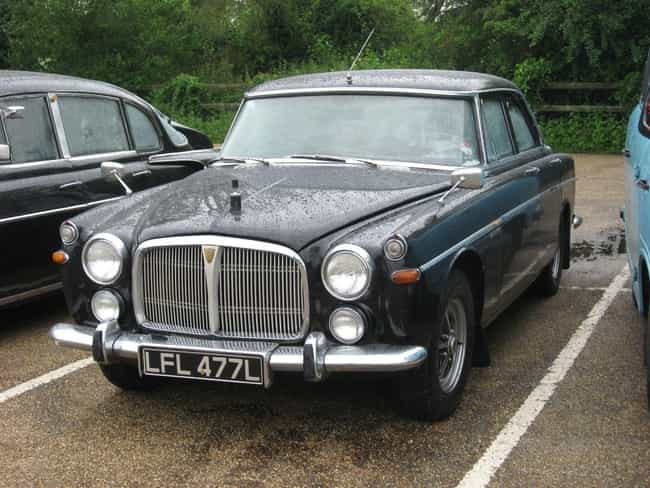 The Rover P5 series, is a group of large saloon and coupé automobiles produced from 1958 until 1973. Models were marketed under the names Rover 3 Litre, Rover 3.5 Litre and Rover 3½ Litre. The P5 was a much larger car than the P4 which in some respects it replaced. ...more on Wikipedia
see more on Rover P5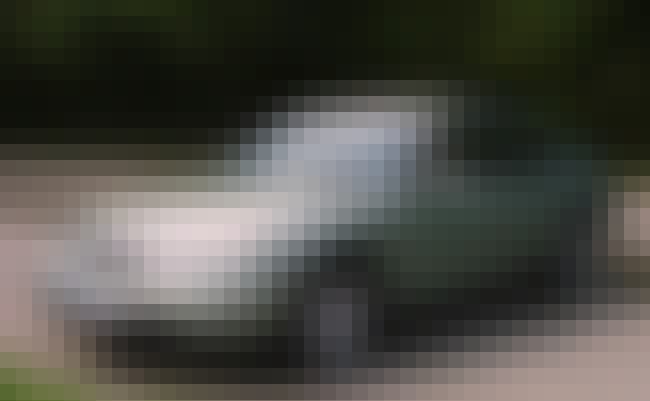 The Rover 75 is an executive car produced by British automobile manufacturers Rover Group and later by MG Rover, under the Rover marque. The Rover 75 was available with front-wheel drive in either a saloon or estate body style and latterly, in long-wheelbase form and a rear-wheel drive, V8-engined specification. In 2001, an MG-branded version was launched by MG Rover, called the MG ZT. Rover 75s were built by the Rover Group at Cowley, Oxfordshire, for just a year. After owner BMW divested its interests in Rover, the 75 was built by the new MG Rover Group at their Longbridge site in Birmingham. The Rover 75 was unveiled to the public at the 1998 Birmingham Motor Show, with deliveries ...more on Wikipedia
see more on Rover 75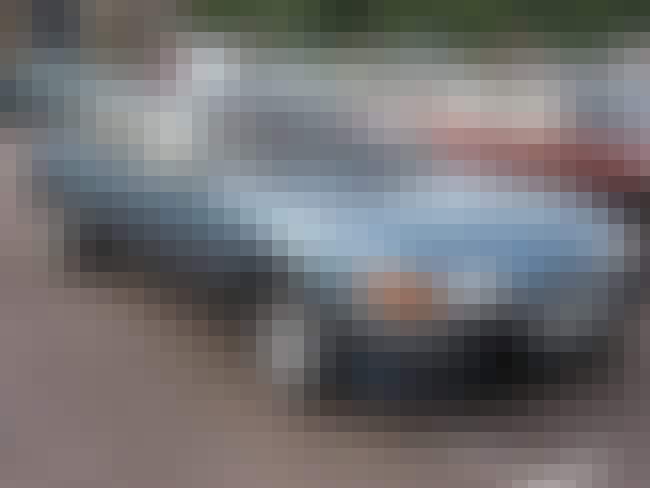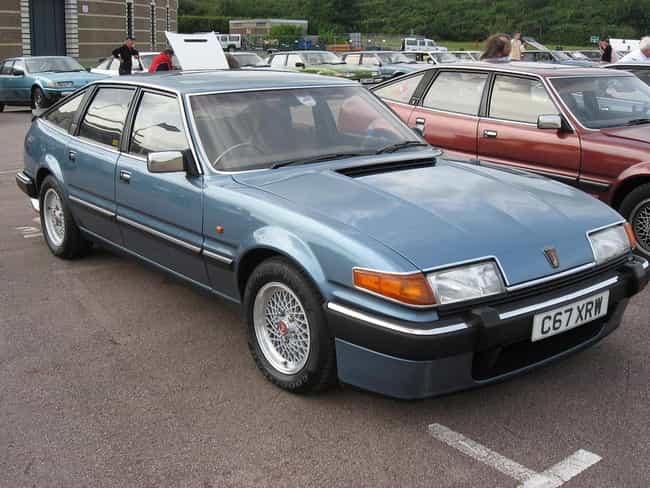 Rover SD1 is both the code name and eventual production name given to a series of executive cars built by British Leyland, under the Rover marque. It was produced through its Specialist, Rover Triumph and Austin Rover divisions from 1976 until 1986, when it was replaced by the Rover 800. The SD1 was marketed under various names including Rover 3500, Rover 2300 and Rover Vitesse. In 1977 it won the European Car of the Year title. In "SD1", the "SD" refers to "Specialist Division" and "1" is the first car to come from the in-house design team. The range is sometimes wrongly referred to as "SDi". The SD1 can be considered as the last "true" Rover, being the final Rover-badged vehicle to be ...more on Wikipedia
see more on Rover SD1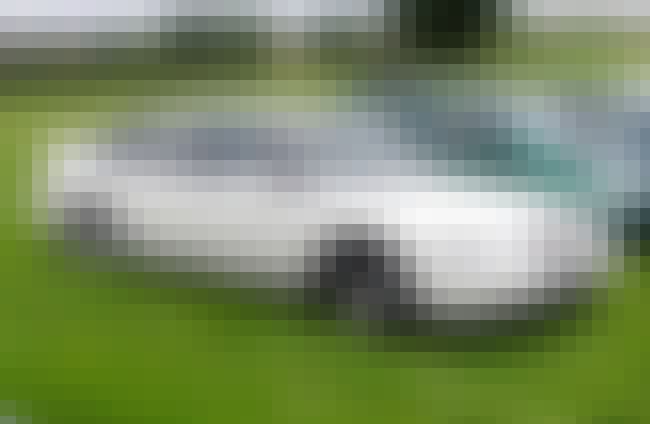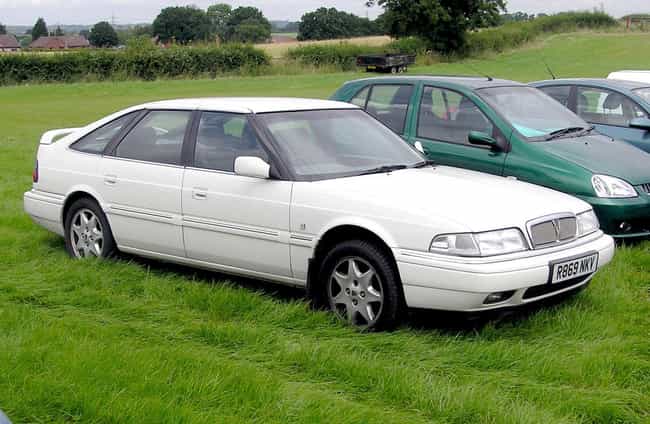 The Rover 800 Series is an executive car range manufactured by the Austin Rover Group subsidiary of British Leyland, and its successor the Rover Group from 1986 to 1998. It was also marketed as the Sterling in the United States. Co-developed with Honda, it was a close relative to the Honda Legend and the successor to the Rover SD1. ...more on Wikipedia
see more on Rover 800 Series