Car Models

Full List of Saturn Models

List of all Saturn cars & models. Click here for pricing and information on Saturn models near you! This Saturn vehicle model list includes photos of Saturn vehicles along with release dates and body types. Although the Saturn S-series is ranked on worst cars ever, other Saturns are featured in the many Transformers movies. With items ranging from Saturn Sky to Saturn VUE, this is a great starting point for a list of your favorites.
This list of car models made by Saturn can be sorted by any column, just like any other Ranker list. Saturns shown below can be hovered over, or you can click on the names of the Saturn brands to get more information on any of them. Saturn types also have car class information available if you click on their names and go to their dedicated page. You're able to copy this list to build your own just like it, re-rank it to fit your opinions, then publish it to share it with your Facebook friends, Twitter followers or with any other social networks you use on a regular basis.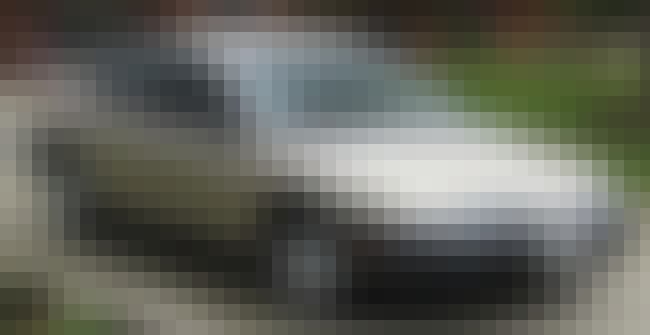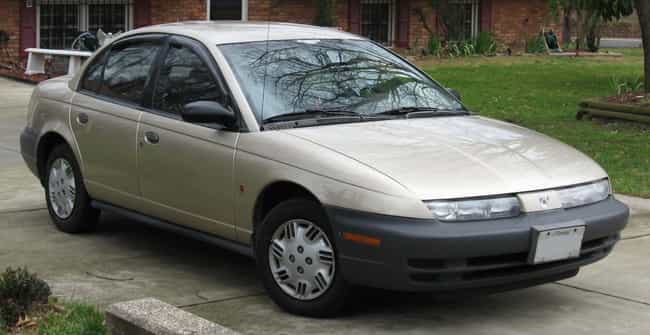 The S-Series are a family of compact cars from the Saturn automobile company. This was the first series of Saturn vehicles. The automobile platform, the Z-body, was developed entirely in-house at Saturn and shared very little with the rest of the General Motors model line. It implemented a spaceframe design, also seen on some Pontiacs, which meant that the side panels did not carry load and could use plastic pieces instead of metal. These polymer panels were dent-resistant—something that remained a selling point for Saturn until the brand's demise. The S-series was sold from the fall of 1991 through the end of the 2002 model year, with partial redesigns in 1996 & 2000 and 1997 & 2001. The ...more on Wikipedia
see more on Saturn S-Series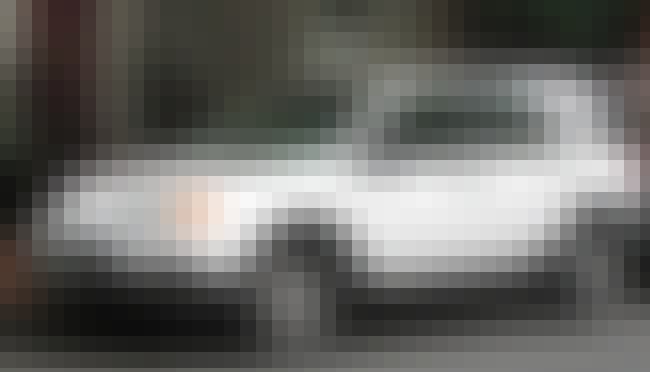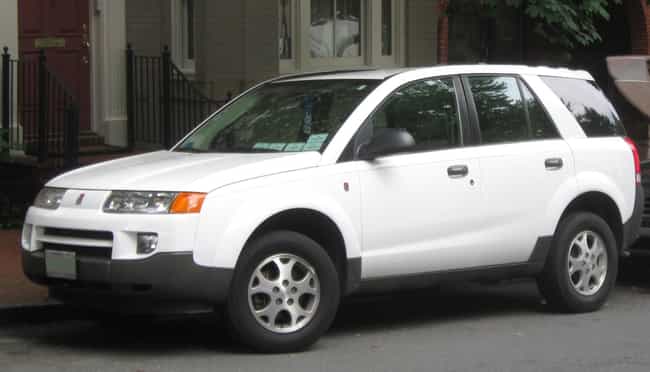 The Saturn Vue is a compact crossover SUV that was sold by General Motors' Saturn marque, and at one time was Saturn's best-selling model. It was the first vehicle to use the GM Theta platform when it was introduced in 2002. A second generation model was launched in 2007 for the 2008 model year as a rebadged Opel Antara model. Vue production in North America ended as GM wound down the Saturn brand during its 2009 reorganization. ...more on Wikipedia
Also Ranked
#66 on The Top Cars For Teenagers
see more on Saturn Vue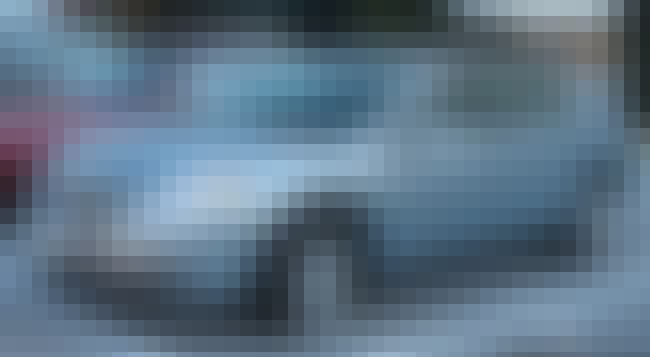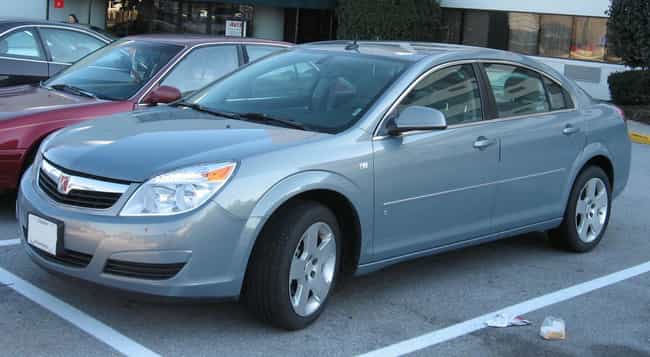 The Saturn Aura is a mid-size car that was produced under the Saturn brand of American automaker General Motors. It debuted as a concept car at the North American International Auto Show in January 2005. The production model of the Aura was shown at the 2006 New York Auto Show in April, with production commencing in North America in the summer of 2006 for the 2007 model year. The Aura replaced the Saturn L-Series, which was discontinued after the 2005 model year. Although Saturn had never intended to use the Aura name for the production vehicle, the name ended up sticking as a result of the popularity of the concept. The Aura was considered an important model for both Saturn and General ...more on Wikipedia
Also Ranked
#70 on The Top Cars For Teenagers
see more on Saturn Aura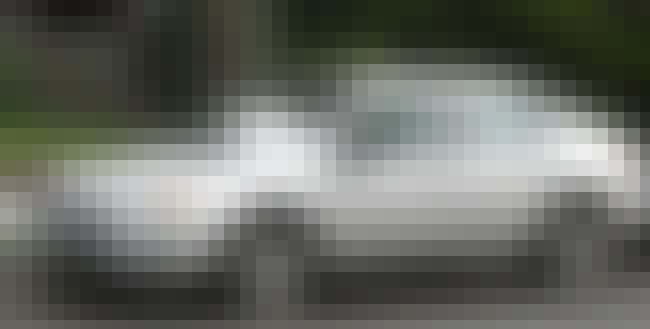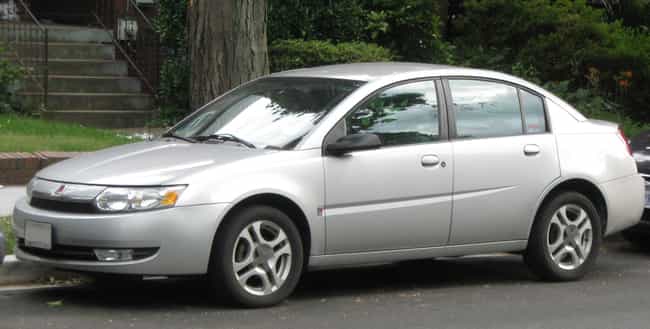 The Saturn Ion was a compact car sold by the Saturn marque of American automaker General Motors between the 2003 and 2007 model years. It used the GM Delta platform. The Ion replaced the Saturn S-Series in 2002, and was replaced by the new Saturn Astra in 2008. As of 2006, the Ion was the longest compact car sold in North America. Production of the Ion ended on March 27, 2007. ...more on Wikipedia
see more on Saturn Ion