Living
Full List of Studebaker Models

Below is a list of all Studebaker cars & models that have come out so far. This Studebaker vehicle model list includes photos of Studebaker vehicles along with release dates and body types of each car. Did you used to drive one of the old Studebaker cars on this list? You might also be interested in MG cars and Lancia vehicles. The company has had hits and misses, but definitely have put out some great cars. This list is made up of items like Studebaker Avanti and Studebaker Lark.
This list of car models made by Studebaker is a great way to see how Studebaker has evolved over the years. Studebaker types also have car class information available if you click on their names and go to their dedicated page.
Ranker may collect a commission from links on this page.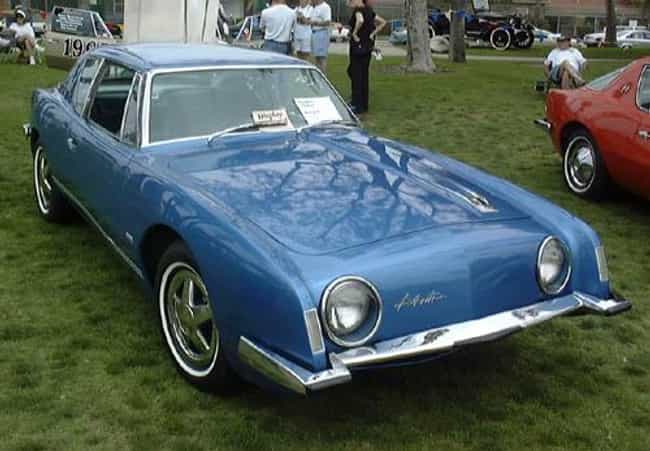 The Studebaker Avanti was a personal luxury coupe built by the Studebaker Corporation between June 1962 and December 1963. Studebaker itself referred to the Avanti as "America's Only 4 Passenger High-Performance Personal Car!" in its sales literature. The Avanti was developed at the direction of the automaker's president, Sherwood Egbert. ...more on Wikipedia
see more on Studebaker Avanti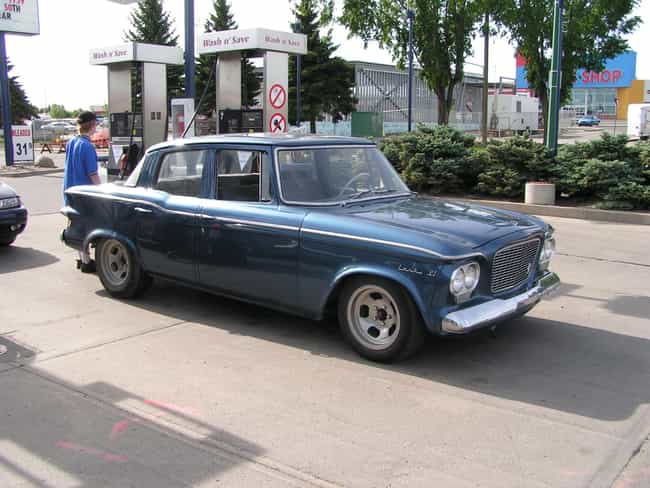 The Studebaker Lark is a "compact car" which was produced by Studebaker from 1959 to 1966. From its introduction in early 1959 until 1962, the Lark was a product of the Studebaker-Packard Corporation. In mid-1962, the company dropped "Packard" from its name and reverted to its pre-1954 name, the Studebaker Corporation. In addition to being built in Studebaker's South Bend, Indiana, home plant, the Lark and its descendants were also built in Hamilton, Ontario, Canada, from 1959 to 1966 by Studebaker of Canada Limited. The cars were also exported to a number of countries around the world as completed units and completely knocked down kits. Lark-based variants represented the bulk of the range ...more on Wikipedia
see more on Studebaker Lark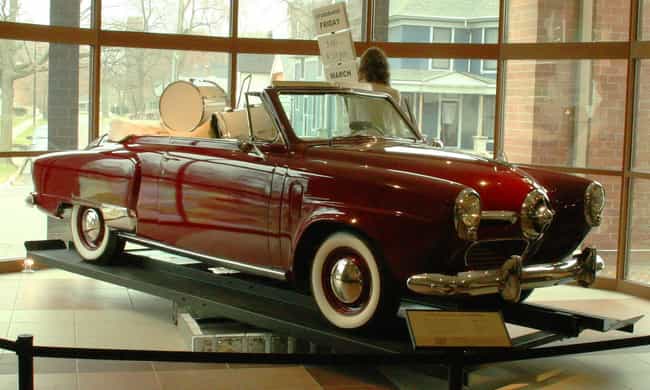 The Studebaker Champion is an automobile which was produced by the Studebaker Corporation of South Bend, Indiana from the beginning of the 1939 model year until 1958. ...more on Wikipedia
see more on Studebaker Champion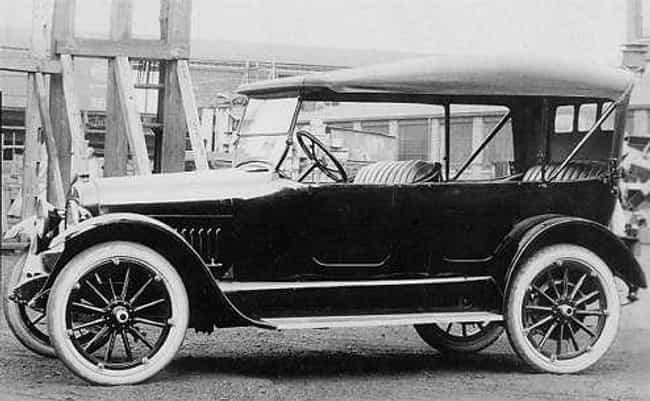 The Studebaker Light Four was an automobile produced by the Studebaker Corporation of South Bend, Indiana in 1918 and 1919. The car was officially designated Model SH Series 19 and available as a touring car, sedan and roadster. The Light Four rode a 112 in wheelbase, and was powered by Studebaker's inline 192 cu in four-cylinder engine, delivering 40 bhp at 2,000 rpm. The Light Four was dropped in 1920 as Studebaker shifted its model range exclusively to six-cylinder engines. Because of its low production numbers, the Light Four is considered to be a rare model by Studebaker collectors of this era of automobile. ...more on Wikipedia
see more on Studebaker Light Four