Car Models

Full List of Suzuki Models

List of all Suzuki cars & models. This Suzuki vehicle model list includes photos of Suzuki vehicles along with release dates and body types. For information and pricing on Suzuki models near you, click here! Examples of items on this list include Suzuki Fronte and Suzuki Cappuccino. Make sure to also check out Kia cars and Volvo vehicles. This list of car models made by Suzuki can be sorted by any column, just like any other Ranker list.
Suzukis shown below can be hovered over, or you can click on the names of the Suzuki brands to get more information on any of them. Suzuki types also have car class information available if you click on their names and go to their dedicated page. You can use the items in this factual list to create a new list, re-rank it to fit your views, then share it on Facebook, Twitter or any other social networks you belong to.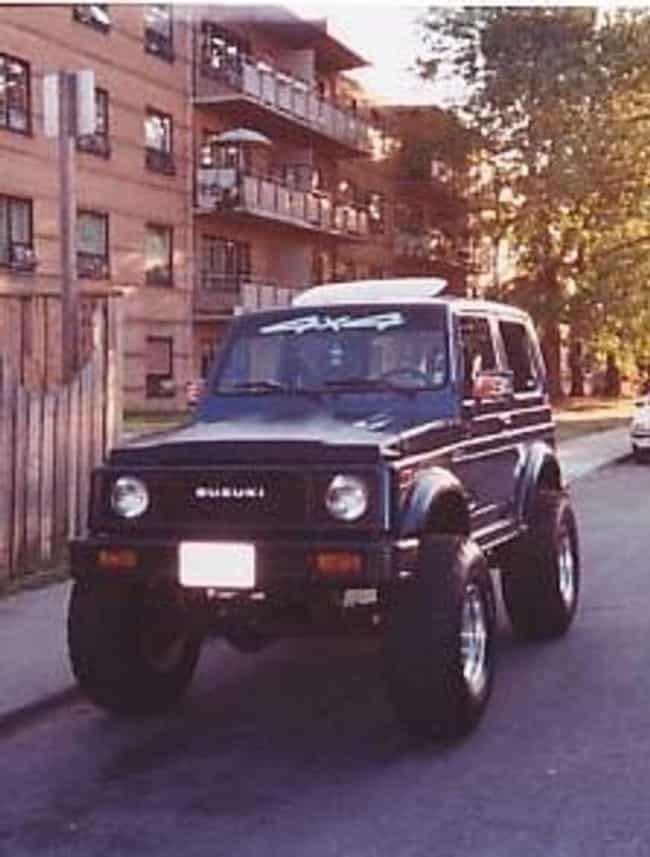 Also Ranked
#34 on The Best Off-Road SUVs and Off-Roading Vehicles
see more on Suzuki SJ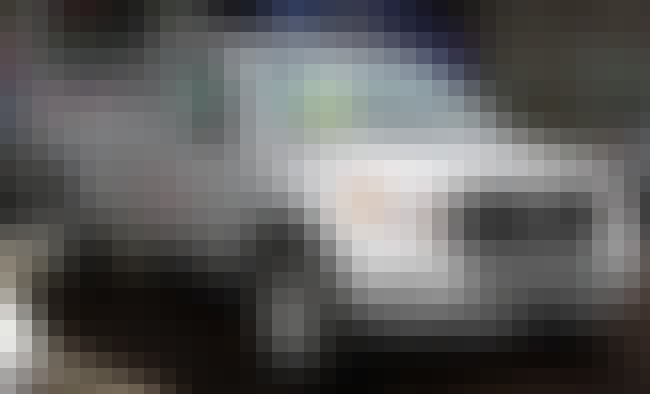 The Suzuki Equator is a mid-size pickup truck based on the Nissan Frontier and assembled by Nissan. It was first sold in the US for the 2009 model year with prices starting at $17,220, and made its debut at the 2008 Chicago Auto Show. The Equator is offered as either a four seat Extended Cab or a five seat Crew Cab. In the Canadian market, the Equator is only offered in the Crew Cab configuration, in a single trim level. Power on base Extended Cab models comes from a 4-cylinder engine. A V6 is optional on Extended Cab models and standard with the Crew Cab. Both engines are supplied by Nissan. The base 2.5 L Inline-4 produces 152 hp at 5,200 rpm and 171 lb·ft at 4,400 rpm, and is a ...more on Wikipedia
see more on Suzuki Equator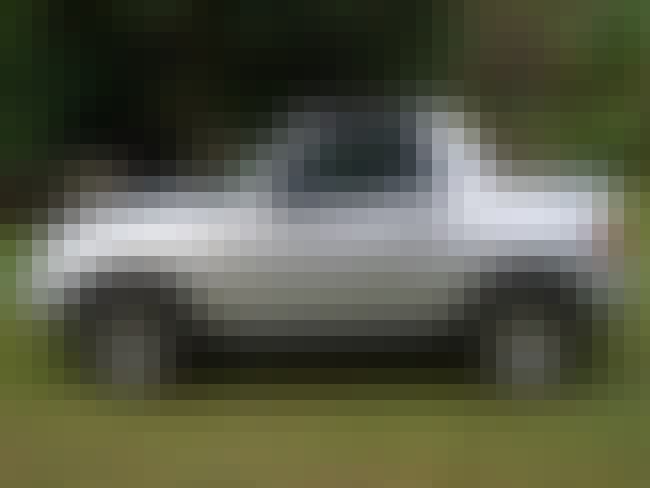 The Suzuki X-90 is a two-door, two-seater SUV manufactured and marketed from October 1995 to May 1997 by Suzuki. Related to the Suzuki Sidekick, the X-90 featured a T-section removable roof. Replacing the Samurai in the United States market, Suzuki began marketing the X-90 in Japan by the end of 1995, and in western markets in April 1996. The X-90 used a 1.6 L I4 16-valve engine which produced 95 hp and was available with four wheel drive or rear wheel drive and either a 5-speed manual or automatic transmission. The X-90 featured dual air bags, anti-lock brakes, optional Air conditioning and a dealer-installed 6 disc CD changer. The suspension used MacPherson struts and coil springs in front ...more on Wikipedia
see more on Suzuki X-90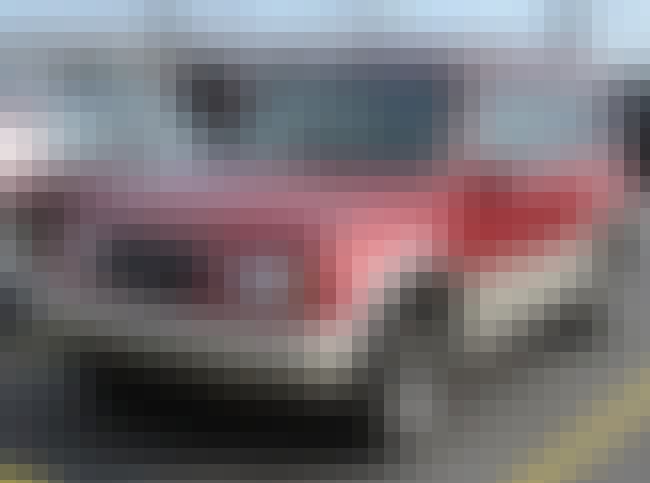 The Suzuki Escudo is a compact sport utility and off-road vehicle produced by Suzuki since 1988. It was also known as Sidekick in the United States from 1988 to 1998, Vitara in the United States, Western Europe, Bolivia, Ecuador, the Philippines, Hong Kong, and Taiwan since 1999, and Grand Vitara in the United Kingdom, Eastern Europe, India, the Caribbean, South Africa, Iran, Canada, and Australia. The North American version was produced as a joint venture between Suzuki and General Motors known as CAMI. The vehicle was a follow-up to the popular SJ413 and Samurai. The construction was based on the Lada Niva. Also, this vehicle, while sold in North America, was designed to slot above the ...more on Wikipedia
see more on Suzuki Escudo