Car Models

Full List of Volkswagen Models

List of all Volkswagen cars & models. This Volkswagen vehicle model list includes photos of Volkswagen vehicles along with release dates and body types. Items include everything from Volkswagen Delivery to Volkswagen SP2. This list of car models made by Volkswagen can be sorted by any column, just like any other Ranker list.
Volkswagens shown below can be hovered over, or you can click on the names of the Volkswagen brands to get more information on any of them. Volkswagen types also have car class information available if you click on their names and go to their dedicated page. You're able to copy this factual list to build your own just like it, re-rank it to fit your views, then publish it to share it on Facebook, Twitter or any other social networks you use regularly.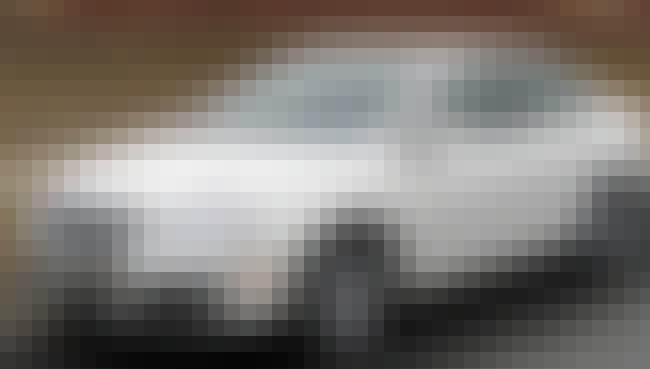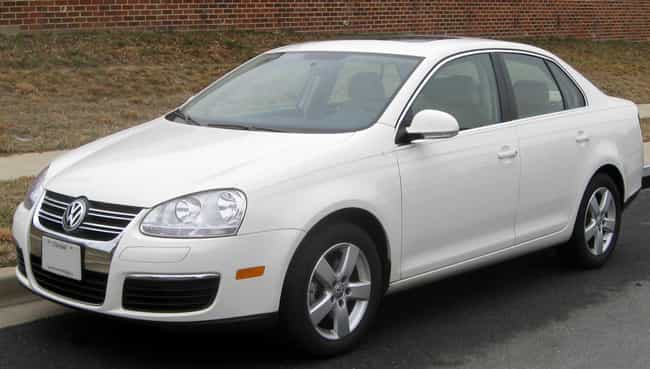 The Volkswagen Jetta is a small family car produced by the German manufacturer Volkswagen since 1979. Positioned to fill a sedan niche above the firm's Golf hatchback offering, it has been marketed over six generations variously as the Atlantic, Fox, Vento, Bora, City Jetta, Jetta City, GLI, Jetta, Clasico, Voyage, and Sagitar. The Jetta was originally adapted by adding a conventional trunk to the Golf hatchback, and some distinctive styling. It has been offered in two- and four-door saloon, and five-door estate versions - all as five-seaters. As of 2005, over 6.6 million cars have been sold worldwide, over one-third in the United States alone. Since the original version in 1980, the car has ...more on Wikipedia
Make: Volkswagen
Class: Compact car, Subcompact car
Also Ranked
#73 on The Best Cars of 2019
#20 on The Top Cars For Teenagers
#19 on The Best Inexpensive Cars You'd Love to Own
#13 on The Most Popular Cars for Women
see more on Volkswagen Jetta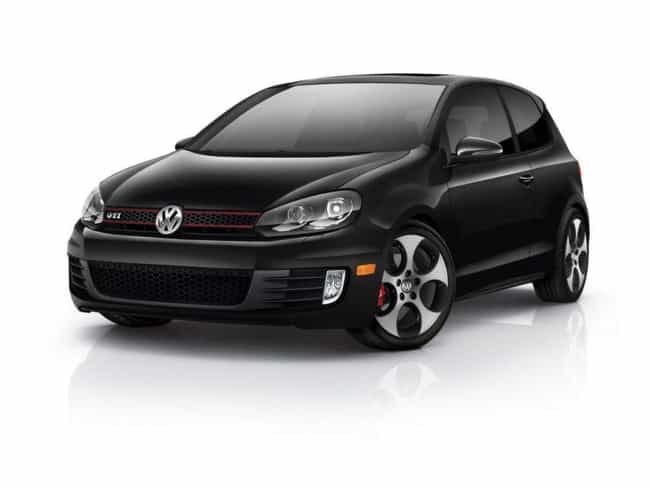 Volkswagen GTI is a sports car produced by Volkswagen. ...more on Wikipedia
Make: Volkswagen
Also Ranked
#30 on The Best Cars of 2019
#88 on The Ultimate Dream Garage
#31 on The Best Inexpensive Cars You'd Love to Own
#10 on The Best Car Values
see more on Volkswagen GTI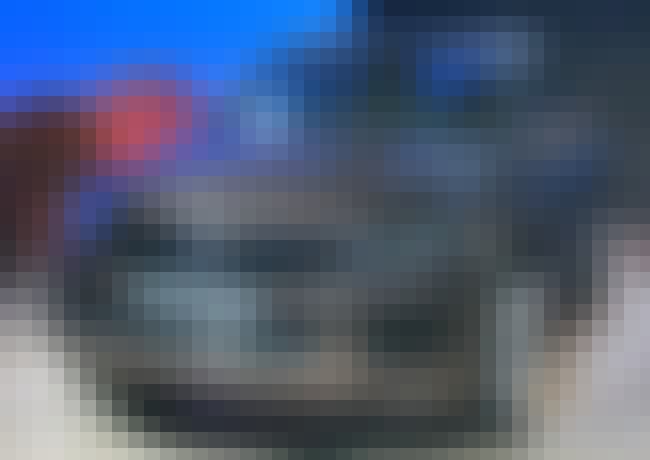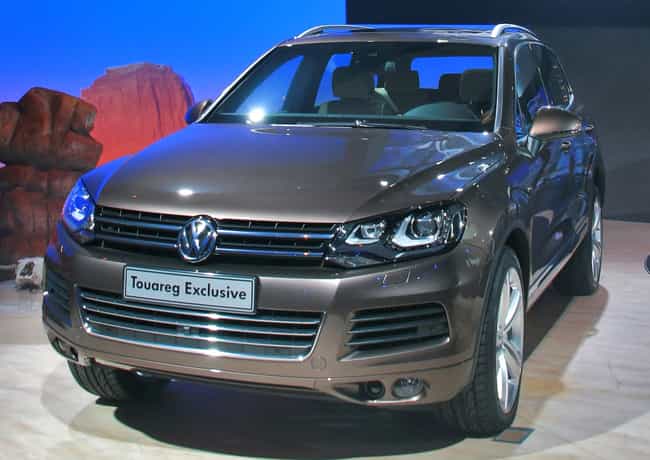 The Volkswagen Touareg is a mid-size luxury crossover SUV produced by German automaker Volkswagen since 2002 at the Volkswagen Bratislava Plant. The vehicle was named after the Tuareg people, a Berber-speaking group in North Africa. ...more on Wikipedia
Make: Volkswagen
Class: Personal luxury car, Mid-size car, Luxury vehicle, Sport utility vehicle, Luxury SUV, + more
Also Ranked
#17 on The Best Family Haulers
see more on Volkswagen Touareg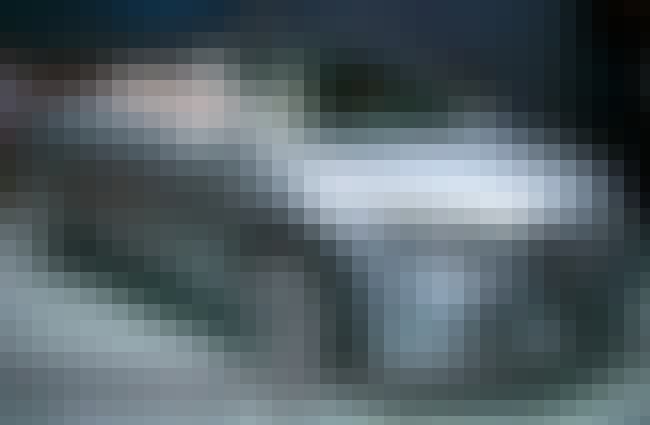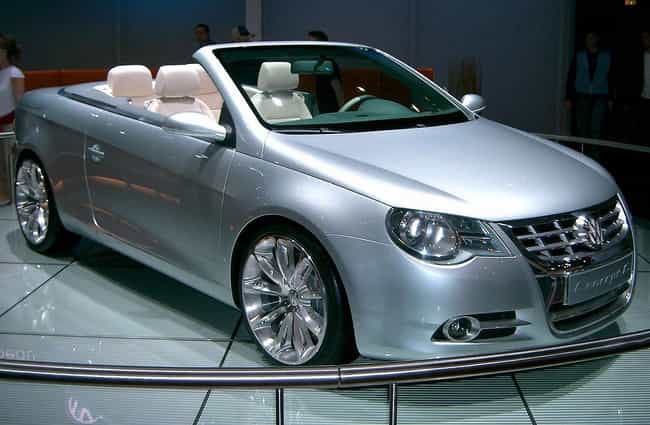 The Volkswagen Eos is a sport compact car produced by the German manufacturer Volkswagen since 2006. It has a retractable hardtop coupé convertible body style and was introduced as the successor of the Volkswagen Golf Cabriolet. It is Volkswagen's first production coupé since the Volkswagen Corrado, which ended production in 1995. The name Eos is derived from Eos, the Greek goddess of the dawn. ...more on Wikipedia
Make: Volkswagen
Class: Compact car, Coupé, Convertible
Also Ranked
#9 on The Most Popular Cars for Women
see more on Volkswagen Eos