Entertainment
Full Moon Features Movies List

List of Full Moon Features movies, listed alphabetically with film trailers when available. Full Moon Features has produced some popular movies, so film buffs can use this list to find a few that they haven't already seen. This best Full Moon Features movies list displays shorts as well as feature films made by Full Moon Features, including theatrical releases, limited releases, and made-for-TV Full Moon Features movies.
The list you're viewing is made up of a variety of different movies, including Voodoo Academy and Puppet Master X: Axis Rising.
If you want to answer the questions, "What movies did Full Moon Features produce?" and "What films did Full Moon Features distribute?" then this list can help you out.
Bad Channels is a 1992 American science fiction spoof, released by Full Moon Features. It is about two aliens who invade a radio station with the intention of capturing female humans, by using radio broadcasts. The hero is a DJ forced to combat the aliens alone when listeners think he's joking about the invasion. A semi-sequel was released in the form of Dollman vs. Demonic Toys, a crossover film featuring characters from Dollman, Demonic Toys and Bad Channels. The film also has its own soundtrack composed and performed by Blue Öyster Cult. ...more on Wikipedia
Actors: Martha Quinn, Charlie Spradling, Aaron Lustig, Paul Hipp, Sonny Carl Davis, + more
Released: 1992
Directed by: Ted Nicolaou
see more on Bad Channels
Castle Freak is a 1995 American horror film directed by Stuart Gordon, slightly based upon the short story The Outsider by H. P. Lovecraft. It was released direct to video on 14 November 1995. The film contains elements of splatter and slasher films. ...more on Wikipedia
Actors: Barbara Crampton, Jeffrey Combs, Jessica Dollarhide
Released: 1995
Directed by: Stuart Gordon
see more on Castle Freak
Hideous! is a 1997 film released by Full Moon Features. ...more on Wikipedia
Actors: Jacqueline Lovell, Rhonda Griffin, Mel Johnson, Jr., Michael Citriniti, + more
Released: 1997
Directed by: Charles Band
see more on Hideous!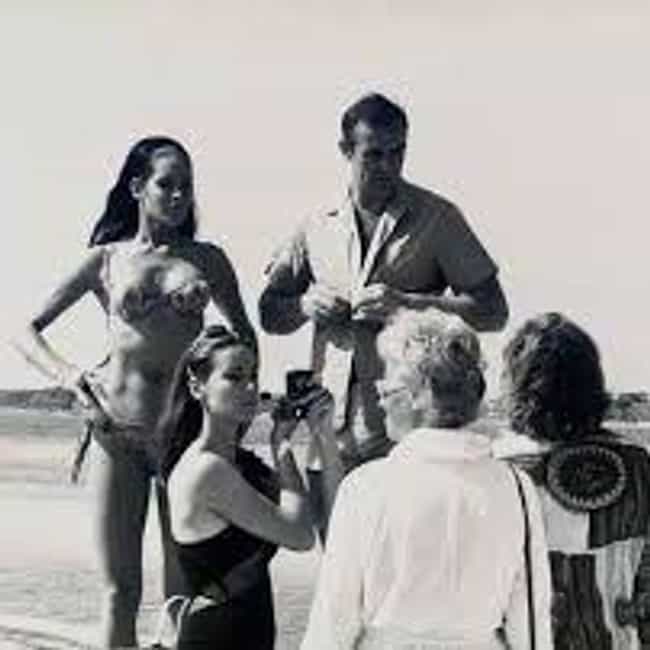 Magic Island is a 1995 direct-to-video film released by Moonbeam Entertainment, the kidvid division of Full Moon Entertainment. ...more on Wikipedia
Actors: Isaac Hayes, Zachery Ty Bryan, Terry Sweeney, French Stewart, Martine Beswick, + more
Released: 1995
Directed by: Sam Irvin