Celebrities

The Full Names of 51 Mononymous People
List of Full Names of Mononymous People, loosely ranked by fame and popularity. Several celebrities opt to use a stage name rather than their given name in public. This protects at least some of their privacy (and that of their families), and for some, hiding their surnames helps separate professional life from personal life. Some celebrities have chosen names that have additional meanings. Many famous musicians, actors, and comedians use eponymous names. Several famous rappers are known by single names that have dual meanings.
Who is the most famous Eponymous person? Prince tops our list. The "Purple Rain" genius was born Prince Rogers Nelson on June 7, 1958. The word prince also refers to the son of a monarch. During the 90s, Prince changed his name to a symbol in order to protest the negative treatment that he was receiving from his record company. Throughout that time he was known as "the artist formally known as Prince." Other eponymous people include Pink, Pitbull and Meatloaf.
Many famous rappers are eponymous. Ice-T was born Tracy Marrow on February 16, 1958. Ice tea is also a popular beverage. Ice-T has kept his stage name throughout the various stages of his career. Ice-T has been starring in "Law & Order: Special Victims Unit" since 2000. The Pharcyde rapper Fatlip was born Derrick Stewart on March 26, 1969. The word fatlip also refers to a swollen mouth or lip, typically from a blow or punch.
If you were a celebrity would you use a stage name or your given name? Share your thoughts in the comments section.
Age: 66
Birthplace: Wallsend, United Kingdom
Also Ranked
#65 on Musicians Who Belong in the Rock and Roll Hall of Fame
#28 on The Best Rock Vocalists
#56 on The Best Singers of All Time
#34 on The Best Frontmen in Rock
see more on Sting
singer and actress
had her name legally changed to just the four-letter version.
Age: 71
Birthplace: El Centro, California, United States of America
Also Ranked
#33 on The Best Female Vocalists Ever
#86 on The Best Singers of All Time
#72 on The Best Current Female Singers
#47 on Which Bands Or Musicians Do You Most Want To See Before They (Or You) Kick The Bucket?
see more on Cher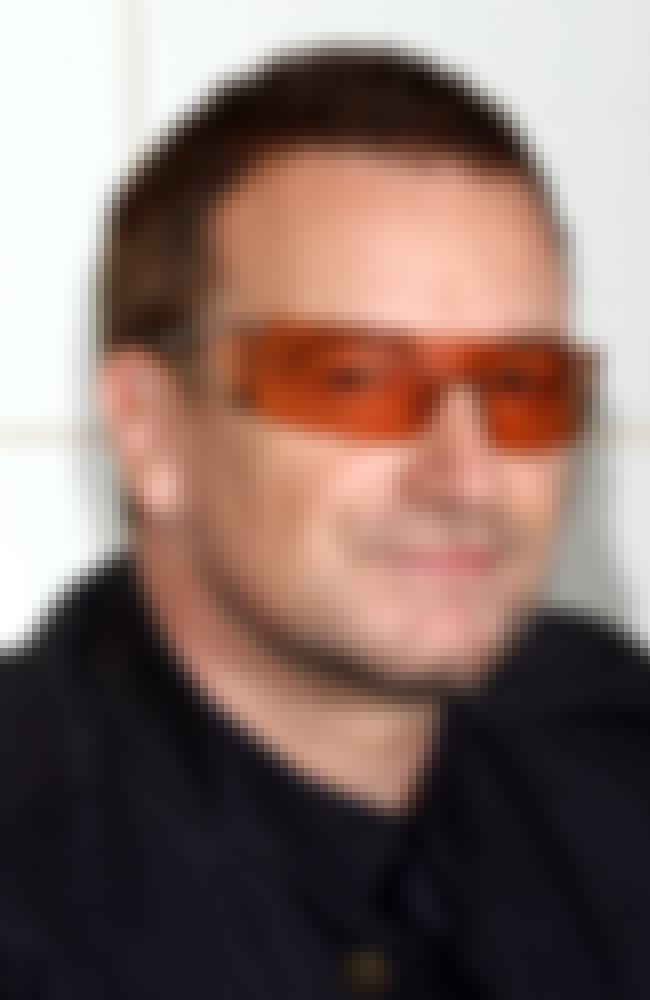 bonavox
- Latin for "good voice."
Age: 57
Birthplace: Dublin, Republic of Ireland
Also Ranked
#36 on The Best Rock Vocalists
#76 on The Best Singers of All Time
#15 on The Best Frontmen in Rock
#20 on Celebrities Who Get A Way Worse Rep Than They Deserve
see more on Bono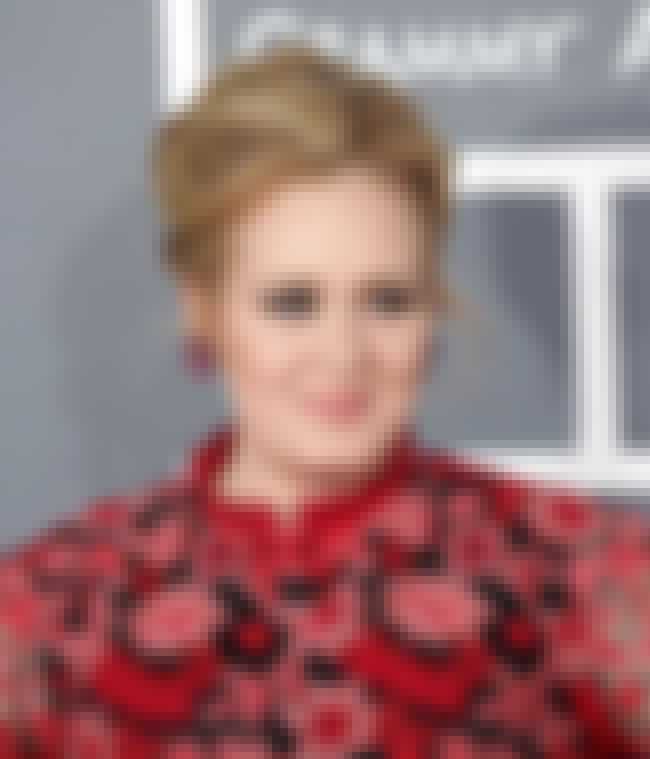 high school
with fellow pop stars Leona Lewis and Jessie J.
Age: 29
Birthplace: Tottenham, London, United Kingdom
Also Ranked
#1 on The Best Current Pop Groups/Singers
#5 on The Best Female Vocalists Ever
#9 on The Best Singers of All Time
#1 on The Best Current Female Singers
see more on Adele