Attractions

List of Fumihiko Maki Architecture

List of Fumihiko Maki buildings, listed alphabetically with photos when available. Most, if not all prominent Fumihiko Maki architecture appears on this list, including houses, churches and other structures where applicable. This list contains information like what city the structure can be found in, and when it was first opened to the public. If you want to find out even more about these famous Fumihiko Maki buildings you can click on the building names to get additional information.
Buildings here include everything from 4 World Trade Center to Delegation of the Ismaili Imamat.
This list answers the questions, "What buildings did Fumihiko Maki design?" and "What do Fumihiko Maki structures look like?"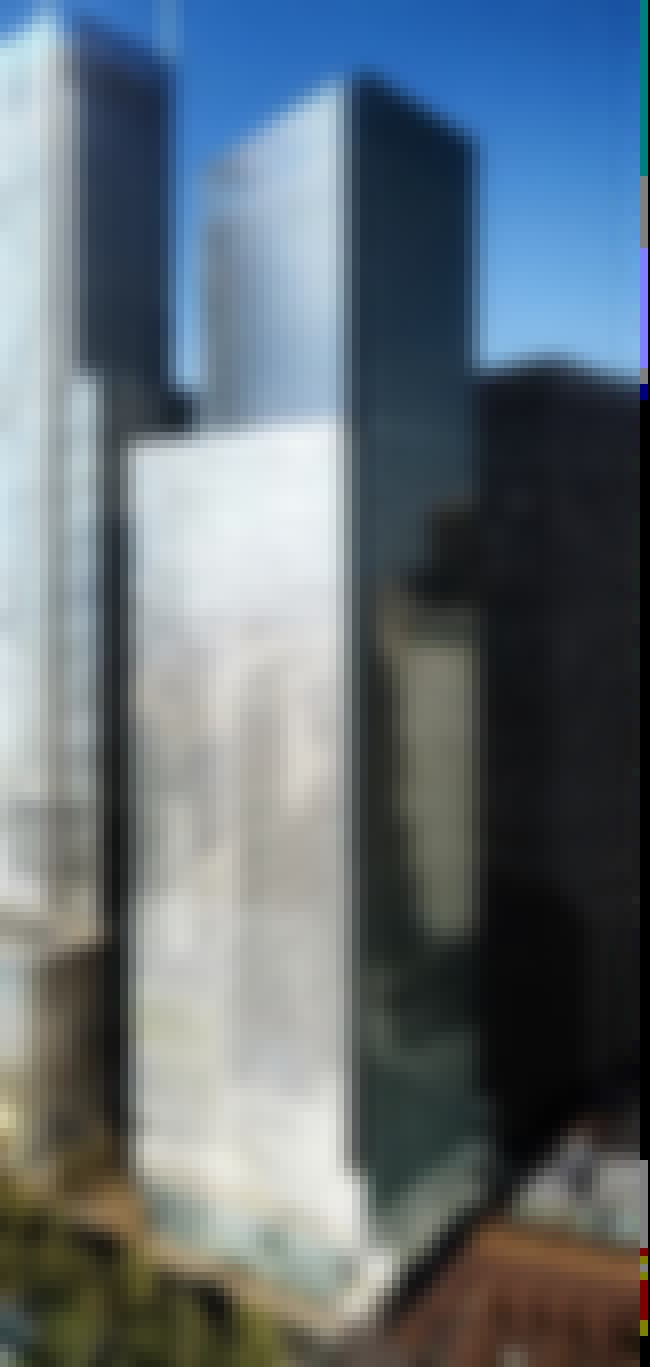 4 World Trade Center is a skyscraper that is part of the new World Trade Center complex in New York City. It opened to tenants and the public on November 13, 2013. It is located on the southeast corner of the 16-acre World Trade Center site, where the original nine-story 4 World Trade Center stood. Pritzker Prize-winning architect Fumihiko Maki was awarded the contract to design the building, which will be 978 feet tall. As of 2013 it is the second tallest skyscraper in the rebuilt World Trade Center, behind One World Trade Center, although 2 World Trade Center and 3 World Trade Center are planned to surpass the building's height upon completion. The total floor space of the building is ...more on Wikipedia
City/Town: New York, USA
Structural Height (m): 298.0
Floors: 64
Architect: Fumihiko Maki
Created By: Fumihiko Maki
Style: Modern architecture
Construction Started: 2008-01
see more on 4 World Trade Center
The Aga Khan Museum is a museum of Islamic arts and culture in Toronto, Canada. The museum is an initiative of the Aga Khan Trust for Culture, an agency of the Aga Khan Development Network. It houses collections of Islamic art and heritage, including artefacts from the private collections of His Highness the Aga Khan, the Institute of Ismaili Studies in London, and Prince and Princess Sadruddin Aga Khan, which showcase the artistic, intellectual and scientific contributions of Muslim civilizations. ...more on Wikipedia
City/Town: Ontario, Canada
Opened: Jan 01 2013
Architect: Charles Correa, Fumihiko Maki, Vladimir Djurovic
Created By: Charles Correa, Fumihiko Maki, Vladimir Djurovic
Building Function: Museum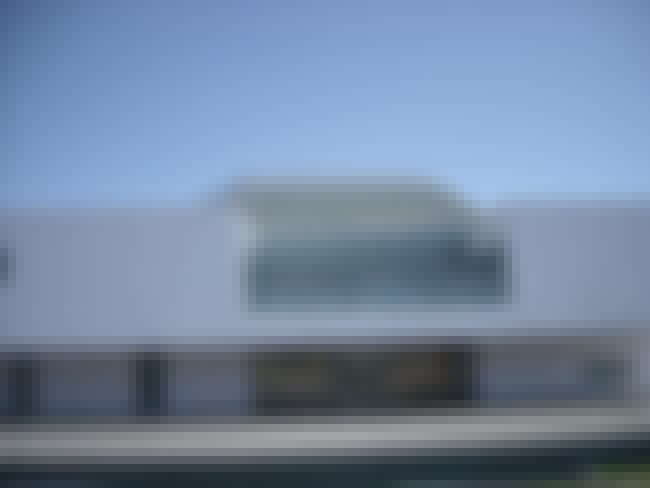 3
Delegation of the Ismaili Imamat
The Delegation of the Ismaili Imamat in Ottawa, Ontario, Canada, a building of the Aga Khan Foundation Canada located between the Saudi Arabian embassy and the Lester B. Pearson Building on Sussex Drive. It was opened in 2008. The building, as named, serves as a de facto embassy for the Aga Khan of Nizari Ismailism in Canada, through which the Aga Khan's office can receive dignitaries of the Canadian government. ...more on Wikipedia
City/Town: Ottawa, Ottawa Valley, Ontario, Canada, North America
Opened: Dec 06 2008
Structural Height (m): 17.0
Architect: Fumihiko Maki
Created By: Fumihiko Maki
Floor Space (sq. m): 8570.0
4
Keio University Library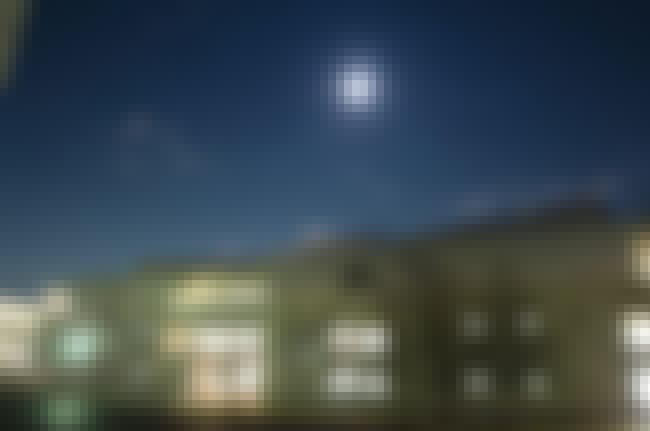 City/Town: Keio University, Japan
Opened: Jan 01 1982
Architect: Fumihiko Maki
Created By: Fumihiko Maki