Magic

Like His Illusions, There's More To David Blaine Than Meets The Eye

In this day and age, there are really only a handful of magicians who have achieved household-name status, and David Blaine is at the top of that list. David Blaine's weirdest magic tricks have included everything from being encased in a large block of ice to having a million volts of electricity zapped through his body. But his personal life has been just as singular, weird, and altogether fascinating.
This trailblazing magician was born in Brooklyn on April 4, 1973. At the age of four, he saw a street magician performing on the subway, and Blaine's love of magic was born. He set out to become a master of illusion and eventually accomplished that task at a remarkably young age. He was just 24-years-old when his first TV special aired, and he's been one of the most popular (and profitable) magicians in history ever since.
His Memoir Was Also A Literal Treasure Hunt With A $100K Prize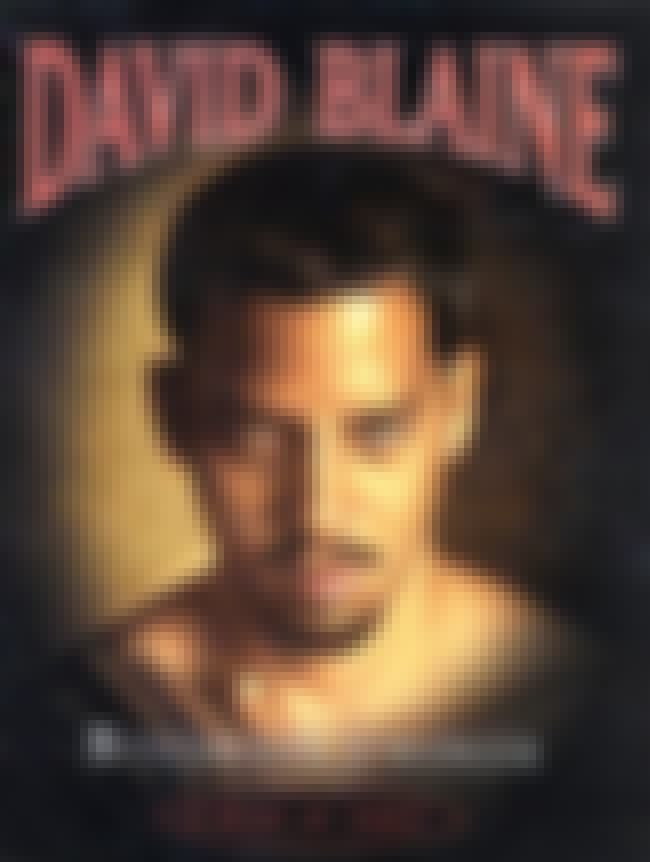 In 2002, Blaine released a book entitled Mysterious Stranger: A Book of Magic. It was a sort of hybrid memoir/how-to/magic history/self-help guide all rolled into one. It also sent readers on a treasure hunt in search of a $100,000 grand prize. Deciphered through a code written into the text, the hunt generated worldwide interest, and armchair explorers took to the streets. In 2004, a retired California schoolteacher figured out all the book's clues, and claimed the $100K prize.
Londoners Did Not Appreciate His 2003 Magic Stunt
In 2003, Blaine took on one of his most ambitious acts yet. He lived in a plexiglass box suspended 30 feet in the air near London's Tower Bridge; he had no food or nutritional intake other than a daily ration of four-and-a-half liters of water. Londoners, however, did not appreciate the stunt. And that's putting it mildly. As BT explained:
This being cynical Britain, however, not everyone was supportive. 'Blaine-baiters' - including tabloid newspapers - taunted, heckled and ridiculed the New Yorker during his stunt. People threw everything from eggs and fruit to beer cans and paint-filled balloons at his box, and tried to keep him awake with foghorns and drums. At one point, a hamburger was even attached to a remote-controlled helicopter and flown up to the box to taunt him.
Still, Blaine lasted an astonishing 44 days in the box before calling it quits.
He Got His First Special By Levitating In Front Of Studio Executives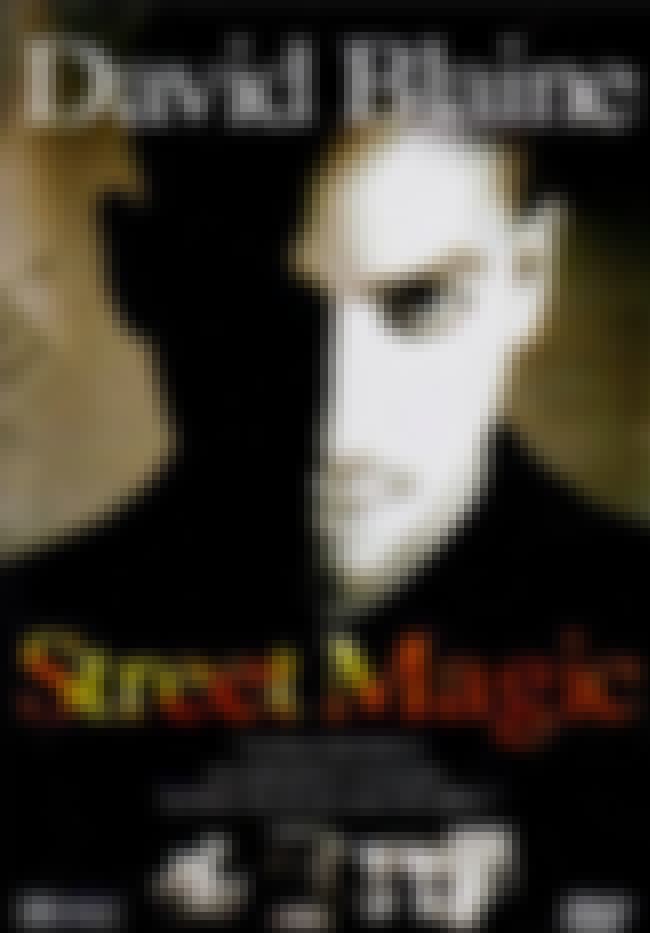 Blaine was living on a friend's couch when he landed his first television special in 1997. He filmed himself doing some magic tricks on the street, and he brought the video to ABC executives, showing up to the studio's headquarters without so much as an appointment. But he worked his magic, so to speak, and landed before some major network decision makers. Blaine astounded them with both his video and a live card trick. Then, he pulled out the big guns: he levitated right there in the meeting. At that point one executive said: "It's done. It's a done deal."
He Once Killed A Pigeon With His Mind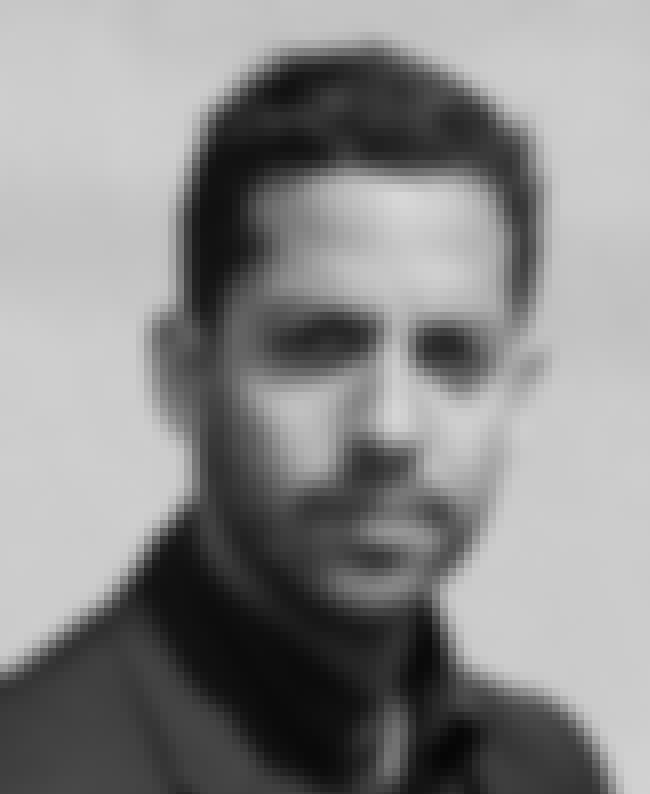 A former classmate of Blaine's tells a story about a time the magician supposedly killed a pigeon with his mind: "We were just sitting around in a classroom one day," he said, "and David pointed to a pigeon sitting on a windowsill about 20 feet away. He said, 'See that bird? I'm going to make its heart stop.' And a few seconds later, it just fell off the sill, dead."
When Time Out asked Blaine about the incident, his reply was puzzling: "That pigeon didn't die," Blaine insisted. "It just appeared to be dead. The way I do magic is to wait for the moment to exist. I don't create the moment." The fate of the pigeon is currently unknown.