Magic
Like His Illusions, There's More To David Blaine Than Meets The Eye

In this day and age, there are only a handful of magicians who have achieved household-name status. David Blaine is near the top of that list. Blaine's wildest magic tricks have included everything from being encased in a block of ice to having a million volts of electricity zapped through his body. But his personal life is just as singular, weird, and altogether fascinating.
This trailblazing magician was born in Brooklyn on April 4, 1973. At the age of four, he saw a street magician performing on the subway, and Blaine's love of magic was born. He set out to become a master of illusion and accomplished that task at a remarkably young age. He was just 24 years old when his first TV special aired, and he's been one of the most popular (and profitable) magicians in history ever since.
His Memoir Was Also A Literal Treasure Hunt With A $100,000 Prize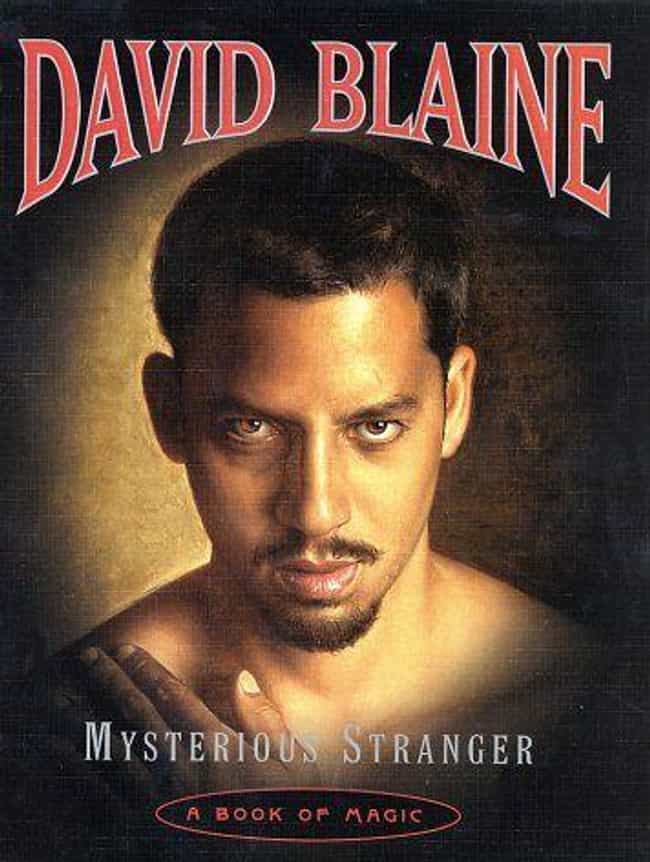 In 2002, Blaine released a book titled Mysterious Stranger: A Book of Magic. It was a sort of hybrid memoir/how-to/magic history/self-help guide all rolled into one. It also sent readers on a treasure hunt in search of a $100,000 grand prize. Deciphered through a code written into the text, the hunt generated worldwide interest, and armchair explorers took to the streets.
In 2004, a retired California schoolteacher named Sherri Skanes figured out all the book's clues and claimed the prize. Treasure hunt blog Mysterious Writings explains how she reportedly solved the riddle.
He Got His First Special By Levitating In Front Of Studio Executives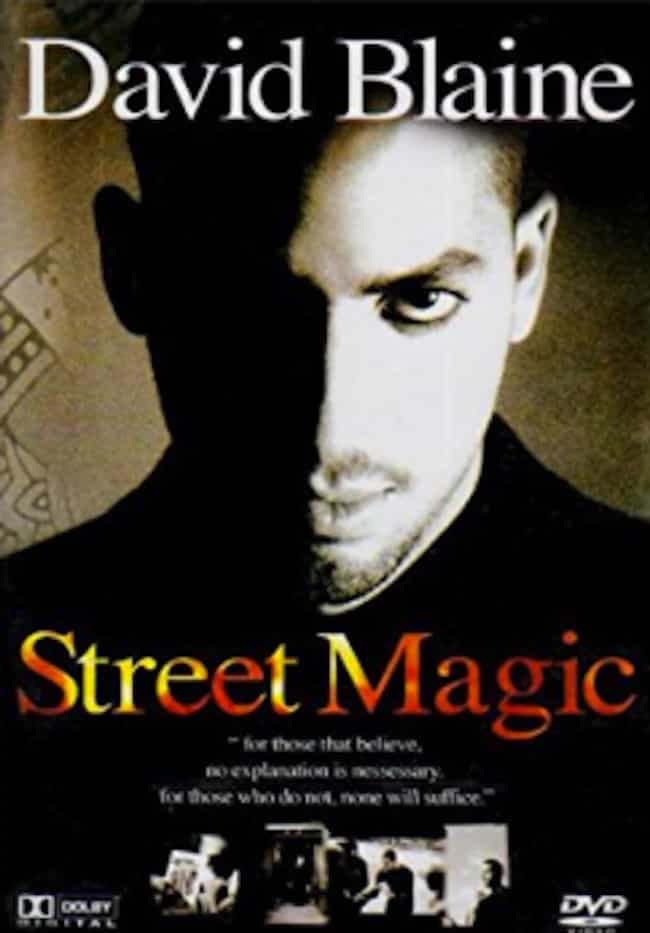 Blaine landed his first television special, Street Magic, in 1997. He filmed himself doing magic tricks on the street, and he brought the video to ABC executives, showing up to the studio's headquarters without so much as an appointment. But he worked his magic, so to speak, and landed before some major network decision makers.
Blaine astounded them with both his video and a live card trick. Then, he pulled out the big guns: He levitated right there in the meeting.
He Once Killed A Pigeon With His Mind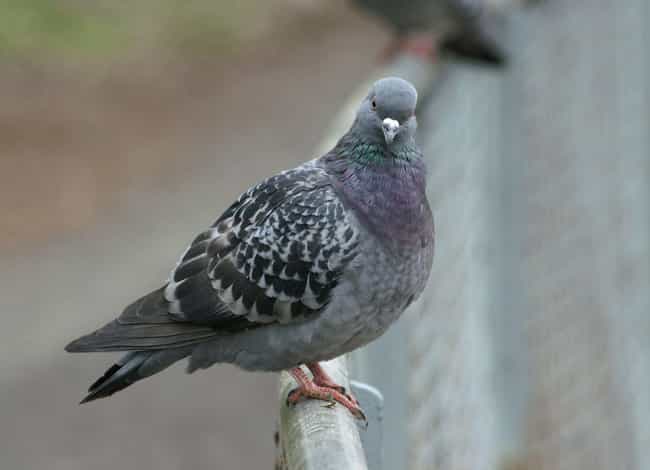 In a 1999 interview with Time Out, a former classmate of Blaine's reportedly told a story about a time the magician killed a pigeon with his mind: "We were just sitting around in a classroom one day, and David pointed to a pigeon sitting on a windowsill about 20 feet away. He said, 'See that bird? I'm going to make its heart stop.' And a few seconds later, it just fell off the sill, dead."
When asked Blaine about the incident, his reply was puzzling: "That pigeon didn't die," Blaine insisted. "It just appeared to be dead. The way I do magic is to wait for the moment to exist. I don't create the moment." The fate of that pigeon is currently unknown, but he did seem to bring another back to life.
He Hitched A Ride On A Snowplow To Get His Pregnant Fiancee To The Hospital During A Blizzard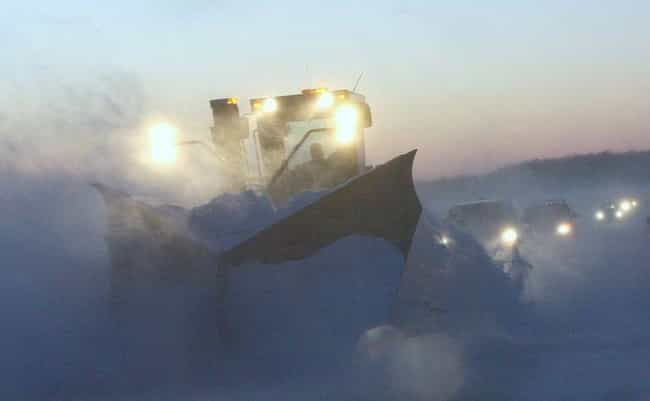 In January 2011, Blaine's then-fiancee, Alizée Guinochet, went into labor. Unfortunately, New York City was in the grips of a major winter storm at the time. What's a father-to-be to do?
If you're David Blaine, you flag down a snowplow, hop on with your pregnant lady, and head to the hospital. Despite the bizarre beginning, the labor went fine and the couple had a healthy baby girl.